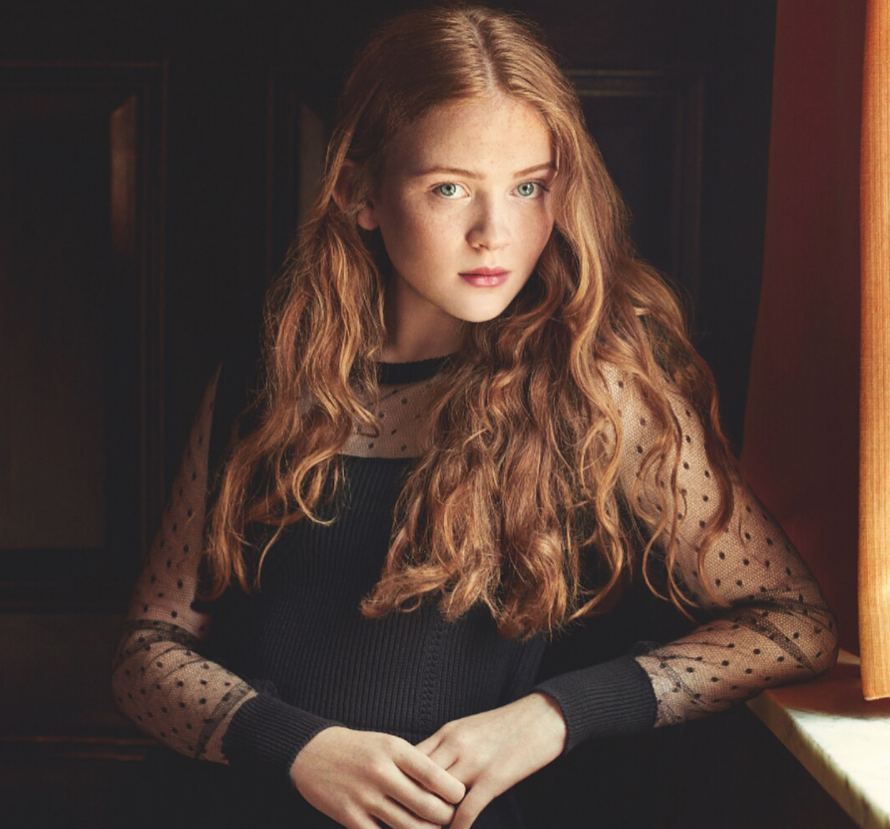 What's it like to shape the style narrative for a Hollywood cool teen, starting with her inaugural red carpet cameo? Just ask stylist Molly Dickson, a former assistant stylist to A-lister stalwart Leslie Fremar. Dickson embarked on a solo career in mid-October, and currently works with Katherine Langford, a.k.a. Hannah Baker, the powerful lead in 13 Reasons Why, and Sadie Sink, who plays Max, arguably the buzziest new character on another smash hit Netflix show, Stranger Things.
"It's very interesting to work with younger actresses, because you're kind of molding their sense of style; you're in charge of how they appear to the world," Dickson told Observer. The Netflix connection is apparently purely coincidental: Dickson began working with Sink after meeting her at a photo shoot a few months ago and hitting it off, and she's styled Langford for almost a year now.
"I feel so fortunate to be working with Sadie, especially because she has such an important role on the show, and it's really fun for me to see Sadie's style evolve," Dickson says. Surprisingly, there hasn't been any begging necessary or special favors called in to get looks from iconic labels, like Chanel, Saint Laurent, Gucci, or Valentino, to outfit a new name like Sink.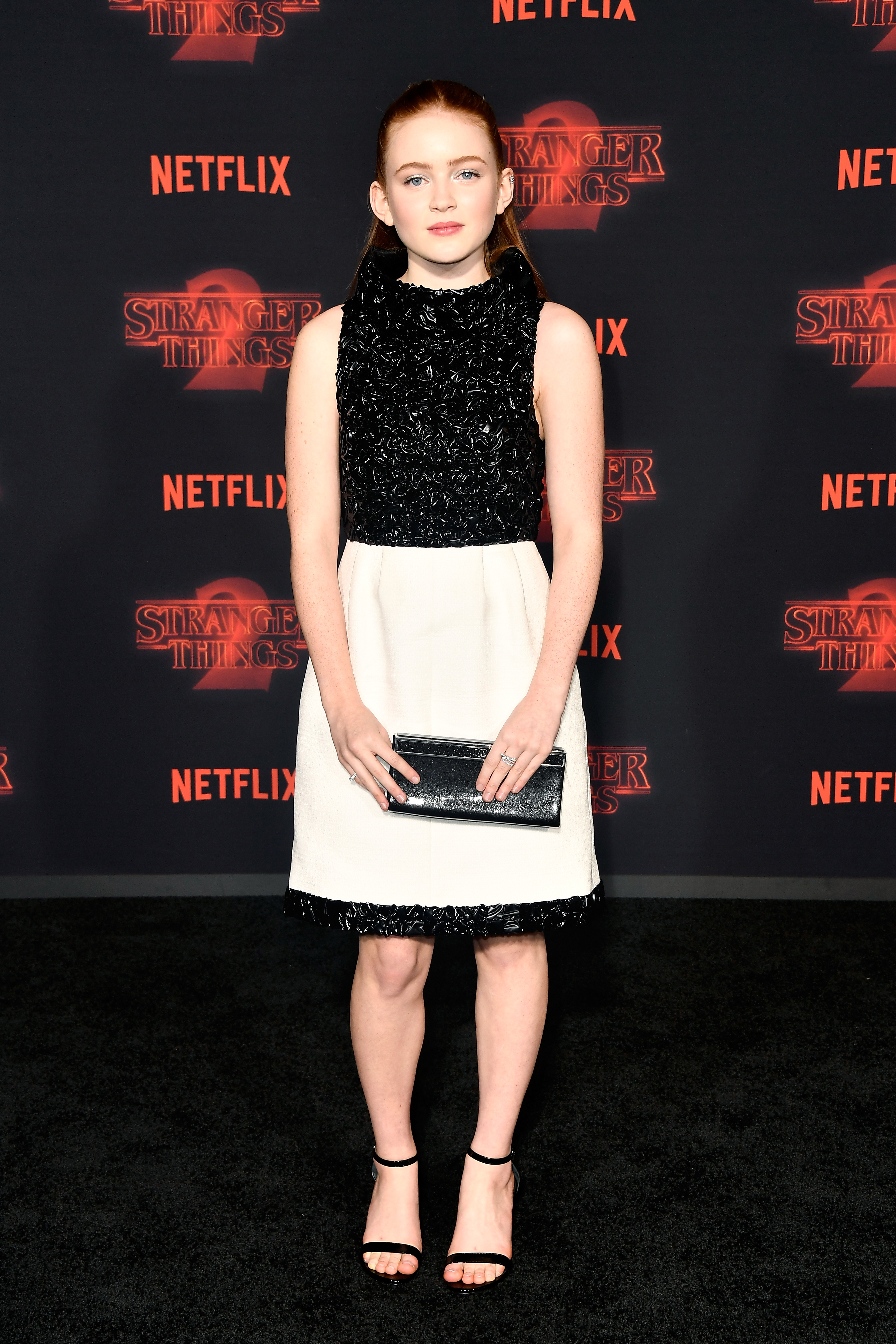 "A lot of fashion designers obviously see her natural beauty, and striking hair and they want to dress her so enthusiastically; it's not surprising to me," Dickson says. Sink wore Chanel twice in one week, first to the Stranger Things season 2 premiere, then for a Good Morning America appearance a couple days later. "Sadie is just 15 years old, and I take that into consideration. I'm used to dressing older girls, and with Sadie, I don't want things to be too revealing," she explains.
Langford, on the other hand, has also been embraced by tony labels, having worn threads by Prada, Stella McCartney and Dolce & Gabbana.
"Both Sadie and Katherine are strong, smart, and beautiful, and I think that's why we kind of gravitated to [working together]," Dickson says, calling the sartorial "shared vision" she has with both Langford and Sink as "classy but pretty and age-appropriate." There's definitely boundary-pushing involved, though.
"I think it's good for clients to take fashion risks, or they'll stay stagnant. If a trend is working for a client, I'll try to get them to tap into it further, because it's the only way personal style can grow," Dickson explains, pointing to the red mesh Givenchy body-con number Dickson dressed Langford in over the summer as an example. There's a huge relatability factor with both talents, particularly with Langford, the bubbly stylist explains: "Katherine is from a small town in Australia, and I grew up in a small town in North Dakota, so we share this common experience of leaving a smaller town and getting into Hollywood and the fashion industry."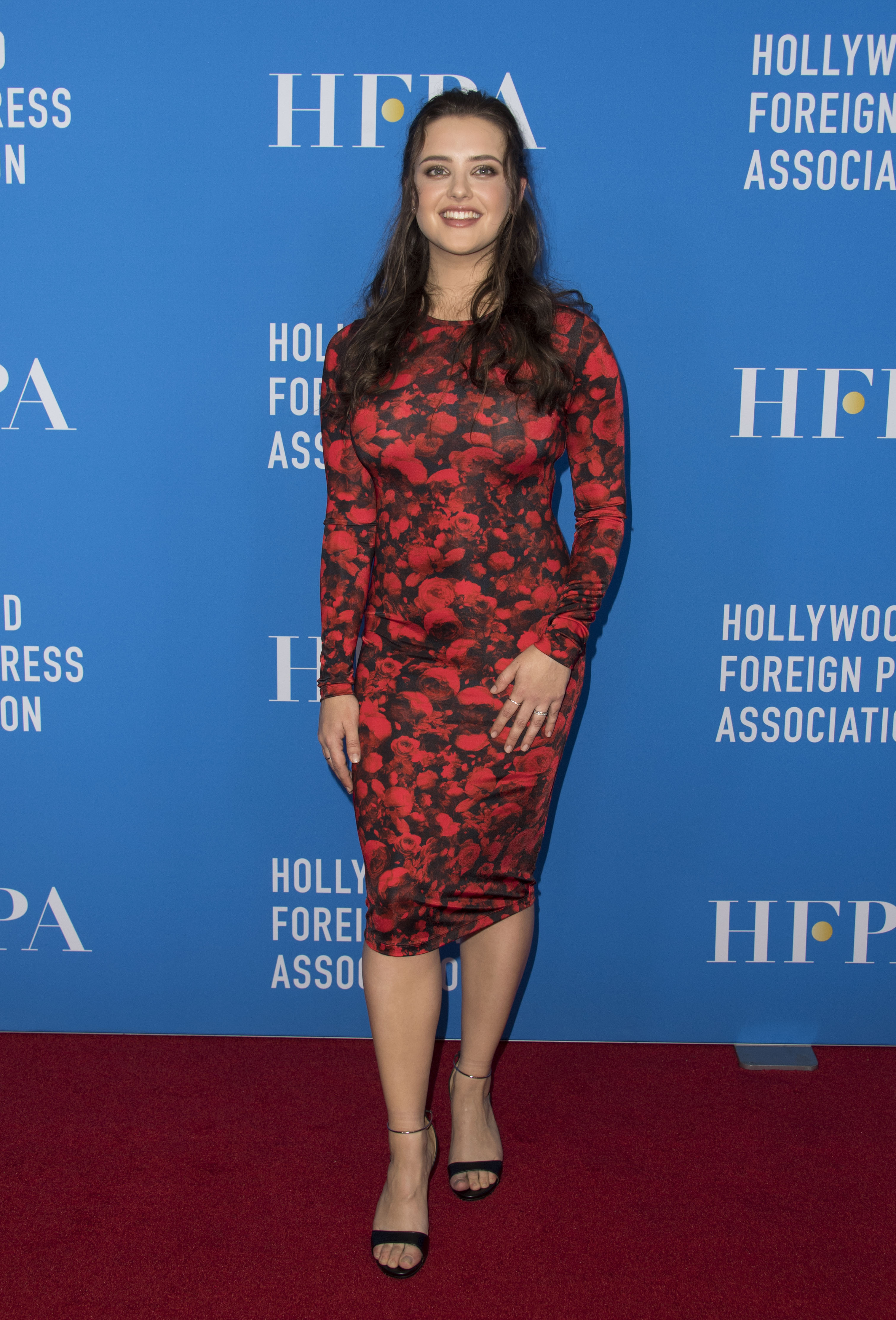 As for Sink and Langford's upcoming step-and-repeat looks, Dickson won't divulge any teasers. While another Stranger Things breakout star, Millie Bobby Brown, nabbed a Calvin Klein campaign a few months after skyrocketing to fame on the Netflix show, Dickson says there aren't any big campaign coups (yet) with either client and big fashion houses (like between Sink and Chanel). "If I were 15, I would love a Chanel campaign!" Dickson says with a laugh. "I didn't even wear Chanel at that age. That's every girl's dream."
Regardless of how, or if, Langford and Sink end up parlaying their Netflix-born fame into coveted fashion forays, expect plenty more noteworthy red carpet cameos from both rising stars.