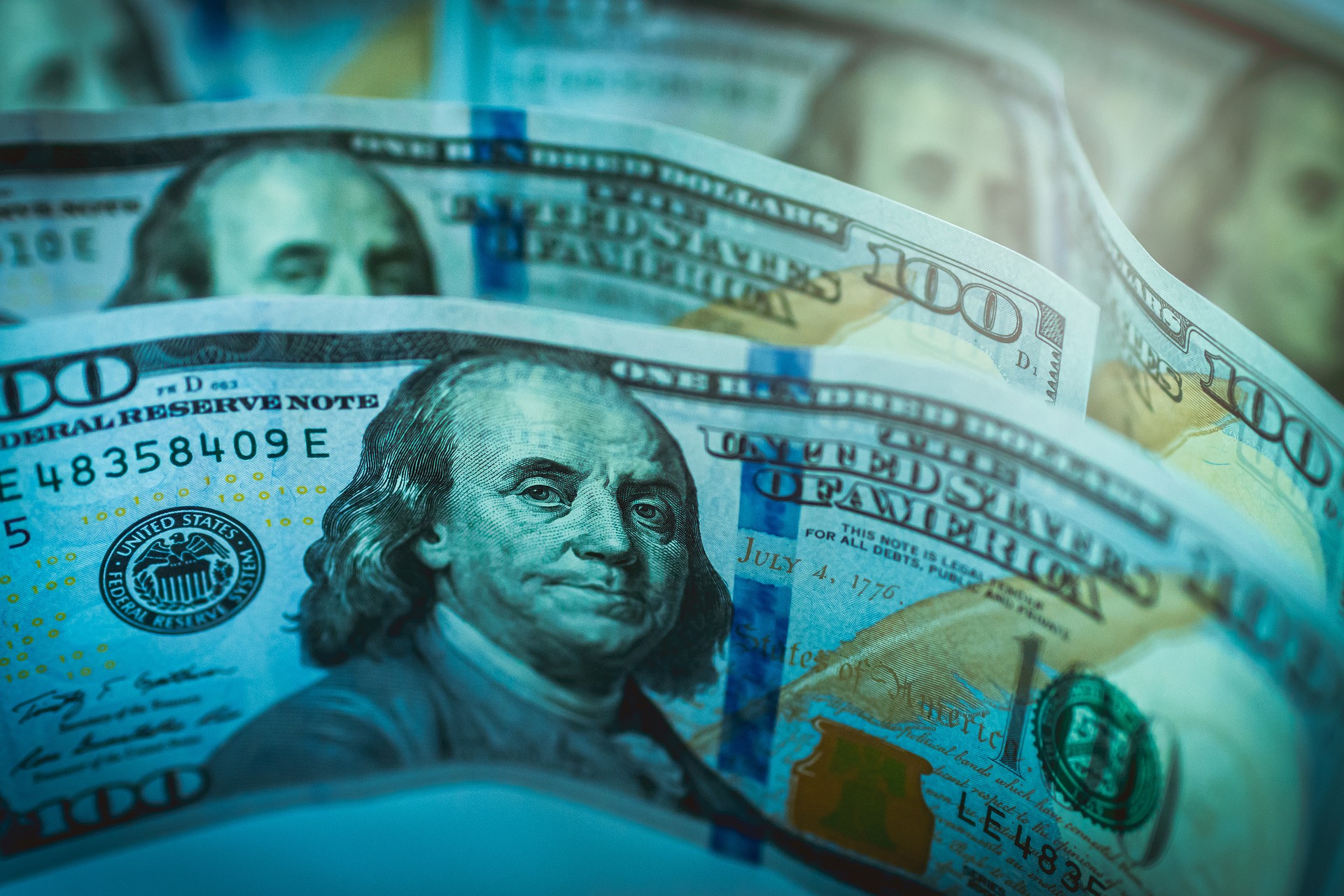 Record spending from independent groups and the largely self-financed primary campaign of Governor-elect Phil Murphy helped make the 2017 gubernatorial election the second most expensive in state history, according to New Jersey's campaign finance watchdog.
Candidates and independent groups totaled $79.1 million in spending for both the primary and general election, according to the Election Law Enforcement Commission. The expensive race was fueled in part by a state record $24.5 million in independent spending from super PACs and national groups. The candidates totaled $54.3 million.
ELEC Executive Director Jeff Brindle said the record independent spending reflects "the growing dominance" of outside groups in New Jersey and national elections. But Brindle said the state's public disclosure law is outdated and allows independent groups to avoid disclosing their donors and spending.
"Some of these groups deserve credit because they voluntarily disclose their contributions and expenditures," Brindle said in a statement. "But New Jersey's current law is so inadequate that most independent spending can be done without voters ever knowing who provided the funds."
A union-backed super PAC supporting Murphy, called the Committee to Build the Economy, led independent groups in spending at $6.6 million. The Democratic Governors Association and the Republican Governors Association spent roughly $2.5 million and $2.4 million, respectively.
The 2017 spending total was 57 percent higher than the previous governor's election in 2013, according to ELEC. The most-expensive governor's race was in 2005, when Democrat Jon Corzine beat Republican Doug Forrester and $88.1 million was dumped into the race. When accounting for inflation, spending on the 2009 race is also slightly higher than 2017, according to ELEC.
Murphy, an ex-Goldman Sachs executive and former U.S. ambassador to Germany, spent $22.5 million of his own money, almost all of it before the June primary election, according to ELEC. He spent $16.3 on his primary campaign and another $6.2 million before the primary on two non-profit groups, according to ELEC. Murphy's self-financing fueled a state record for spending in a gubernatorial primary. The only New Jersey candidates to spend more of their personal wealth were former Gov. Corzine, Forrester and former presidential candidate Steve Forbes.
Murphy's spending wasn't limited in the primary because he didn't apply for public matching funds. He entered the state's public financing program for the general election, which capped most of his campaign spending at $13.8 million. Some expenses such as food, travel and election night celebration are not subject to the cap, according to ELEC.
In the general election, Murphy raised $14.7 million and spent $14.5 million. Republican gubernatorial nominee Kim Guadagno raised roughly $5.8 million and spent $5.6 million, according to ELEC. Murphy beat Guadagno by 13 points in the Nov. 7 election.
Under the public financing program, candidates get two dollars in matching funds for every one dollar raised, capped at $9.3 million. To qualify, candidates must raise $430,000 on their own.
Murphy reached the $9.3 million cap, while Guadagno raised enough money to receive $3.7 million in public matching funds during the general election, according to ELEC.