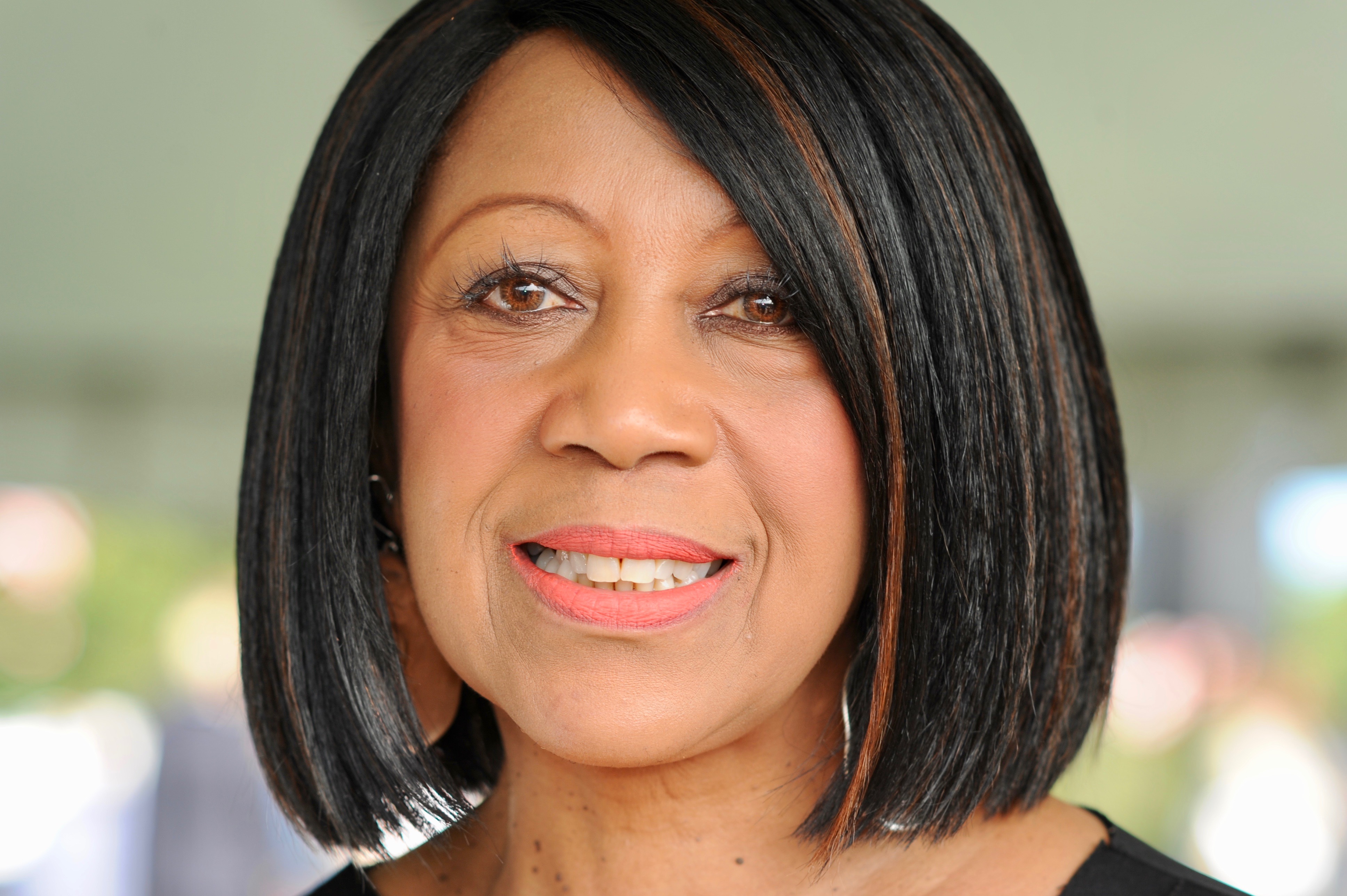 Lieutenant Governor-elect Sheila Oliver will lead the Department of Community Affairs in the coming Murphy administration, the transition team announced Thursday.
It's the first cabinet appointment Governor-elect Phil Murphy, a Democrat, has made since winning election Tuesday night. New Jersey's constitution requires that the lieutenant governor take on a cabinet position, head a major agency, or assume some of the powers of the governor's office.
Lt. Gov. Kim Guadagno, the Republican who lost to Murphy in Tuesday's election, served as the head of the Department of State. Guadagno is the first lieutenant governor in state history. The DCA job involves more policy work, overseeing services for local governments, housing code enforcement, fire safety and a mortgage finance agency, among other areas.
"From the beginning, I made it clear that I chose Sheila as my running mate to be my partner in Trenton, not just an ally on the campaign trail," Murphy said in a Thursday statement. "The Department of Community Affairs is critical for partnerships with local government, economic development, and affordable housing priorities, and the depth and breadth of Sheila's experience in local, county, and state government makes her an ideal choice as commissioner."
Oliver would succeed Charles Richman, a Christie appointee who has worked in the DCA for three decades.
"The people of New Jersey connected with the Murphy-Oliver ticket because of our message of strengthening the economy from the middle class out," Oliver said in a statement. "Nothing is more critical to the future of our state than the future of our communities. I thank Governor-elect Murphy for this honor and for his confidence, and I look forward to working with him to bring real change for the people of New Jersey."
Murphy, who won Tuesday's gubernatorial election, still has to fill out the rest of his cabinet. He met with Gov. Chris Christie in Trenton for about 90 minutes on Thursday to discuss his transition to power. Murphy said it was a "terrific meeting" about "transition stuff," but didn't give reporters any details.
Christian Hetrick contributed.