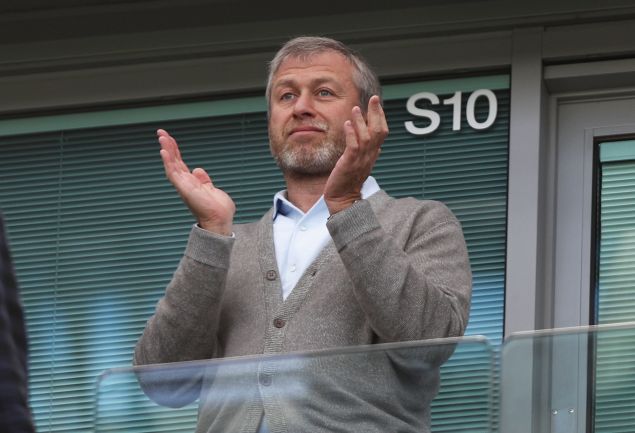 Russian billionaire Roman Abramovich is making some changes to his Upper East Side megamansion plans.
Abramovich, who announced his separation from Russian businesswoman and art collector Dasha Zhukova earlier this year, already owns three townhouses on East 75th Street: numbers 11, 13 and 15. He bought each home in three separate transactions, starting in October 2014, and spent approximately $78 million on his shopping spree. The townhouses aren't particularly easy to combine into one massive mansion, and architectural issues aside, it's rather difficult to obtain approval from the notoriously picky Landmarks Preservation Commission—the townhouses are located in the Upper East Side Historic District.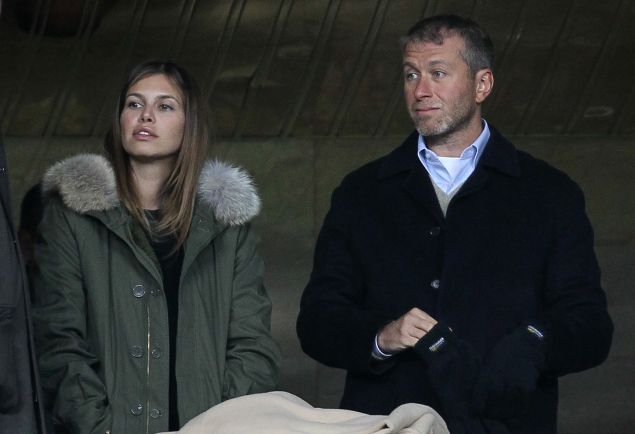 But Abramovich proved everyone wrong when he did receive approval in June 2016, after a bit of an uphill battle—he and his architect, Stephen Wang, originally filed $6 million plans to combine the separate homes into an 18,255-square-foot mansion with a pool, in April of that year, but were told to draw up new plans due to issues the LPC took with certain features. After making a few tweaks and resubmitting the plans, Abramovich was given the go-ahead.
Now, however, it appears the Russian businessman has added another place into the equation—he's buying the townhouse at 9 East 75th Street, reports the New York Post. He apparently prefers the configuration of the townhouses at 9, 11 and 13 East 75th Street, so it's not clear what's to become of the townhouse at 15 East 75th Street.
"It will look better and bring a more balanced facade to the street—it will have more symmetry," a source told the Post. A representative for Stephen Wang confirmed the swap of the townhouses to Curbed and revised plans for the palatial home will be due to the LPC on November 14.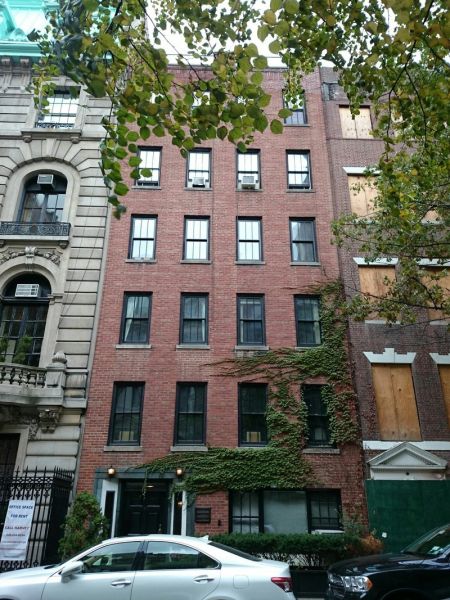 But the sale for the newest townhouse hasn't gone through just yet—9 East 75th Street still officially belongs to Aby Rosen's RFR Holding, which purchased it for $17.9 million in January 2015.
One person, who may not be particularly thrilled with Abramovich's new acquisition? Mayor Bill de Blasio, who, in an interview with BuzzFeed on October 20, declared that he sees "Russian oligarchs as a problem," and that "[i]t manifests here as a lot of people with ill-gotten gains buying a lot of property, and I don't like it one bit. I wish I had a specific law or approach to defend it."