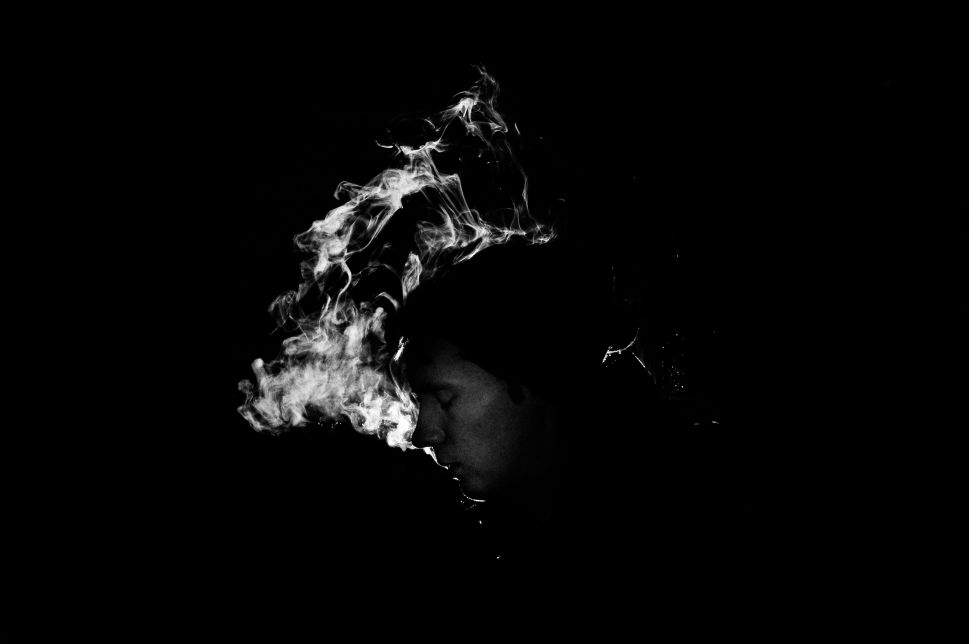 The Human Genome Project is still recognized as the most collaborative scientific project to this day, identifying and mapping the entirety of the human genome to better understand its makeup. Now, a team of researchers at the University of California Davis biotech firm Front Range Biosciences (FRB) have applied that same idea to medicinal marijuana, using genomic research to "advance understanding of cannabis for medical and nutraceutical uses."
Marijuana has been proven to reduce seizures, alleviate painful cancer symptoms, relieve chronic pain, ease pain onset by multiple sclerosis, assist in concussion therapy, act as therapy for bipolar disorder, and more. The researchers at UC Davis aimed to unleash the full potential of medical benefits by mapping the plant's genome, as well as to uncover potential commercial uses that would perform well in the market as it rapidly expands in sync with medicinal and recreational legalization initiatives.
Although this is not the first study of its kind to analyze marijuana's DNA, the UC Davis study differs from its predecessors because it delves into hemp's uncharted medicinal and commercial territory—not how to manipulate the plant for more intense highs and new recreational uses. "People have gotten really good at breeding high-THC for the recreational side," Jon Vaught, CEO and co-founder of FRB, told Vice. "There's really not a lot of work to do there. We're not really focused on that."
"We have successfully applied cutting-edge DNA sequencing technologies and computational approaches to study challenging genomes of diverse crops and associated microorganisms. We are now excited to have the opportunity to study the genome of hemp. Decoding the genome will allow us to gain new insight into the genetic bases of complex pathways of secondary metabolism in plants," Dario Cantu, an assistant professor of viticulture and enology at UC Davis, told Newsweek.
According to a study released in June by Marijuana Business Daily, there were 165,000 to 235,000 people already working in fields related to legal marijuana. Currently, there is no official federal data disclosing cannabis-related employment U.S because the government does not allow marijuana businesses to participate in data collection. However, it is undeniable that the industry is growing at skyrocketing rates, creating jobs and new retail avenues that Dr. Cantu and his team hope to explore further.
This new study presents an exciting opportunity for the future of medicinal marijuana research. Why? Because scientists still need permission from the Drug Enforcement Agency to conduct research on the controversial plant. Even more concerning, the DEA still classifies marijuana as a Schedule I drug, the same rating given to heroin, ecstasy, and LSD among others. Legally, drugs that fall into the category of "no currently accepted medical use" aren't eligible for federal funding, and lack the government cash that supports other medical scientific research. By mapping the "weed-nome" from a medicinal perspective, Dr. Cantu and his team pave the way for more exciting medical marijuana purposes to help people in need.