Serena Williams and Alexis Ohanian tried their best to keep their wedding weekend in New Orleans under wraps, but somehow, word spread fast about the over-the-top nuptials. Perhaps it was due to the star-studded guest list—those in attendance included Beyoncé, Eva Longoria, Kim Kardashian and Caroline Wozniacki.
There were plenty of rumors that the wedding would take place yesterday in New Orleans—more specifically, at the Contemporary Arts Center. And now, after a nearly yearlong engagement and just 11 weeks after their daughter, Alexis Olympia Ohanian, Jr. was born, Williams and Ohanian have officially tied the knot, reports People.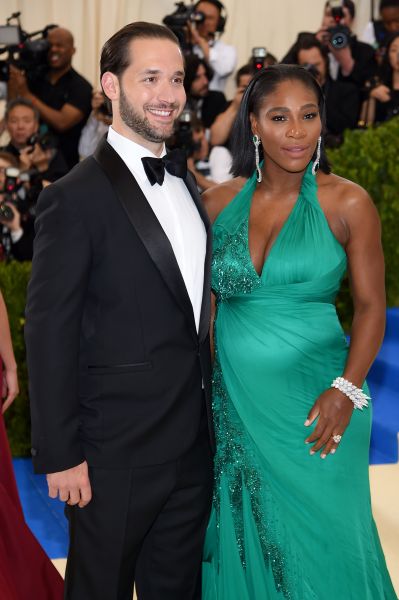 The wedding at the Contemporary Arts Center was apparently Beauty and the Beast-themed, according to Vanity Fair. The arts complex does seem like the perfect locale to construct an entirely custom event; it's like a blank canvas warehouse, per the site.
The fête included at least 200 guests, E Online reported, so it's a good thing Williams and Ohanian selected a space that can accommodate everyone—the CAC, located in the Warehouse Arts District, spans 30,000 square feet. It seems safe to assume they decided to rent out the entire building for the celebration, which includes the first- and second-floor galleries, a theater and a warehouse, per the website. It can hold between 3,500 to 4,000 guests, so there's plenty of room for attendees such as Venus Williams, Anna Wintour, Colton Haynes, Kelly Rowland and La La Anthony, to mingle about.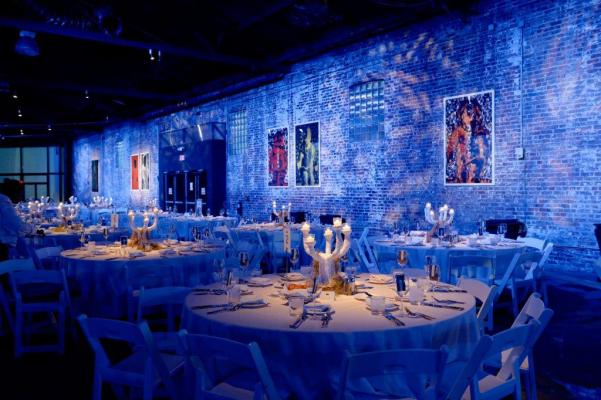 Setting up the wedding apparently took four straight days of work, but it looks like it was definitely worth it. Guests were instructed to dress in theme with Beauty and the Beast, and from the pictures that have emerged thus far, that meant donning über glamorous gowns with plenty of sparkles.
Guests were photographed partaking in a chic cocktail reception on a closed-off street right by the CAC, per Daily Mail, where they snacked on doughnuts from District Donuts Sliders Brew. They could also opt for a ride on a carousel that was built especially for the event.
As for the actual party, New Edition played a five-song set, and the tables at the reception were a nod to Williams' tennis championships—each one was named for one of Williams' Grand Slam titles. The party favors included replicas of Williams' trophies, customized with inscriptions of the attendees' names.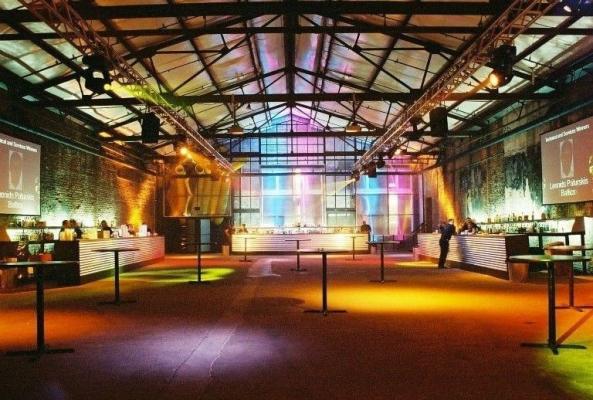 While in New Orleans, Williams and Ohanian have reportedly been staying in a $1.6 million mansion. Perhaps they're considering scooping up a piece of real estate in the area—Williams has been on a bit of a buying and selling spree, as she's recently purchased a Beverly Hills mansion as well as listed a Bel Air residence and a property in Jupiter, Florida.