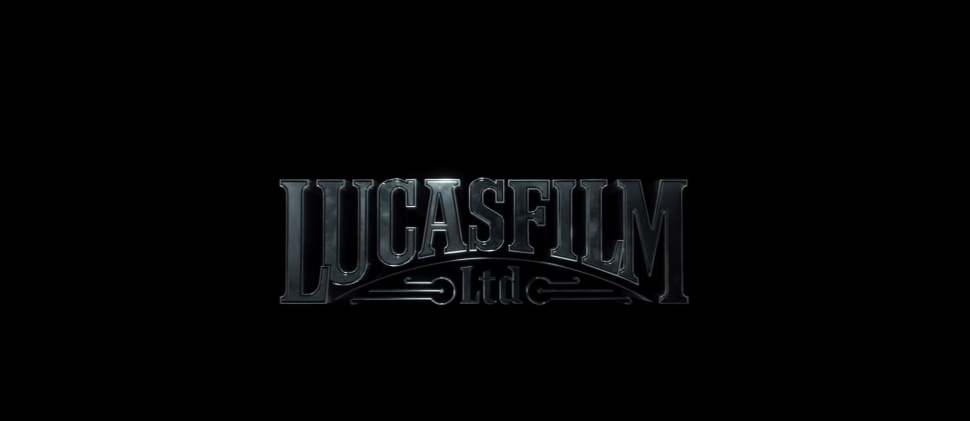 On Thursday, to the joy of geeks everywhere, Lucasfilm announced that not only was it developing a new spinoff trilogy to be shepherded by The Last Jedi director Rian Johnson, but that it was also developing a Star Wars TV show for Disney's upcoming streaming platform arriving in 2019. Both offer a galaxy far, far away the opportunity to further differentiate itself, but for now, let's stick with the TV show. In the Peak TV era that comes complete with roughly 400 scripted series, how can a new series capture our attention among the deluge of content? In such a well-trodden franchise, how can any new offering stand apart from its predecessors, let alone help launch a new streaming platform in a competitive market?
Look no further than the Joss Whedon cult classic Firefly.
It's no secret that Fox's short-lived but beloved space western took direct inspiration from Star Wars; Nathan Fillion's Captain Malcolm Reynolds was a dead ringer for Han Solo. But it also successfully (in retrospect) established itself as its own breezy and enjoyable adventure and provided a blueprint for how this Star Wars series can do the same. Firefly adopted the intergalactic setting but fit in more snugly with a specific genre. The series followed a renegade crew aboard a small spacecraft as they travel the cosmos and try to survive in the fallout of a galactic civil war.
TV content hailing from big name brands these days have latched on to opposing ends of the spectrum. Superhero shows, for example, are either dark and gritty (think Marvel's Daredevil on Netflix) or campy and ridiculous (ABC's Agents of SHIELD or Fox's Gotham). Both approaches have their pros and cons, but are limited in what kind of audience's they appeal to. One thing Firefly did so well is straddle the middle; its drama and themes were mature and significant but the proceedings still had an undeniable sense of fun to them. The Star Wars TV show should aim for a similar tone, not only for quality's sake but also for business reasons. Disney is removing all of its Marvel and Lucasfilm content from Netflix in advance of its streaming launch. If the company wants to entice fans with must-watch TV and start wracking up subscribers, a four-quadrant brand name offering is the way to go. At least initially.
Another thing Firefly did well is blend the sci-fi space opera genres with a Western motif. Given the abundance of Star Wars content out there (eight films and counting, two animated series, endless Expanded Universe books that are no longer canon, etc.) Disney would be best served by giving its own Star Wars show some genre variety. Let's make sure it stands out from the pack. Rogue One was a pseudo war movie and that turned out okay. Elsewhere, Fox is making superhero action comedies (Deadpool) and horror films (The New Mutants). Changing up the formula a bit will breathe some new life into the familiar property. People like change after a certain point.
Firefly may not have been a hit in the ratings or lasted more than one season, but it has become a cult classic over the years. It's the type of energetic and attractive show that could help a plucky new network or streaming platform define its brand like Buffy the Vampire Slayer did for UPN/WB in the 1990s. Following its playbook for a Star Wars show could help Disney do the same.