On Taylor Swift's sixth album, Reputation, she's leaving ballads behind for perky, petty synth-pop. Swift is infamous for calling out her exes in less than subtle ways (remember Jake Gyllenhaal's scarf?) and this album is no different. Kim and Kanye, the media and her new beau are her main lyrical targets, proving no one is safe from the pop star's gentle wrath.
But despite the expected spitefulness, this isn't the old Taylor (RIP). There are no true ballads. Although "Getaway Car" comes close, it isn't exactly "Clean" and the slower-paced "New Year's Day" doesn't rival the rawness of "All Too Well." The new Taylor is now grasping for the type of stardom she easily maintained for more than a decade; it's possible that she's officially surpassed her day as America's pop princess.
As more pop stars become political, Swift has not only refused to speak out against the white supremacy movement that worships her, but her lawyers have served a cease and desist letter to the writer who originally covered her connections with them. And there are newer artists who are doing Taylor better than Taylor. Cardi B shares her every thought on Instagram, newcomer Dua Lipa releases a continuous stream of bops and Halsey is unabashedly herself.
The new Taylor is ready to sing about sex, unforgivably gives Ed Sheeran the opportunity to rap and talks about drinking like a freshman at a frat party. But alas, the pettiness and desire to discuss her exes remains.
Here's a rundown of everyone she references and calls out on her latest album.
Joe Alwyn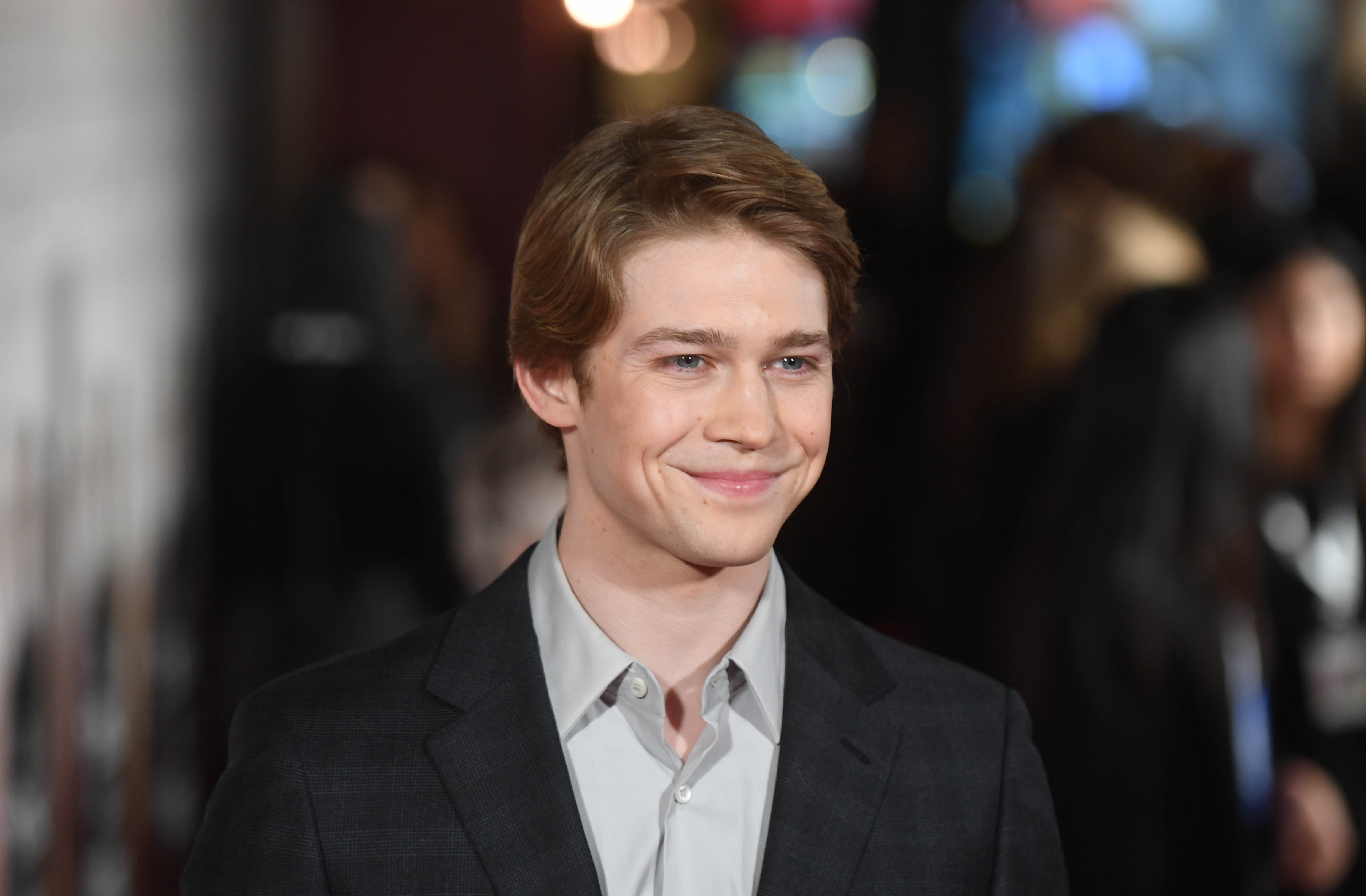 While all of the tracks on Reputation seem like they could be calling out Kimye and alluding to her drama with them, many are about her go-to topic: romantic relationships. But this time, it's not about unrequited romances and break-ups. Instead, Swift actually sounds…happy. She's currently in her most low-profile relationship ever, with Joe Alwyn, a British actor who still lives at home and was once cast in a failed Ang Lee movie. There are no I Heart T.S. shirts or swan float photos.
The Media 
Swift has made it entirely clear how much she dislikes the media, much like President Donald Trump.
To roll out her record, she partnered with Sirius for a release night concert. It's worth noting that Lorde, who also worked with producer Jack Antonoff (and frankly, most songs on Reputation sound like rejected B-sides from her album Melodrama), introduced her album in the exact same way, with a small New York show. But Lorde invited media, while Swift did not.
The former country star has also done absolutely zero interviews to promote the album, which is the polar opposite of chart-topper Cardi B (who usurped Swift's #1 spot on the Billboard Hot 100), who covered New York Magazine and Rolling Stone in recent weeks. However, Swift's disdain for the media is rather unsurprising, given her liner notes.
Calvin Harris and Tom Hiddleston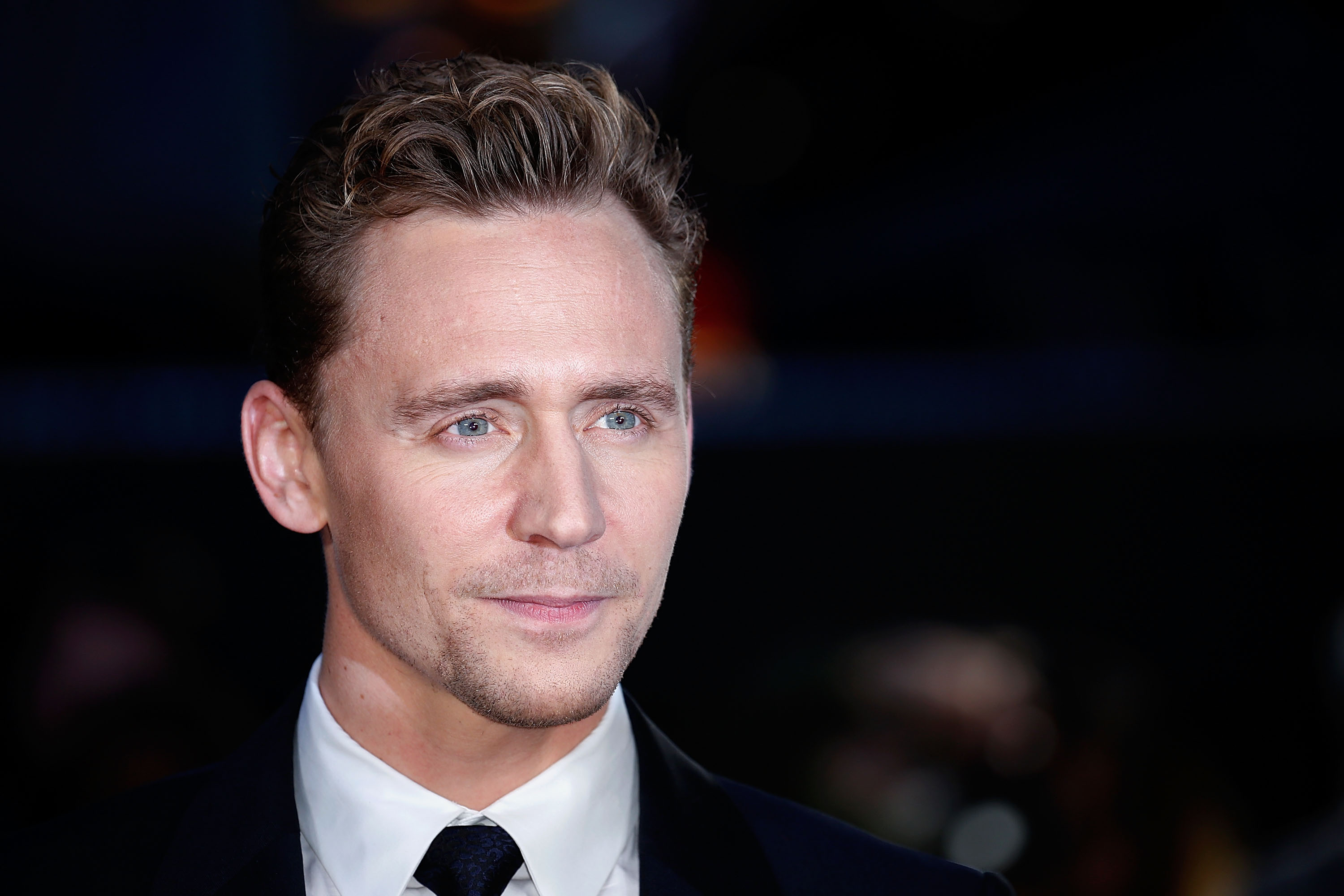 For the first time in a while, no songs are rumored to be about Jake Gyllenhaal or Harry Styles. Instead, Swift vaguely references her two most recent exes: DJ Calvin Harris and actor Tom Hiddleston.
Hiddleston's call-out is: "I got a boyfriend, he's older than us." Hiddleston is 36, while Swift is 27 and Alwyn is 26.
Harris slips in with a reference to his cars when she sings, "Cause all the boys and their expensive cars, with their Range Rovers and their Jaguars, never took me quite where you do." According to E!, Harris conveniently has a Rover, while Hiddleston drives a Jag.
Hilary Duff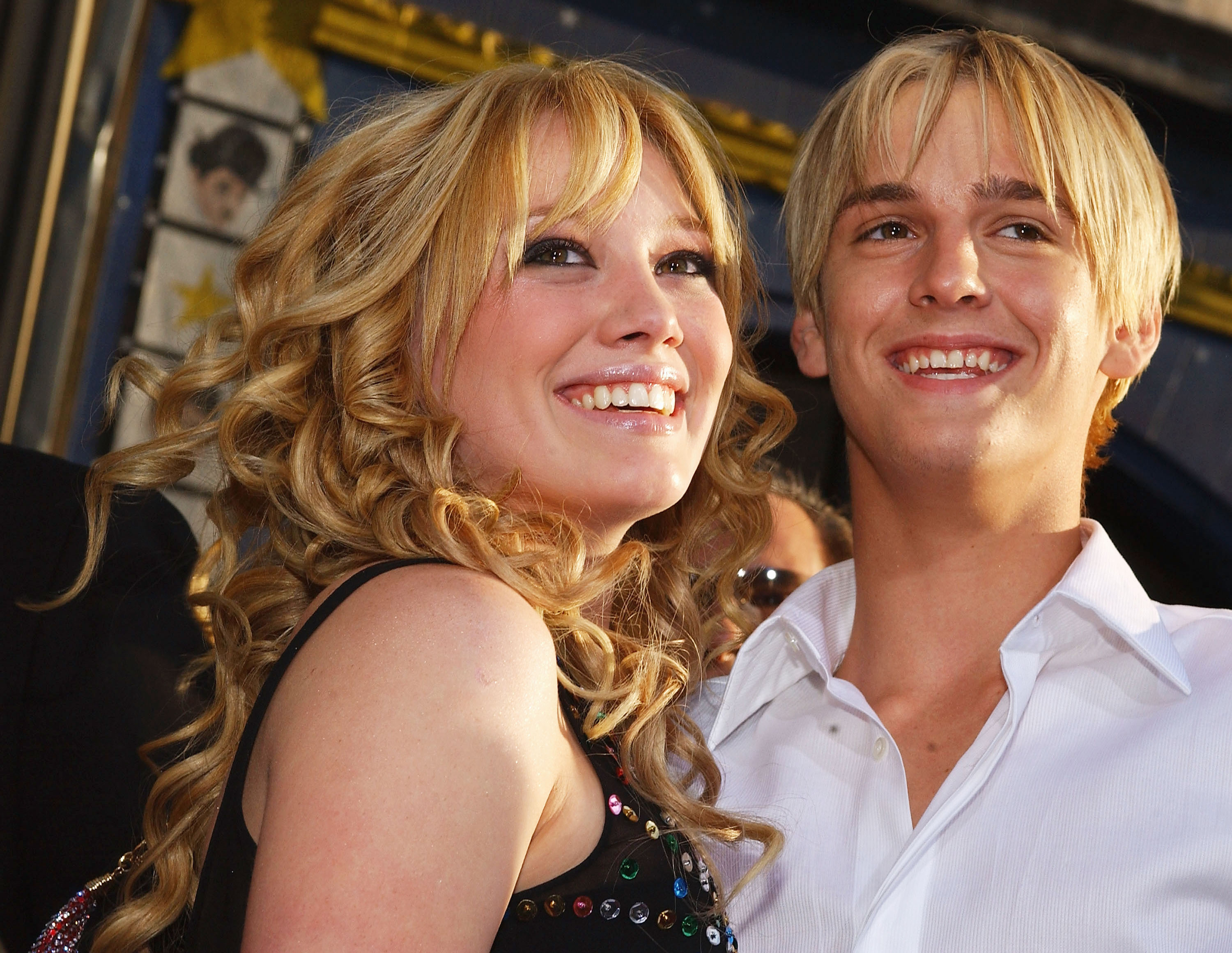 In a conspiracy theory on teen gossip LiveJournal OhNoTheyDidnt, people think Swift is either paying homage to the former teen queen and current Younger star, Hilary Duff—or ripping her off completely. On "Getaway Car," Swift sings, "X marks the spot where we fell apart," which is the same line from Duff's "Breathe In. Breathe Out.," a song Swift called her favorite in a since-deleted Tumblr post.
Blake Lively and Ryan Reynolds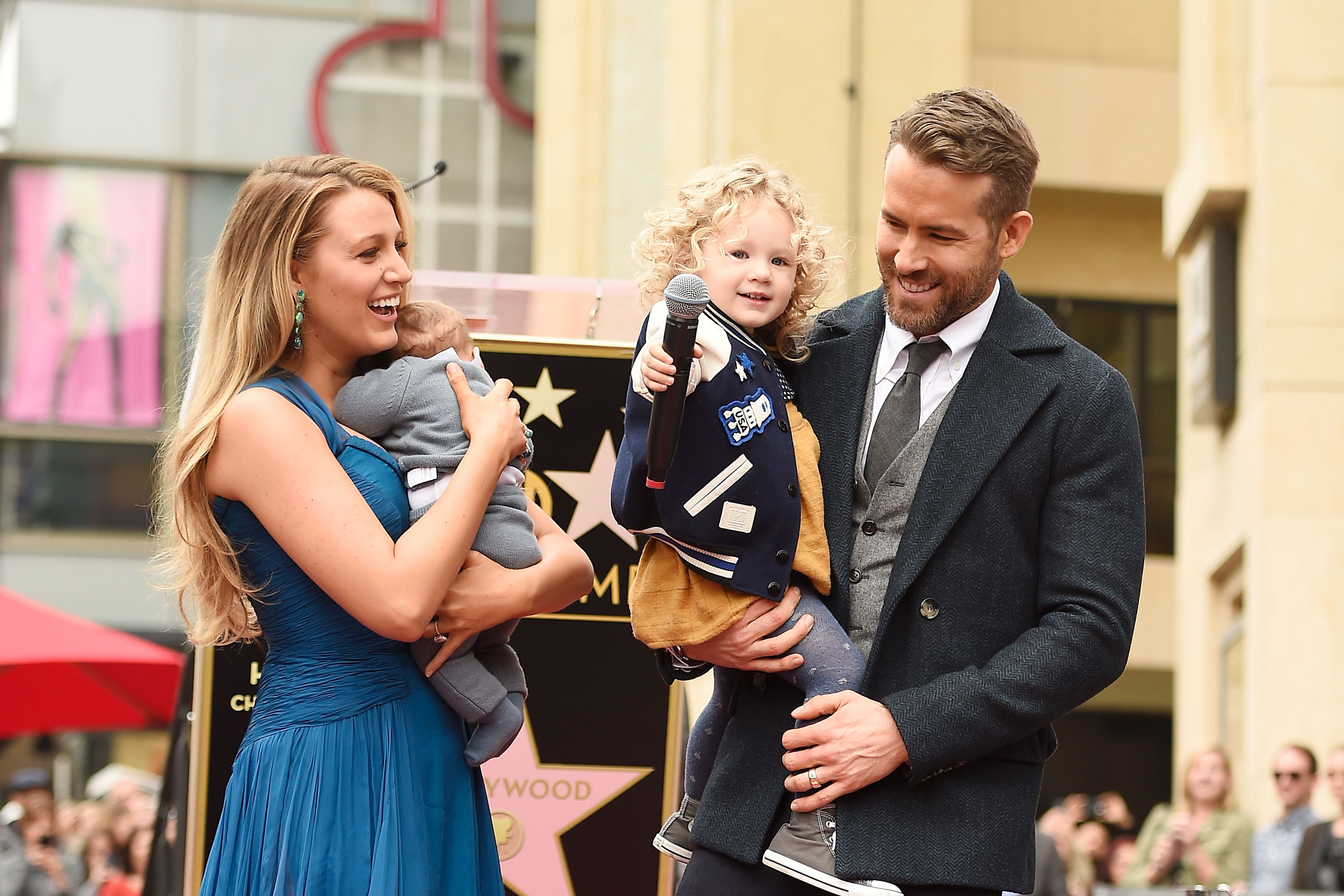 While she doesn't call out squad member Lively and her husband, she does feature their two-year-old daughter James on the track "Gorgeous," which frankly sounds like it could have been written by a toddler, or at least a preteen in the throes of their first crush. A Swift super fan tweeted the news.
Kimye
Swift's feud with Katy Perry dragged on for what felt like forever, so it's no surprise she calls out Kim Kardashian and Kanye West repeatedly, including in the single "Look What You Made Me Do." In "I Did Something Bad," the lyrics, "If a man talks shit, then I owe him nothing, I don't regret it one bit 'cause he had it coming," and, "They're burning all the witches even if you aren't one, they got their pitchforks and proof, their receipts and reasons," are all thought to be about the couple.
"This Is Why We Can't Have Nice Things" even includes a mention of their twisted phone call, with the lyrics: "It was so nice being friends again, there I was giving you a second chance, but you stabbed me in the back without shaking my hand." Kanye must be plotting his rebuttal right now.