Republican congressional candidate Steve Lonegan has scored the endorsement of Texas Senator Ted Cruz—one of the most high-profile national Republicans and a 2016 presidential candidate—in the 2018 5th district primary.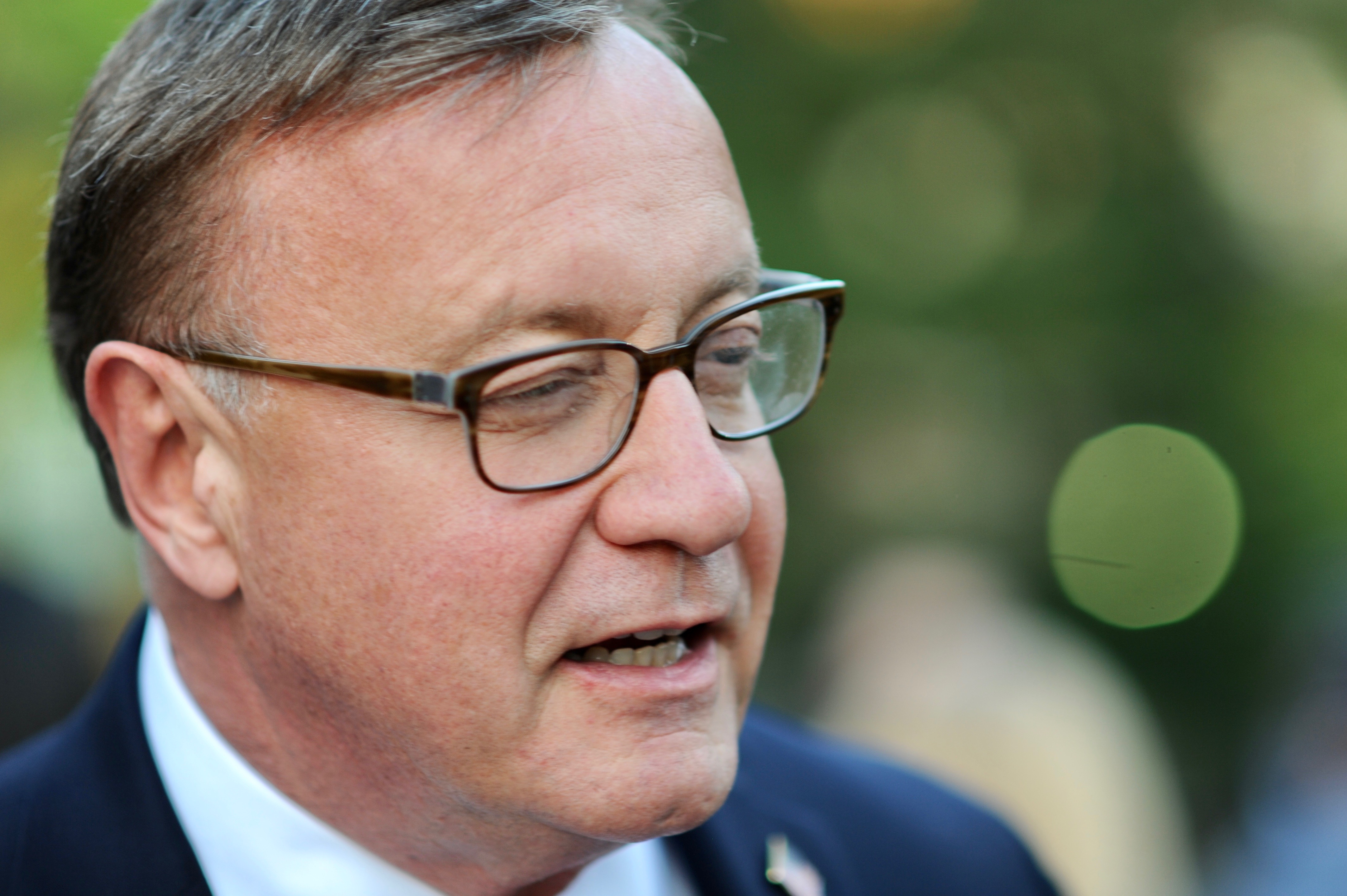 "Steve Lonegan is a tireless advocate for our founding principles who has proven his willingness to boldly take his message directly to the people of New Jersey, and I am proud to endorse him to become the next Member of Congress from the Fifth District," Cruz said in a statement. "I have known Steve for many years, and look forward to working with him to grow jobs, expand freedom, and ensure the security of the American people."
During the 2016 presidential race, Lonegan was the New Jersey chair of Cruz's presidential campaign. Lonegan also led a failed effort at the 2016 Republican National Convention in Cleveland, Ohio to kick President Trump off the ballot. Lonegan has since shifted gears and now backs the president.
"Senator Cruz is a fearless advocate for the American people and for our constitutional Republic," Lonegan said in a statement.  "I look forward to working with him in Congress to create jobs, lower taxes, and enact term limits."
Lonegan will face Republicans John McCann and Jason Sarnoski in the June 2018 primary as they all jockey to face Rep. Josh Gottheimer (D-5), the first-term incumbent who in 2016 was elected to represent the fifth congressional district, a formerly Republican stronghold that covers a large portion of North Jersey including conservative Sussex County.
When Gottheimer won the 2016 election, he knocked Republican Scott Garrett —a movement conservative— out of office. During the campaign, Gottheimer capitalized on some of Garrett's most unpopular stances, including an alleged statement made by Garrett that he would not support a national Republican fundraising arm because they backed gay candidates. National Republicans have targeted the district as a key priority in the 2018 election, an effort to bolster Republican numbers in the House and flip the district back to red.
Lonegan has previously mounted unsuccessful bids for governor, U.S. Senate and the House of Representatives. He is the former mayor of Bogota.