If you're looking for a place to host your family this Thanksgiving, consider the newly opened lounge at HGU New York. For $20,000, you, your family and your friends can experience an extremely luxe meal, but there's no guarantee you won't still fight across the dinner table. However, this menu will feature a gold leaf turkey.
The hotel's Thanksgiving dinner package is supposed to give people who live in tiny apartments the chance to lavishly spread out with their loved ones; the lounge can accommodate up to 40 people, so start inviting your long lost cousins, immediately.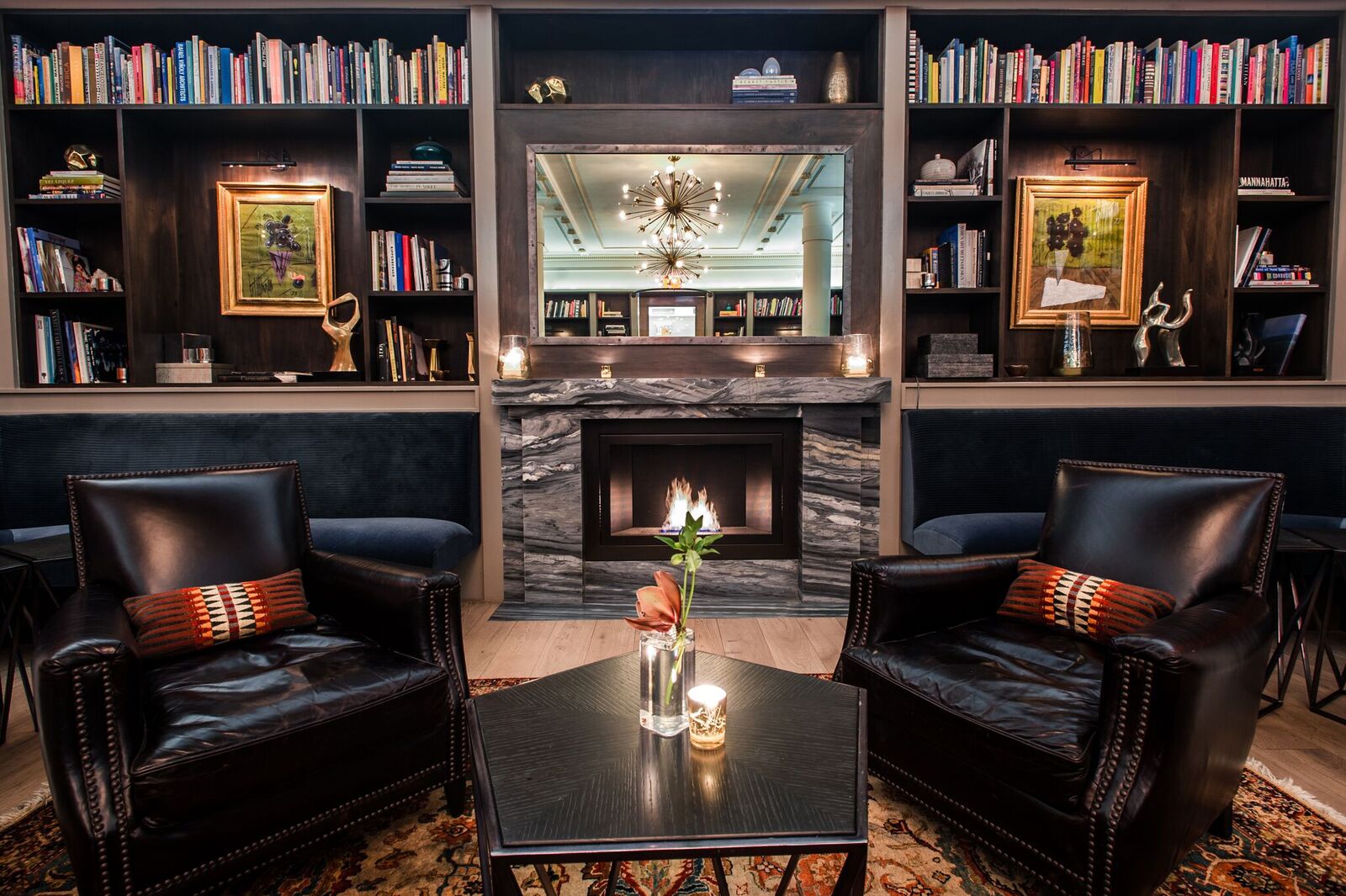 The fee might be pricey, but it comes with the guarantee of a seriously decadent dinner party. Executive Chef Keith Geter of Rose Hill is cooking up two 20 pound turkeys, each topped with gold flakes. Geter is also making stuffing with white truffles, which is probably not a part of your family traditions—at least not yet. If you are missing your favorite family dishes, simply provide the chef with the recipes and he will happily recreate them.
The evening will also involve a booze-infused hot chocolate cart, a jazz band or DJ, a butler, an event planner and hotel suites, if you're too stuffed from the gold flaked turkeys to make it home. They'll also have a professional photographer on hand, to guarantee your experience is captured for all of Instagram to see.
The three-course meal will also include bottomless Dom Perignon. The reservations for booking have already started, so email 20KTG@hgunyc.com if you want to spend the holiday chugging an endless supply of champagne.