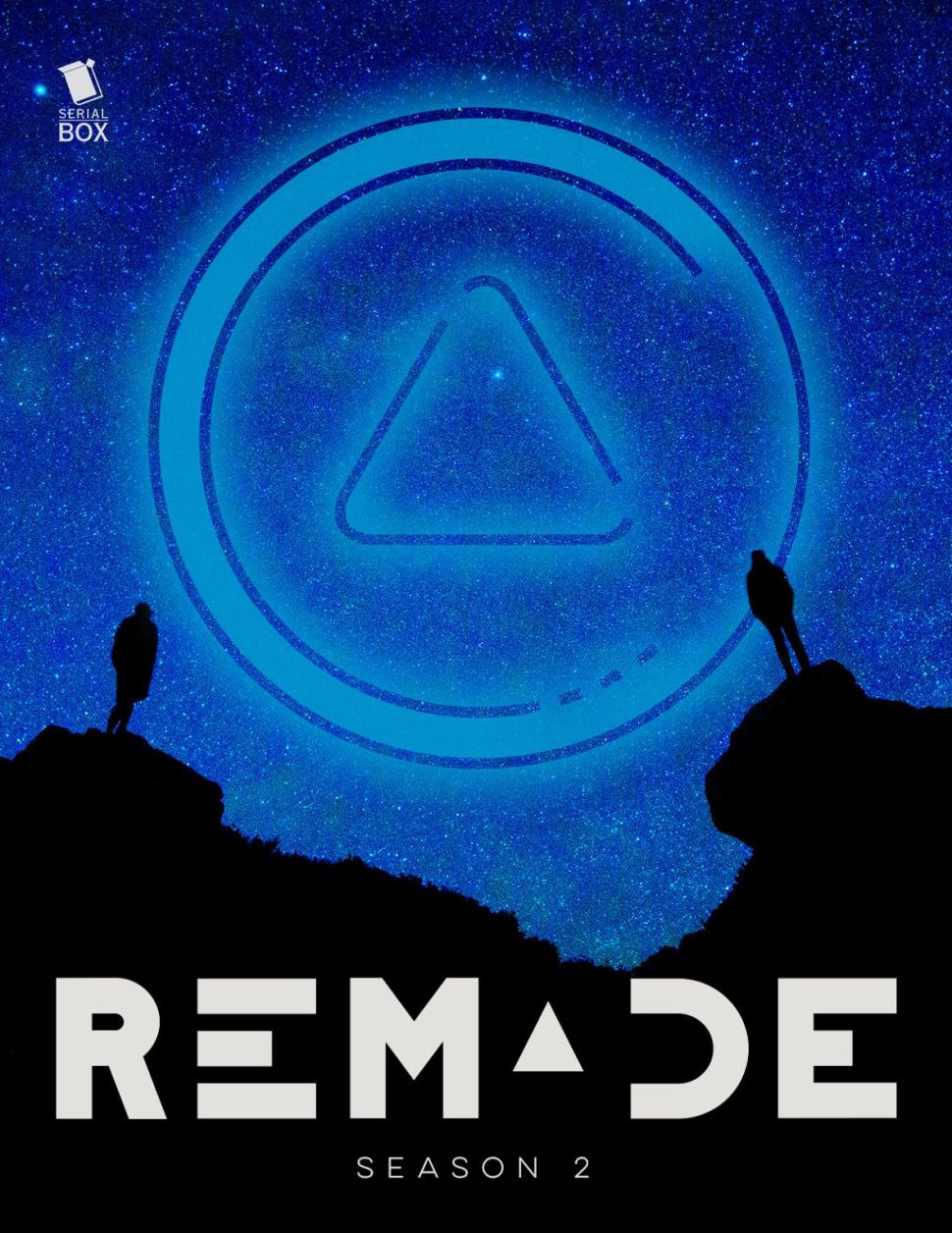 Imagine that you're a teenager who died and woke up in an alien world chased by evil robots with no idea of how you got there, and soon you find that there are dozens of other teenagers in the same position. That's the conceit behind Remade, a new podcast from Serial Box, a publishing company devoted to releasing serialized fiction in audio and text form that borrows everything from TV (a team of writers, long narrative arcs and multiple seasons) except for the visuals.
The suspense in Remade is gripping. It's prime young adult fiction that delves into the thoughts, hopes and shattered dreams of young people who used to have normal lives and are now fighting to survive. The dialogue, punctuated by realistic exclamations about how things suck, feels extremely realistic—exactly what one would expect of teenagers who are already unsure of themselves, now struggling through an entirely new set of circumstances, banding together for survival. The sound effects are low-key—like the crackling of a fire or the humming of insects—but serve to gently pull you into this alternate reality while never drowning out the action.
Each episode is told from the perspective of one character, with the action narrated from his or her perspective. So far, every episode has also included a flashback-style back story to familiarize the audience with that character's quirks, serving to familiarize listeners with this person's outward personality, as well as secrets and innermost feelings.
If Remade sounds a bit like a certain TV show about a group of strangers forced to band together to survive on a mysterious island after a plane crash, well that's rather on purpose. The measured and precise beats of Remade echo Lost's journey into the unknown as new dangers and uncertainties threaten our would-be heroes at every path. "What's that sound?" "Are these berries safe to eat?" "Are the monster robots coming after us?" we hear them wonder.
Matthew Cody, the lead writer and showrunner of Remade, spoke to Observer recently by phone, and said that it was it was true Remade was heavily influenced by the first season of Lost—especially the flashback structure. He wanted to allow listeners to understand what the teenagers' lives were like before they found themselves in this strange, robot-terrorized world, to add a compelling aspect to their personal growth as they remade themselves in order to survive. While providing important context, the flashbacks also buttress the rising action, often serving as important counterpoints to what a character is going through at that moment in the driving storyline.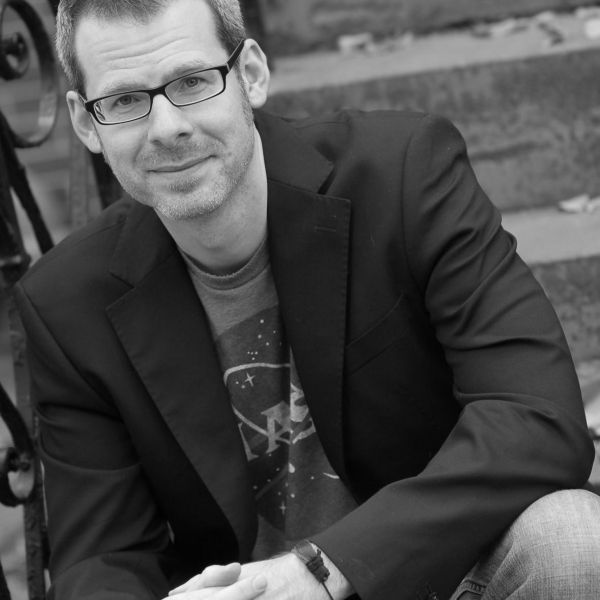 It's a truism that challenges forge character—these teenagers are being hardened like steel. The choices that we make in life shape our future, and at a young age, when the world looms large in front of us, those choices can send us on an amazing path of discovery, or to a bottomless pit of depression. YA literature knows this well.
Despite being set in a post-apocalyptic universe, Remade is essentially about growing up. "It's about that time in our life, we've all been there or we will get there, [when] we figure out who we are or make a conscious decision to be someone else before it's too late; to give up our past and go off in a new direction," Cody said.
Subsequently, you may make an assumption about a character early on, only later to have your perspective of him or her changed as personal evolution takes place. You'll mourn characters that die, and become instantly attached to new ones that appear—there's always someone to root for, or be exasperated by.
Not only do the characters change, the locations change regularly as well. Our ambulatory crew finds themselves in abandoned buildings, the jungle, train stations and lost cities all in an effort to keep one step ahead of their pursuers, uncover the mystery behind everything and somehow get home—or find a new one.
What this all adds up to is an exciting 14-part story. All episodes of season one are available now in podcast form or as an e-book, and season two premieres November 15.
Joshua Dudley tries to discover truth and meaning through culture and entertainment. In his People Who Podcast column, he talks to the people behind some of the most fun and interesting podcasts available today. Find him on Twitter and Instagram: @dudleyjoshua.