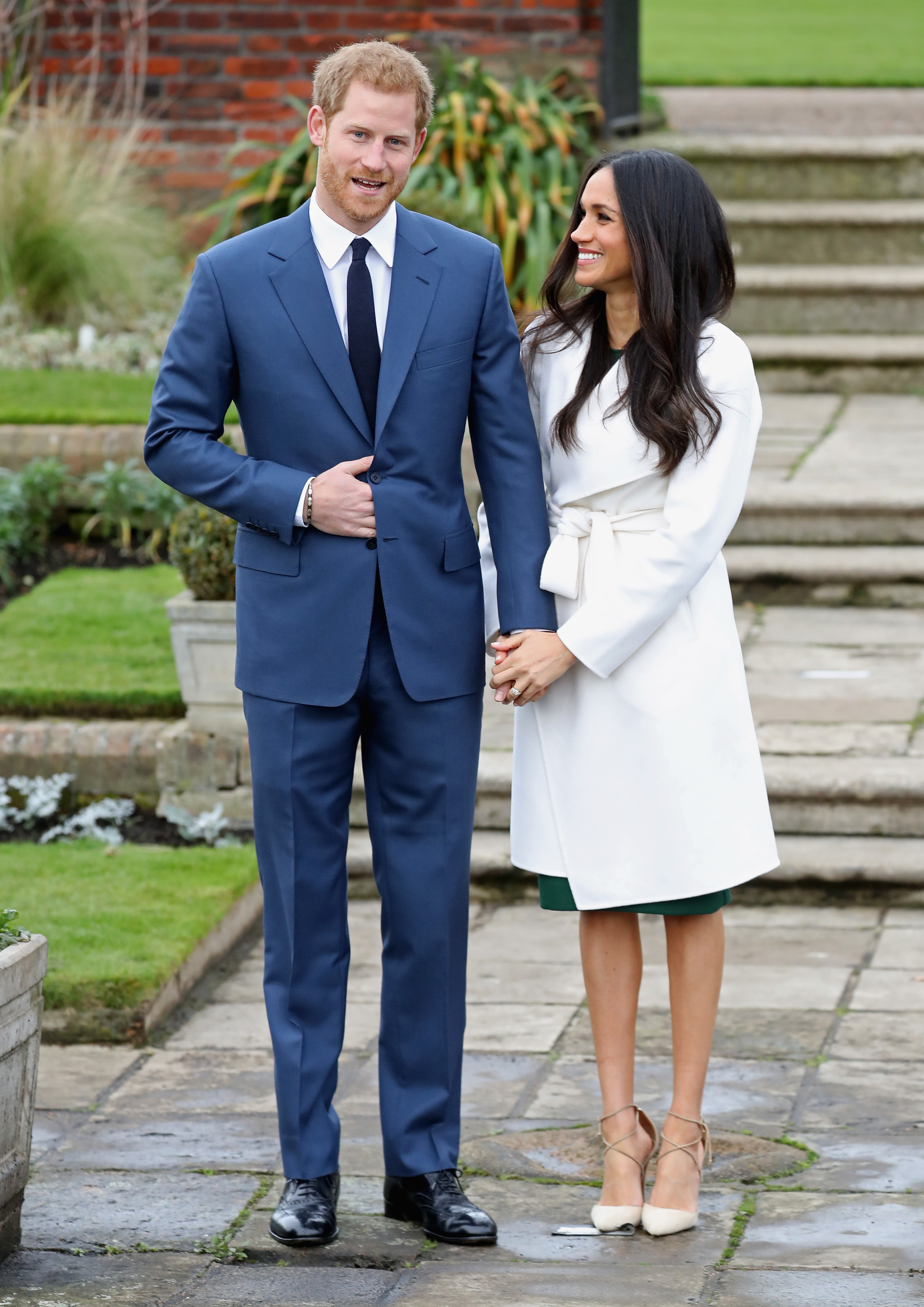 At the start of this week, a statement from Clarence House confirmed the swirl of murmurings that had taken the world by storm across the pond and back again: Prince Harry, 33, and Meghan Markle, 36, are engaged to be married.
"His Royal Highness The Prince of Wales is delighted to announce the engagement of Prince Harry to Ms. Meghan Markle," the statement reads. "The wedding will take place in Spring 2018. Further details about the wedding will be announced in due course." According to the statement, the couple has been engaged since earlier this month and will reside in Nottingham Cottage at Kensington Palace.
Introduced by mutual friends last summer, the couple has been dating since July 2016. "Our daughter has always been a kind and loving person," said Markle's parents in a statement. "To see her union with Harry, who shares the same qualities, is a source of great joy for us as parents."
Designated the resident wild child of Kensington Palace by a heedless press during his youth, Prince Harry abandoned his partying ways some time ago, swapping tabloid scrutiny for philanthropy and activism. In addition to serving the British Army in Afghanistan for two tours, founding the Invictus Games, and continuing his mother's work in fighting the HIV/AIDS epidemic in developing countries, the Prince of Wales can add marrying American actress Markle to his list of accomplishments.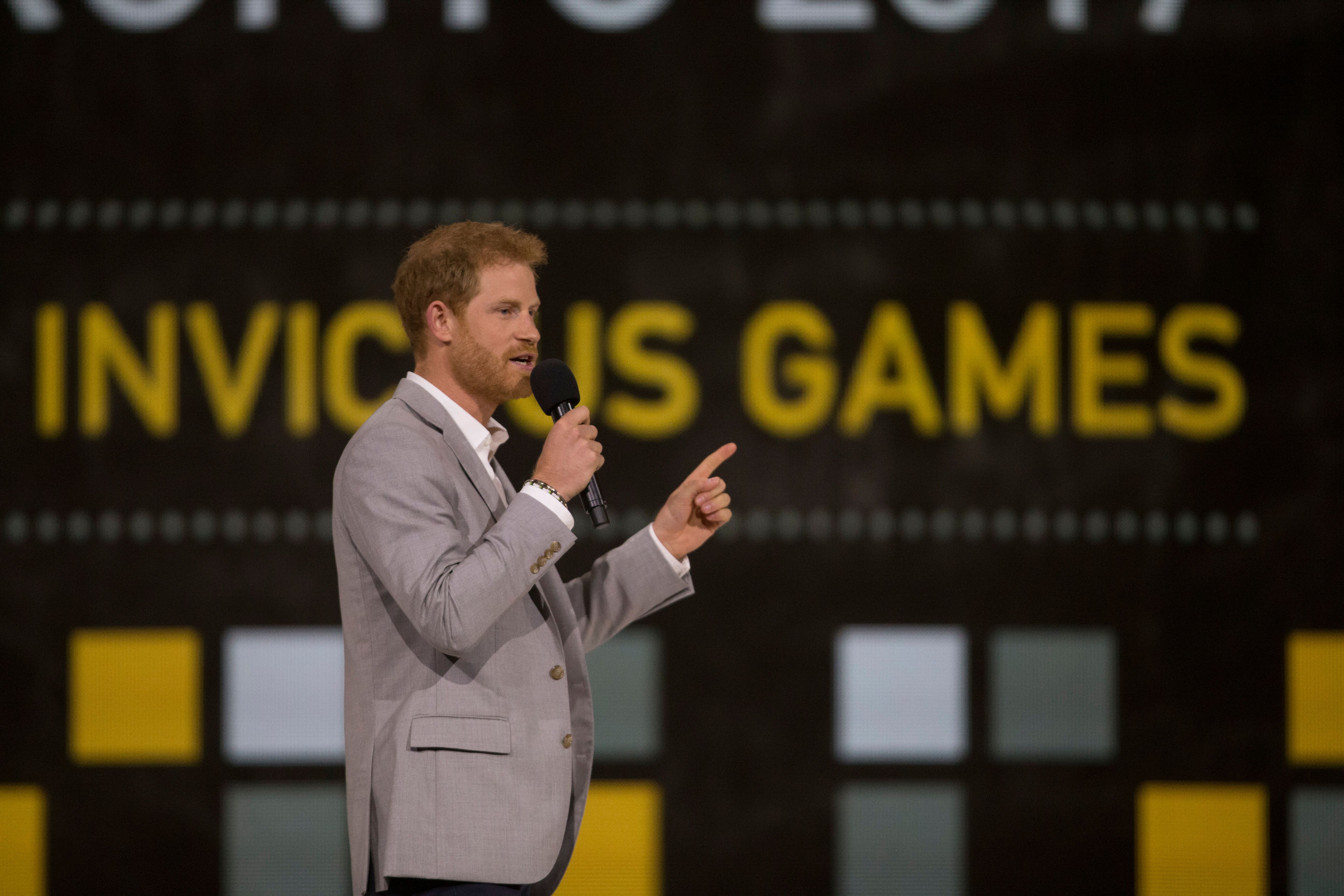 Prince Harry has described his adolescence as "total chaos," growing up under a harsh media spotlight while reeling from his mother's tragic death, the late Princess Diana. As he entered his twenties he translated his grief into service and philanthropy, so it comes as little surprise that he connected well with Markle, a dedicated activist herself. Both have been on the receiving end of unapologetic harassment from the British media and learned to channel its negativity into positive endeavors.
In 2009, Prince Harry co-founded The Foundation of Prince William and Prince Harry with his brother. The foundation focuses on empowering disadvantaged adolescents, promoting global environmental sustainability and providing welfare to members of the Armed Forces and their families. In 2011, he founded the Invictus Games, an international competition for injured veterans that are encouraged to find their strength in the face of adversity, competing in wheelchair basketball, sitting volleyball, and indoor rowing, among other events. Invictus translates to "unconquered" in Latin, to illustrate the infallible strength of those who have dedicated their lives to their countries.
Just last week, Prince Harry launched #HIVTestWeek in London, a pop-up event where Londoners could pick up free testing kits, part of a global initiative to reverse the negative social stigma surrounding HIV testing and promote testing as an essential component to leading a healthy life. Last December, Prince Harry made headlines with Rihanna as they took HIV tests together in Barbados, raising awareness for the disease on World Aids Day.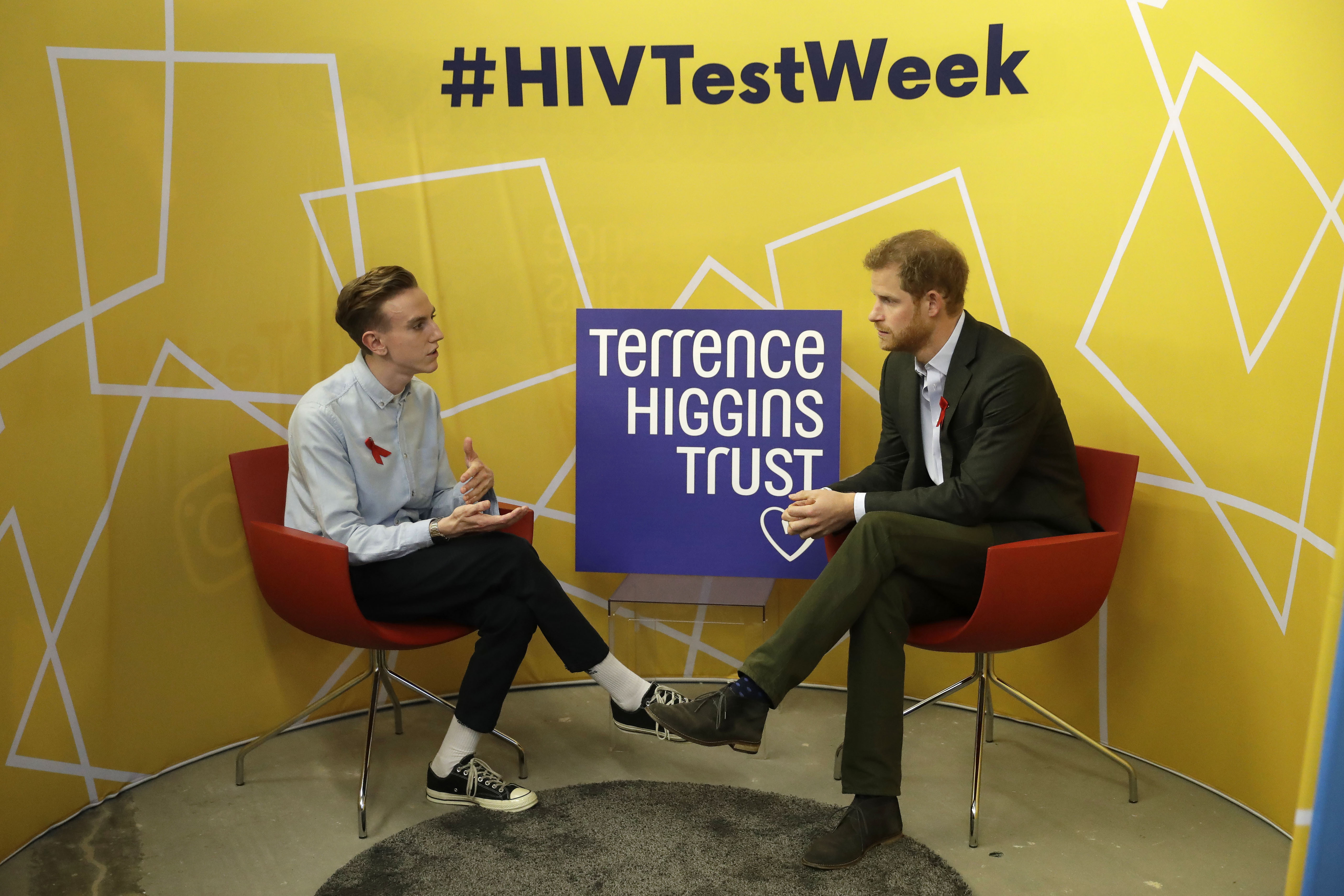 His tireless work to spread HIV/AIDS awareness is a continuation of his mother's efforts to create social change around prevention efforts. "She would be demanding that same access to treatment and testing for young people in Africa and across the world," Prince Harry said of his late mother, Princess Diana, during a speech at the Attitude Awards last month. "She would, of course, be standing alongside those who are living openly as healthy, happy and HIV-positive. William and I are incredibly proud of what our mother achieved."
Markle, meanwhile, makes headlines for the obvious qualities that will make her an outlier as the newest member of the British Monarchy; biracial, divorced, foreign are all words that have dominated the online rhetoric surrounding her relationship with the Prince, so severely, in fact, that her now-fiancé released a statement in early November condemning the "wave of abuse and harassment," "racial undertones of comment pieces," and "outright sexism and racism of social media trolls and web article comments" that underlie media coverage of the unprecedented coupling. "It's a shame that that is the climate in this world. At the end of the day, I'm proud of who I am and where I come from. We just focus on who we are as a couple," Markle told BBC's Mishal Husain, when asked how she felt about negative coverage from the British media, during an interview about the engagement.
She was raised in a middle-class Los Angeles by a black mother and white father and is so much more than an unexpected royal bride-to-be. Besides finding success as an actress playing Rachel Zane on the popular USA Network dramedy Suits, Markle has been an outspoken voice of feminism from a young age. When she was just 11, she wrote an angry letter to notable female political figures including Hillary Clinton, newscaster Linda Ellerbee and lawyer Gloria Allred about a sexist TV ad for dish soap with the disparaging tagline, "Women all over America are fighting greasy pots and pans." A month later, Proctor and Gamble altered the language of the commercial.
Now, she serves as an advocate for the UN Women and, as a global ambassador for World Vision Canada, is harnessing her influence to fight for gender equality and female empowerment. UN Women released a statement that it "trusts and hopes that in her new and important public role she will continue to use her visibility and voice to support the advancement of gender equality" following the news of her engagement to Prince Harry.
In addition to her work with UN Women, Markle serves an ambassador for Canada's World Vision Clean Water campaign, recently traveling to the Gihembe refugee camp in Rwanda to meet with female leaders and promote gender equality within Rwandan communities. Last month, she joined Canadian Prime Minister Justin Trudeau at Canadian the One Young World Summit in Ottawa, an event created to celebrate young world leaders and inspire political activism.
Above all, Markle is a fearless voice for racial equality. In 2015, she penned a column for ELLE UK discussing the challenges posed for women of color in Hollywood. "So you make a choice," she wrote, in reference to the closed-minded dialogue forced onto her as a biracial actress early in her career, "continue living your life feeling muddled in this abyss of self-misunderstanding, or you find your identity independent of it. You push for color-blind casting, you draw your own box. You introduce yourself as who you are, not what color your parents happen to be."
United by causes that impassion them, the couple sets a promising example of seeking out social justice and change both in the United Kingdom and abroad. "I don't see it as giving anything up. I see it as a change. It's a new chapter," Markle told Husain, when asked how she felt about leaving her acting career behind to focus on humanitarian work. She then turned to Prince Harry, smiled and said,"Now it's time to work as a team with you."