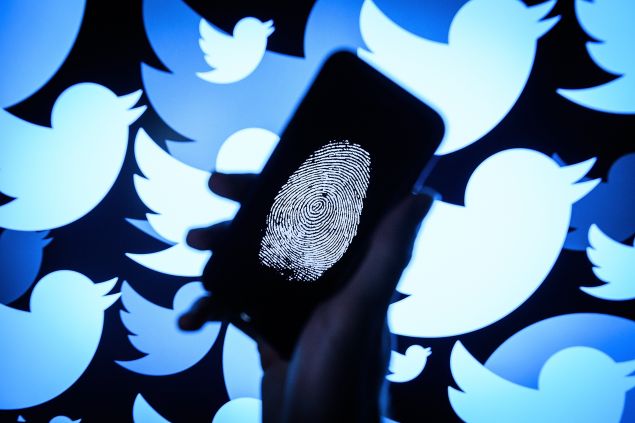 Does blocking someone on Twitter violate the First Amendment?
Liberal advocacy group One Wisconsin Now is arguing yes, if you're an elected official. The 501(c)(4) nonprofit is suing three Republican state officials who blocked the group on Twitter. One Wisconsin Now claims this action violates the First Amendment, infringing on the group's free speech rights and ability to hold lawmakers' feet to the fire.
The three politicians named in the suit are Wisconsin State Assembly Speaker Robin Vos; State Representative John Nygren, who chairs the legislature's budget committee; and State Representative Jesse Kremer, who recently authored legislation that would punish University of Wisconsin students who protest campus speakers with opposing views.
One Wisconsin Now often criticizes these lawmakers, which is why the group believes it was blocked from following them on Twitter.
"It is unacceptable that state representatives like Kremer, Nygren and Vos use forums like Twitter to broadcast their propaganda in their official capacity, on the public's dime and then block the public from challenging or responding to them," One Wisconsin Now Executive Director Scot Ross said in a statement. "Free speech isn't just for the people or organizations whom they like or with whom they agree."
The group's suit contends that the three lawmakers had no lawful basis for blocking One Wisconsin Now from participating in an online public forum.
"These Twitter accounts are a public forum for the digital age," the suit reads. "Defendants' accounts are a kind of digital town hall."
Kremer blocked One Wisconsin Now in June on his professional Twitter account, and he also runs a personal one. Similarly, Vos blocked the group in March from the account he runs as representative, but he uses a separate account for speaker work. In August, Nygren blocked the group from his only account, on which he discusses both personal and professional business.
"While One Wisconsin Now has often been critical of Defendants via Defendants' and its own Twitter accounts, it has not posted anything threatening, obscene or defamatory," the suit points out.
As such, the group claims these Twitter blocks represent "an unconstitutional restriction on One Wisconsin Now's speech." It also impedes their access to the politicians' public statements, which does "an irreparable and ongoing harm" to the organization.
Nygren and Vos have not yet publicly commented on the lawsuit, but Kremer pushed back against One Wisconsin Now's allegations. He told local media that Twitter was "not an open, public forum where anyone can say whatever they want."
Kremer also tweeted out several reactions to the lawsuit on both his personal and professional accounts.
This isn't the first time a politician's Twitter habits have come under fire. Indeed, President Donald Trump was criticized earlier this year after blocking several Twitter users who were critical of him. The Knight First Amendment Institute at Columbia University claimed Twitter's increased ubiquity (and its use as a democratic tool) meant Trump's blocks violated the First Amendment.