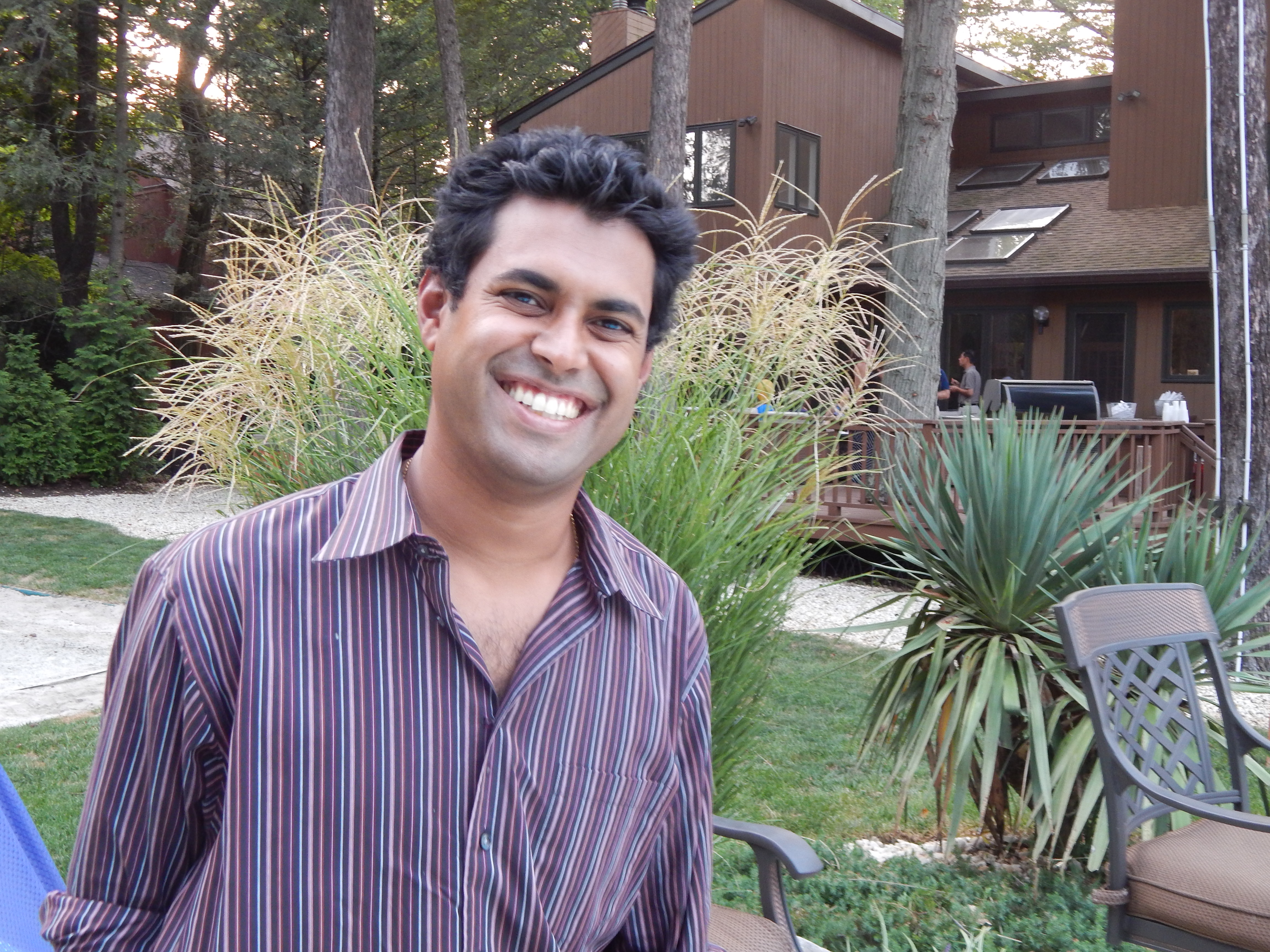 A poll commissioned by Democrats gives a 1-point lead to Vin Gopal, the party's challenger to state Sen. Jen Beck (R-Monmouth) in the closest legislative race in New Jersey this year.
Gopal's 49 percent to 48 percent lead was well within the poll's margin of error of plus or minus 4.9 percentage points. But if the forecast is correct, a minor disaster awaits the state Republican Party. The governor's race and all 120 legislative seats are on the ballot tomorrow.
Beck, a state senator since 2008, is one of the GOP's biggest stars in New Jersey. Taking the Senate seat in the 11th legislative district would be a coup for Democrats and a full-circle moment after flipping the district's two Assembly seats into their column in 2015.
Gopal, 32, the former chairman of the Monmouth County Democrats, had been fundraising at a steady pace all year. But the 1-point advantage came only after a super PAC aligned with South Jersey power broker George Norcross swooped into the race. Gopal ran unsuccessfully for Assembly in the district in 2011.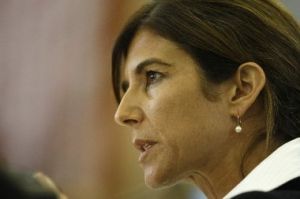 Norcross's General Majority PAC, the dominant super PAC in New Jersey legislative races since 2013, dropped $876,226 in recent days to bolster Gopal, according to a source with knowledge of the spending.
The 11th legislative district covers 18 towns in Monmouth County, including Asbury Park and Freehold. Although moderate Republicans usually dominate Monmouth County politics, this district has been fertile ground for Democrats in recent years. During the race, Gopal has cast Beck as a crony to Gov. Chris Christie; Beck has charged that Gopal is "bought and paid for by the Camden County Democrats," which is code for Norcross.
The poll was conducted by Greenberg Quinlan Rosner Research, which surveyed 400 likely voters from Oct. 30 to Nov. 1. It found that 47 percent supported Gopal and 2 percent leaned toward him. Beck got 46 percent support and 1 percent from leaners.
The poll rounded the numbers to 49 percent for Gopal and 48 percent for Beck, while 3 percent were undecided or did not state their choice.
Lt. Gov. Kim Guadagno, the Republican nominee for governor, leads Democratic nominee Phil Murphy in the 11th district by an identical 1-point margin, 49 percent to 48 percent, according to the poll.
Assemblywoman Joann Downey and Assemblyman Eric Houghtaling (both D-Monmouth) had a much wider edge over their Republican challengers, Robert Acerra and Michael Whelan, the poll found, leading 45 percent to 37 percent as a ticket.
Democrats are expected to retain control of both houses of the Legislature in tomorrow's elections, and Murphy is the odds-on favorite to win the governorship.
In another tight legislative contest, Assemblyman Chris Brown (R-Atlantic) leads Sen. Colin Bell (D-Atlantic) by 3 points — also within the margin of error — in the race for the state Senate in the 2nd legislative district, according to a survey by Stockton University released last week.