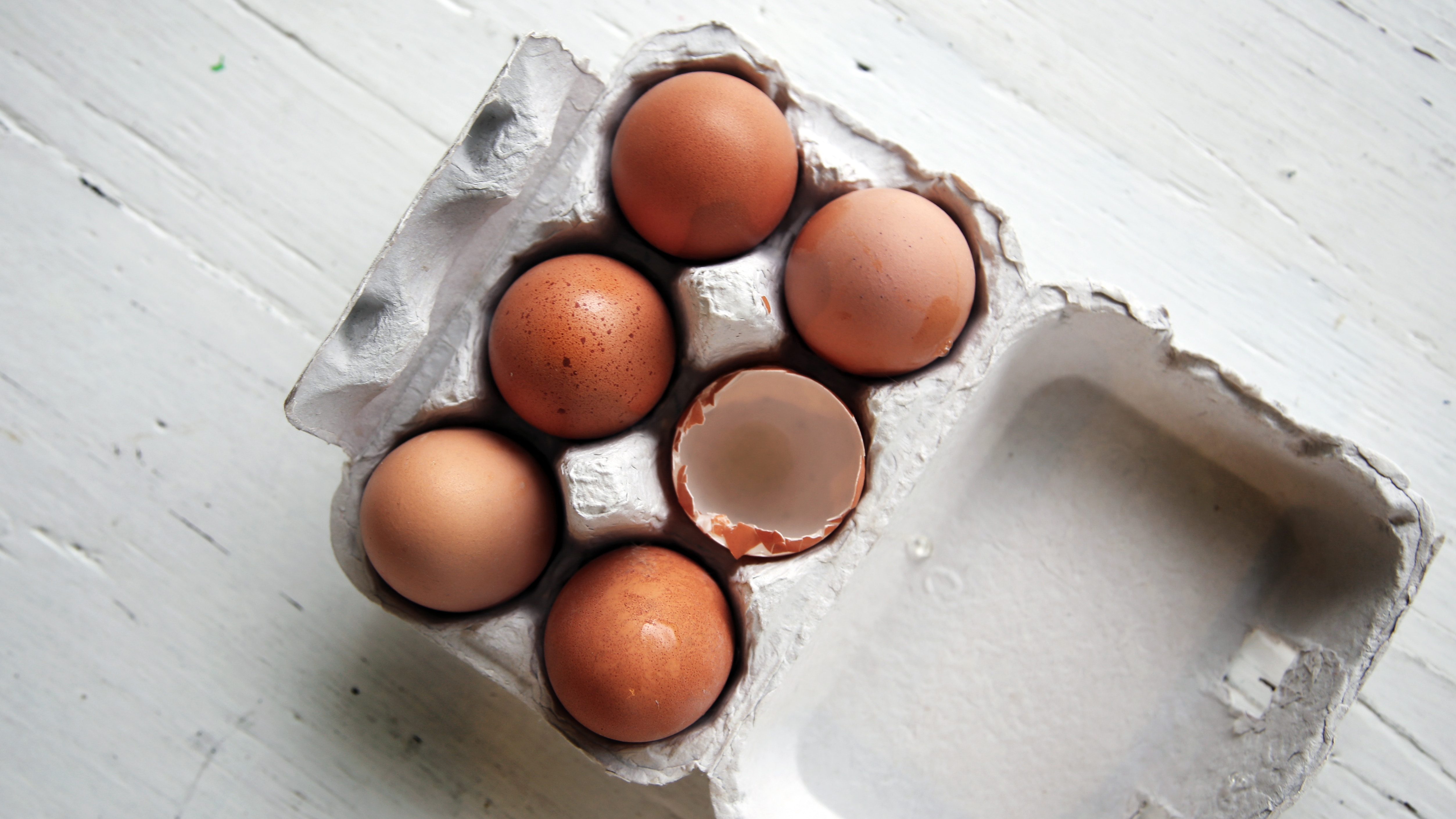 Much like coconut oil and bone broth, ghee is a multi-hyphenate: think cooking BFF, snack o'dreams (Kourtney Kardashian reportedly eats it by the spoonful), and skin transformer. This centuries-old Ayurvedic staple is also a digestive powerhouse. "Ghee is rich in butyric acid, a short chain fatty acid that promotes a positive immune response within the body, to support healing of inflammation and optimal digestion," Natural Food Chef Danielle Shine told Observer. Which is all to say, that ghee is a "good" fat. And when fats are good, they are absorbed quickly in the body, making them a potent source of energy.
But how's it made? Isn't it just butter?
Ghee is cow's milk butter transformed into a fat source by removing its water and milk proteins through a process of boiling, skimming and straining. Apart from being cited as a digestive cure-all, it's also been touted as a salve for a plethora of emotional ailments. In the Ayurvedic community, ghee's golden hues are considered as balancing to the body. In fact, the Susruta Samhita, a Sanskrit text on medicine and surgery, claims ghee is the remedy of remedies for problems stemming from the pitta dosha, namely chronic-disease inducing inflammation.
Famed LA-based Ayurvedic practitioner Martha Soffer, the woman who converted Kardashian, told Observer that "ghee helps cultivate ojas, the subtlest essence of life, the connection between the physical and spiritual in our own bodies, and really, in Ayurveda, our own ultimate source of health and well-being."
Fourth & Heart founder Raquel Tavares Gunsagar who's dived into the making of artisanal gourmet flavored ghee—like white truffle salt, California garlic, and Madagascar vanilla bean—is at the forefront of the U.S ghee explosion. "Ghee is an ancient butter gone modern. It's like the, 'where have you been all my life?' of not only Indian healthcare but truly all of our healthcare. In fact, I'd say ghee is now being reinvented here in the U.S.," she told Observer.
From a cooking standpoint, its low smoke point is significant. Scientists have long warned against the dangers of cooking with vegetable oils that release toxic cancer-causing chemicals. In numerous studies including a 2010 one on the Elevated Levels of Volatile Organic Carcinogen and Toxicant Biomarkers in Chinese Women Who Regularly Cook at Home, it was found that when an oil exceeded its smoke point, the number of toxic fumes increased significantly.
"This is crucial to remember when choosing a cooking aid," Shine told Observer, "and ghee's makes it a much safer choice when sautéing or frying foods." Think of ghee then, as a superfood that not only has nutritional benefits, but also preventative ones. "Ghee is well on it's way to becoming the cooking butter of choice," says Tavares Gunsagar, "as not only is it an easy to use, versatile ingredient that's shelf stable, it's also dairy free which is perfect for those who are lactose intolerant."
What's more, ghee makes a case as a potent salve for massages, aches, and sprains according to the 5,000-year-old wellness tradition that is Ayurveda. Try using ghee to massage the feet to improve circulation, memory and emotional wellbeing. "Its high concentration of vitamins A, E, as well as carotenoids—antioxidants that boost the immune system and help to neutralize free radicals,  will help skin heal too," says Shine.
The takeaway? Get experimenting! Stir its unctuousness into winter's beautiful vegetable bounty, press it with buttery fingers into mashed avocado, or use a spoonful in your bulletproof coffee instead of coconut oil. And if you're feeling daring, get au fait with Indian cuisine and see how it compliments the country's most revered dish, dal.
Kayla Jacobs is a British New York City-based freelance writer who has previously written for Vogue, Tatler, Glamour, Refinery29, Conde Nast Traveller, The New York Times, Mindbodygreen, VF Agenda and Live The Process, among others. Follow her olfactory obsessed adventures on Instagram @kaylasthread.