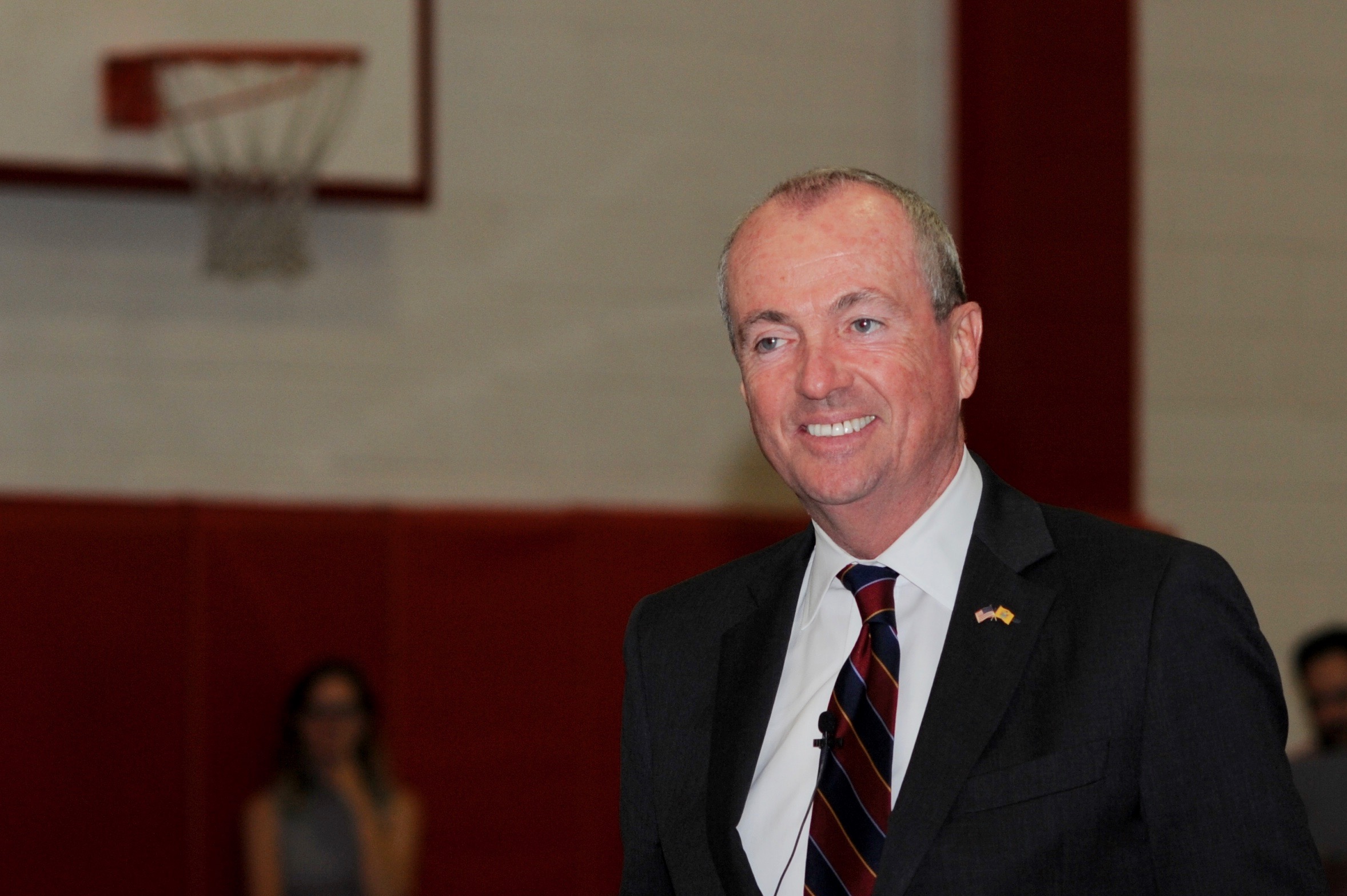 A day away from the election, Phil Murphy maintained a double-digit lead over Kim Guadagno in a poll released Monday.
Murphy led Guadagno by 12 points among likely voters, 53 percent to 41 percent, according to a Quinnipiac University poll. Five percent were undecided or didn't pick a candidate.
The poll shows a slimmer advantage for Murphy, the Democratic nominee, compared with the last Quinnipiac survey, which gave him a 20-point lead in late October. In that poll, Murphy had 57 percent support compared to 37 percent for Guadagno, the Republican nominee.
All public polls this year have had Murphy's lead in the double digits.
Women overwhelmingly back Murphy, a former Goldman Sachs executive and former U.S. ambassador to Germany, by 24 points, 60 percent to 36 percent, the poll found. Men are split between the candidates, with 47 percent going for Guadagno and 46 percent picking Murphy.
Murphy leads Guadagno, the state's current lieutenant governor, by 42 points among non-white voters, 66 percent to 24 percent. White voters are divided with 50 percent for Guadagno and 47 percent for Murphy.
Guadagno received slightly more support among independent voters than Murphy, 47 percent to 44 percent, according to the poll.
"In blue New Jersey, a Republican who can't solidly carry independent voters is a candidate unlikely to win a statewide election," said Peter A. Brown, assistant director of the Quinnipiac University Poll. "Lt Gov. Kim Guadagno is doing fine among Republicans, but is only breaking even among independents and that doesn't appear nearly enough to offset Phil Murphy's overwhelming edge among Democrats."
The poll of 662 likely voters was conducted from Oct. 30 through Sunday and has a margin of error of plus or minus 5.2 percentage points.