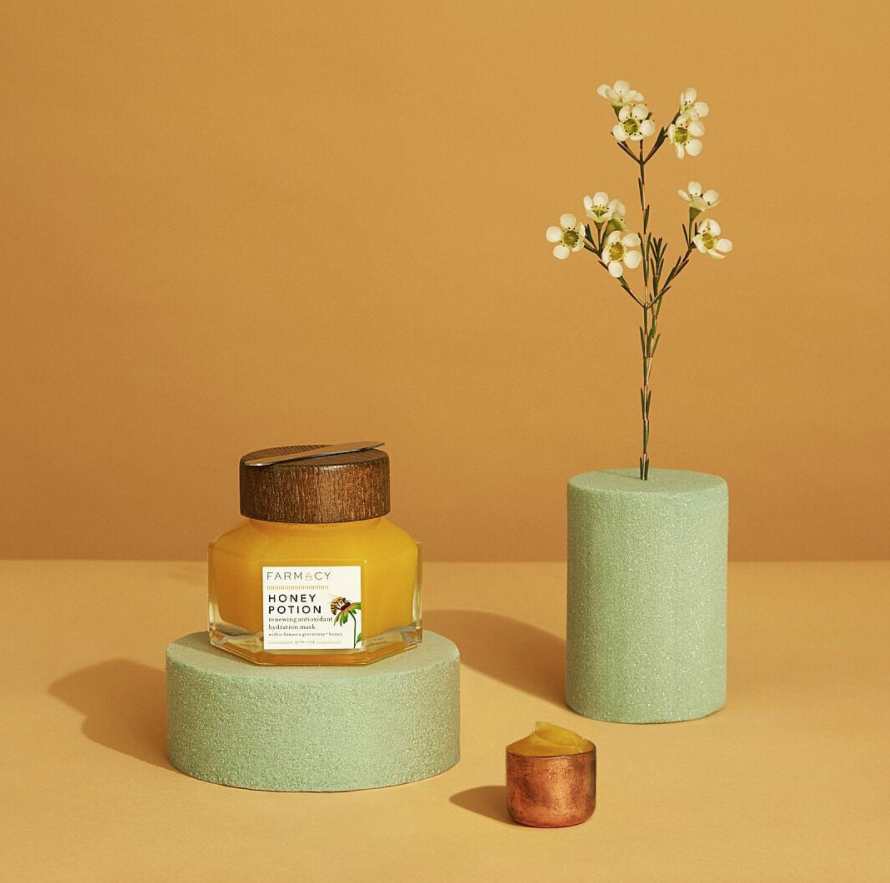 The only thing better than looking good is feeling good—but these brands and products make it so you don't have to choose between the two. During a holiday season when our country's future feels unsure, we're even more onboard with a feel-good, do-good gift, which is why we're thankful for these beauty brands that give back.
The founder of Thrive Causemetics, Karissa Bodnar, now 28, lost her friend Kristy to cancer at 24 years old. The experience inspired her to create a beauty brand focused entirely on philanthropy. For every product purchased, another is donated to a woman in need—one who has had cancer or been a victim of domestic violence. Thrive donates year-round through their Beauty with a Purpose program, by not only distributing products to those in need, but also by hosting giving events with makeup artists to provide services at hospitals and shelters around the world.

Try this: This cute trio of healthy lipsticks ($66 for 3)
2. Lancôme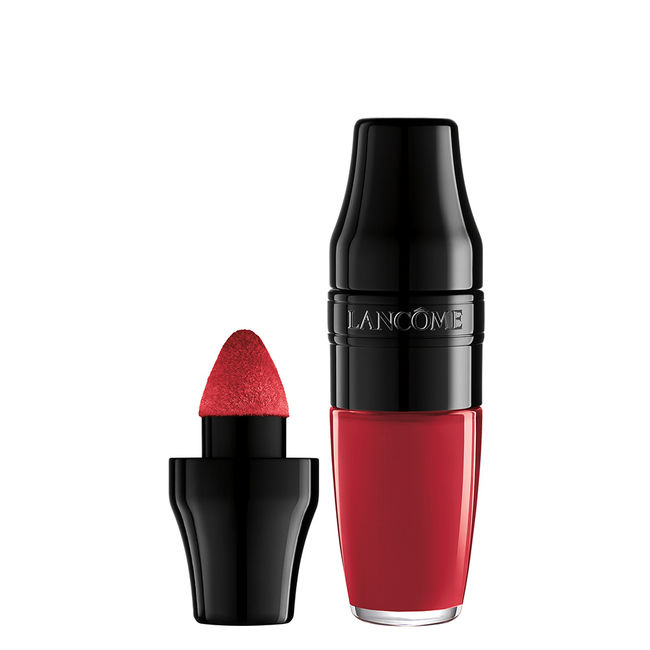 Lancôme began its partnership with St. Jude Children's Research Hospital in 2010, and in the ensuing seven-going-on-eight years has raised nearly $3 million for the hospital. Through this partnership, Lancôme has had the opportunity to provide "moments of happiness" to patients and families who are undergoing treatment for terminal illnesses.

Try this: The Matte Shaker Liquid Lipstick ($22)—10 percent of their sales in December will go to St. Judes, up to $3,000.
3. Golden Door
This ultra-fancy California health spa has a product line (for those of us who can't jet there on demand) and 100 percent of the proceeds from their product's sales are given to children's charities, including NY Society For The Prevention Of Cruelty To Children as well as the Palomar Health Foundation, one of the only forensic health services for children who are victims of rape. In fact, Golden Door actually saved the organization from closing!
Try this: The Golden Peel-A-Way Masque ($68), a golden mask that gently exfoliates and promotes skin cell turnover with botanical extracts and sugar enzymes.
4. Kahina Giving Beauty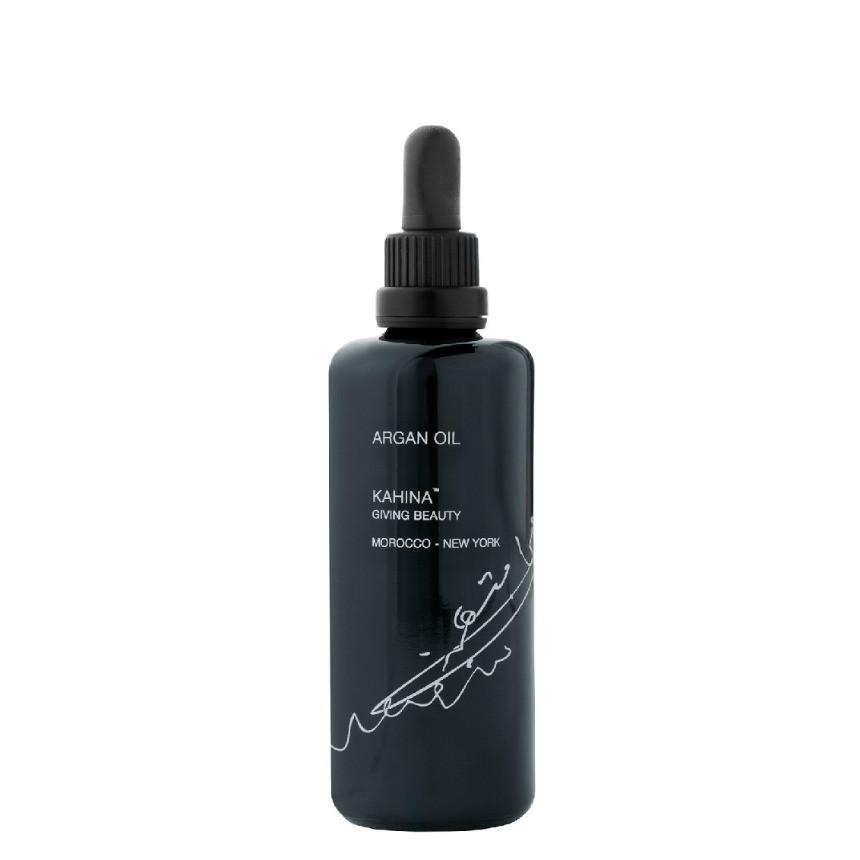 Kahina Giving Beauty's products are centered around Moroccan argan oil. So, it's fitting that the brand donates 1 percent of its revenue to the Berber women of Morocco, and has since 2009. In collaboration with the High Atlas Foundation, Kahina has worked to plant 12,000 trees in community-run nurseries, in an effort to elevate rural Moroccans beyond subsistence-level farming.
They've also donated 100 sheep to women in the Anti Atlas Mountains of Morocco to provide wool for weaving, 84 pairs of winter boots to the children of the village of Ait Goh in the Anti Atlas Mountains, provided healthcare for 25 women of a cooperative outside of Agadir in southwest Morocco and offered free room and board for 12 girls so that they can continue their education beyond the third grade through Education for All Morocco. Finally, they've constructed a girl's bathroom to serve a public primary school outside of Marrakech. Girls were not attending school due to the lack of privacy and hygiene—as a result of the new bathroom, the school is seeing attendance rise among girls.

Try this: Argan Oil ($82), the obvious choice, this do-all oil intensely nourishes hair, face, and body, but never feels greasy
5. Boscia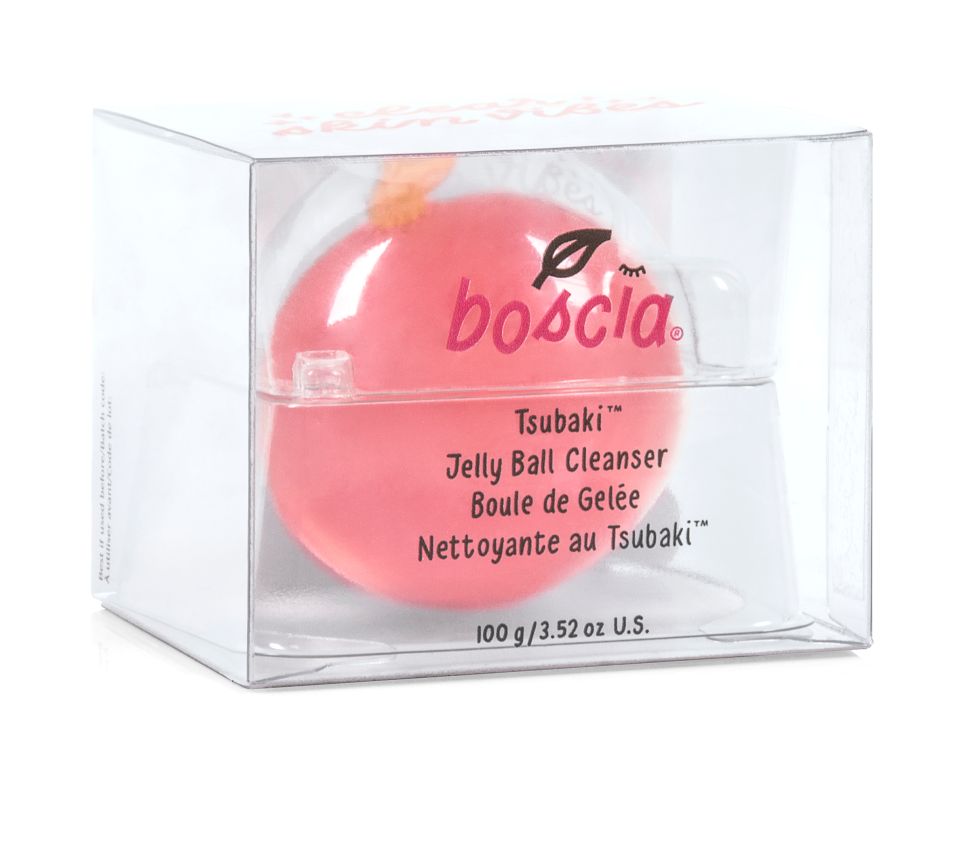 This holiday season, Boscia joins forces with women's shelter, Laura's House to give back and spread awareness to domestic violence. The brand will donate 10 percent of all proceeds from their website to the Laura's House shelter for the entire month of December 2017, and an additional 5 percent will go to providing the refugee children with gifts.
"I wanted to work with Laura's House to bring awareness of domestic violence in our community," Gen Inomata, President and CEO of Boscia, said in a press release. "Ending domestic violence starts with awareness and education on the issue. As a father of three girls, and CEO of a company employing a majority of women, I find this issue extremely close to my heart. I am honored to work with Laura's House, which not only provides a safe haven for women and men who have been victims, but also spreads awareness to end domestic violence."
Finally, Boscia will also be hosting a clothing donation drive open to the public from now until November 16th at their headquarters located at in Irvine, CA.

Try this: Tsubaki Jelly Ball Cleanser ($20), this toy-like cleansing ball is infused with hero camellia oil, a hydrating antioxidant, and tamarindus indica seed gum, which hydrates, calms, and soothes skin.
6. CircCell
CircCell Skincare has a long-standing relationship with The Nest Foundation, which works to fight child sex trade in America. With the purchase of any of their three oils, $5 will be donated to The Nest Foundation.

Try this: Extraordinary Face Oil for Healing/Sensitive Skin ($160) this oil nurtures sensitive skin with soothing botanical extracts like chamomile and lavender.
7. Farmacy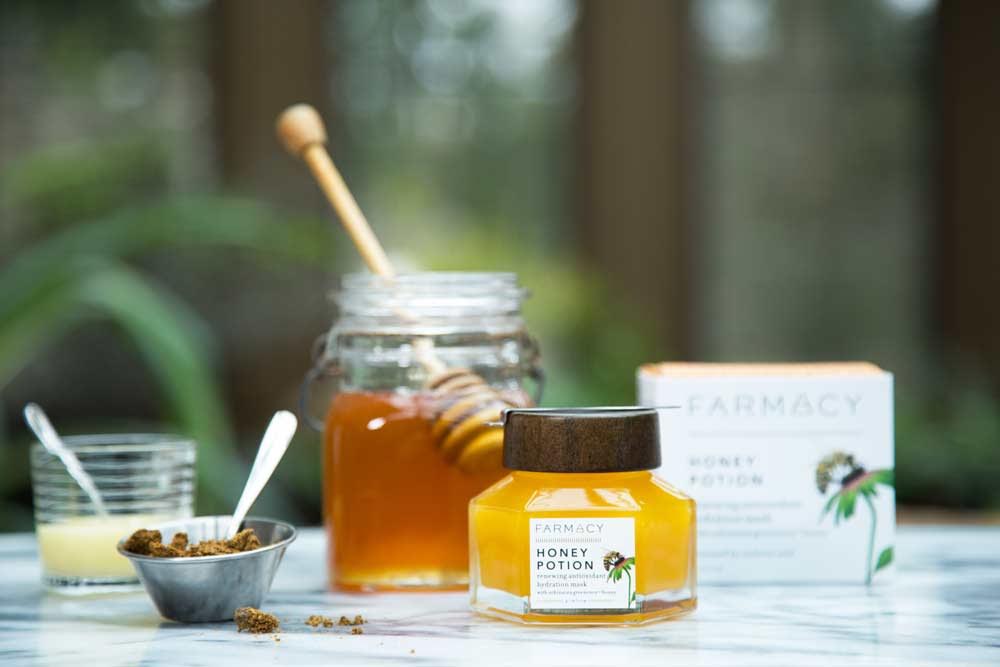 As part of Farmacy's commitment to giving back, $1 from the sale of each of their honey products go to City Growers for the development of their farming education work and their Bee Education program.

Try this: The Honey Potion Renewing Antioxidant Hydration Mask with Echinacea GreenEnvy™ Honey ($56), a warming massage mask that revitalizes tired complexions.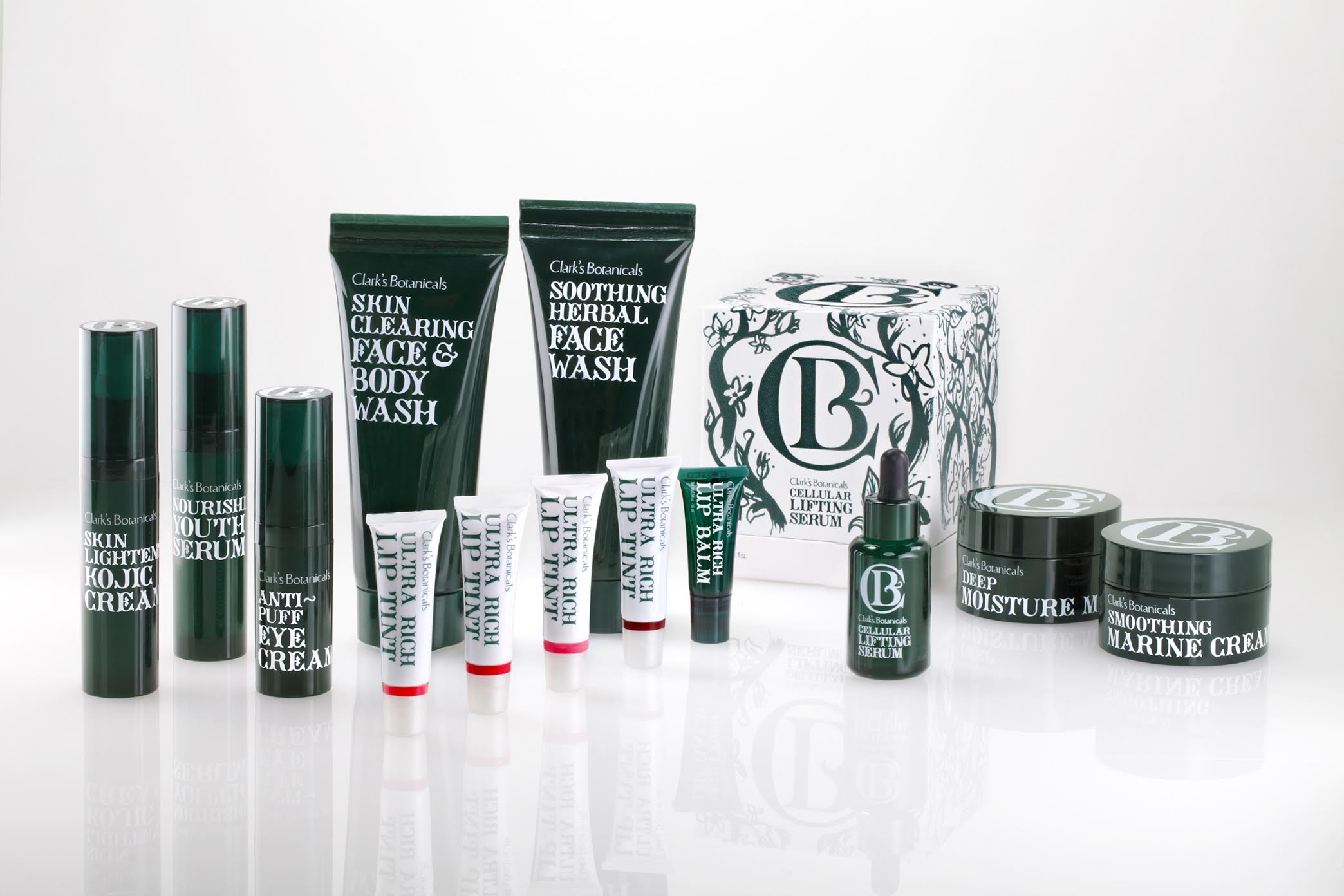 Francesco Clark, the founder of Clark's Botanicals who was paralyzed from the neck down following a swimming accident, serves as a National Ambassador for the Christopher Reeve Foundation. The organization is dedicated to curing spinal cord injury by funding innovative research, in addition to improving the quality of life for people living with paralysis through grants, information and advocacy. Ten percent of profits from the sale of Clark's Botanicals go to The Christopher Reeve Foundation.

Try this: The Marine Smoothing Cream ($115), contains a mix of exfoliating glycolic acid and soothing algae and yeast extracts to reduce the appearance of fines lines and promote a youthful complexion.
9. SheaMoisture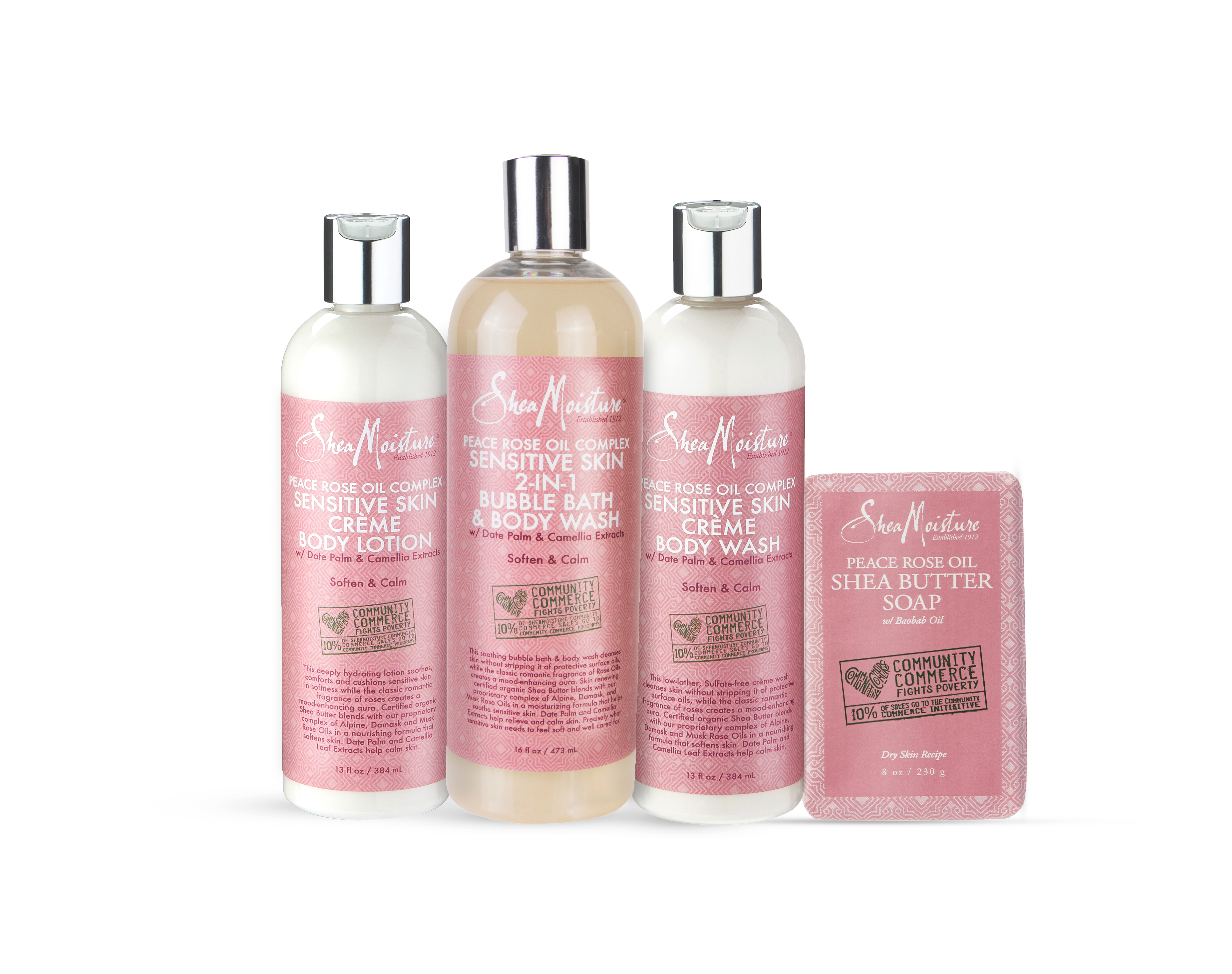 Thanks to SheaMoisture Community Commerce purchases, Sundial Brands is expected to have invested nearly $2 million by the end of 2017 to support community development across their supply chain and in the U.S. This work has resulted in almost 15,000 household members in Sundial's Ghanaian Shea Butter women's cooperatives who now benefit from premium wages, access to fresh piped water, healthcare enrollment and higher school attendance rates.
The Community Commerce purpose-driven business initiative resulted in a spike in the rate of school enrollment for the children of female Shea butter processors from 3 percent in 2014 to 97 percent in 2016, while the female Shea butter processors registered for health insurance increased from 48 percent in 2014 to 99 percent in 2016. Communities who have access to fresh piped water increased from 0 in 2014 to 13 in 2016, and finally, the income for individual processors in the cooperatives has increased 7 times over the past two years.
Try this: Peace Rose Oil Complex Sensitive Skin 2-in-1 Bubble Bath & Body Wash ($9.99) This collection for sensitive skin specifically supports the women-led businesses who supply their ingredients.
10. Peet Rivko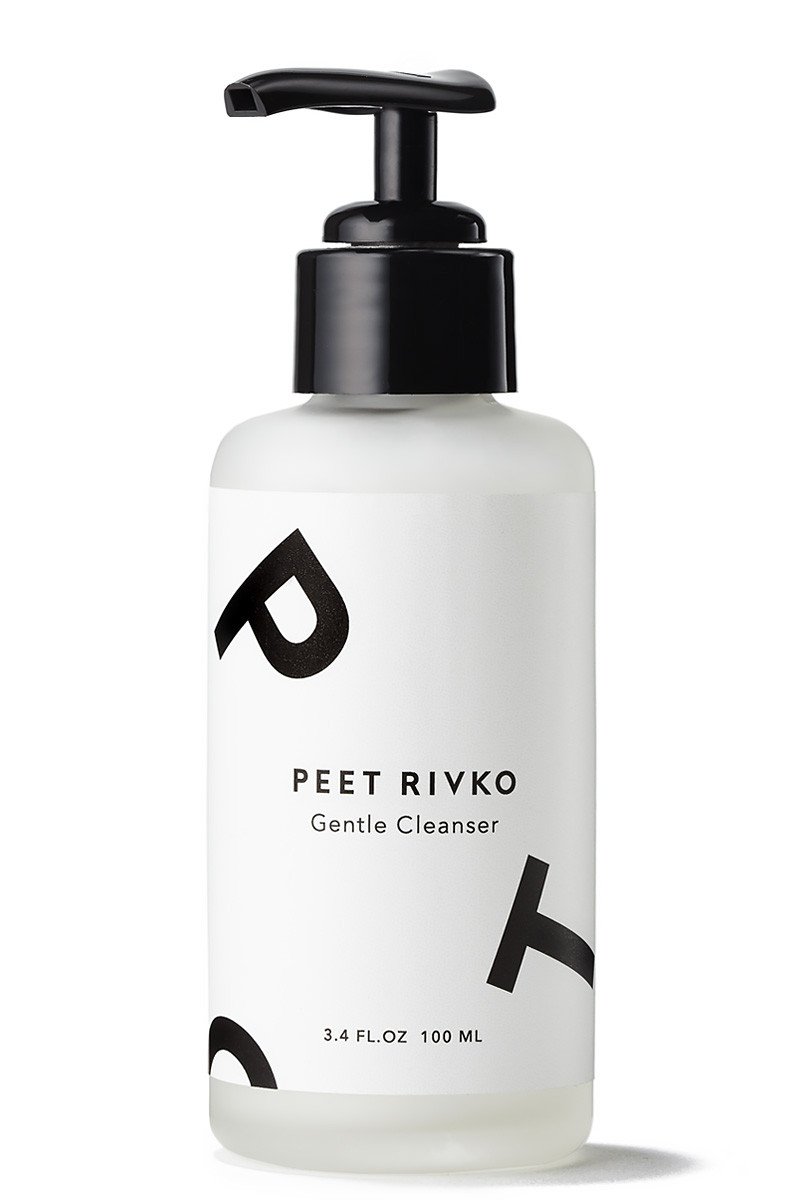 Peet Rivko is a member of 1% For The Planet, a global network of businesses who give back 1 percent to environmental non-profits. Overall, the organization has raised over $175 million for the environment.
Try: The Gentle Cleanser ($30), a gentle, upscale take on Cetaphil, that uses soothing, plant-based ingredients like aloe vera, comfrey extract, and green tea.