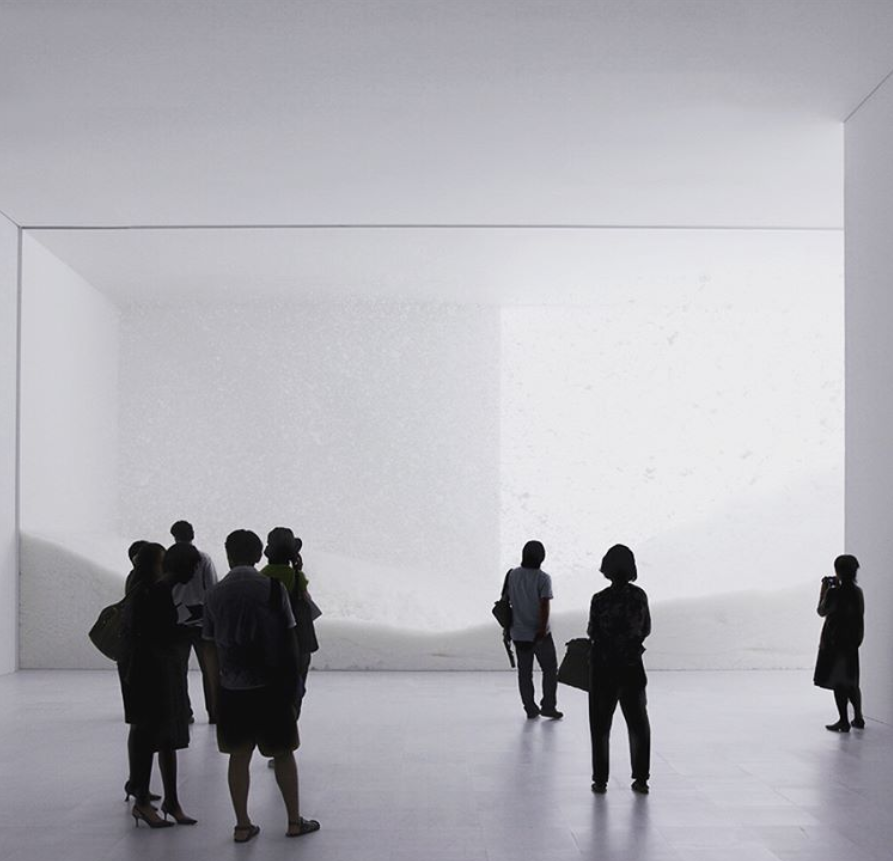 'Tis officially the season for sleigh rides and snowball fights. Now that we're past the winter solstice, we're at the beginning of what is at best a few months of snow-flecked fun and, at worst, a long, slow, rock salt-laden trudge toward spring. Whether you're dreaming of a white Christmas or fantasizing about flying south for the season, we've rounded up 10 of the best snow scenes in art to mark the occasion.
Snow Scene at Argenteuil (1875)
Claude Monet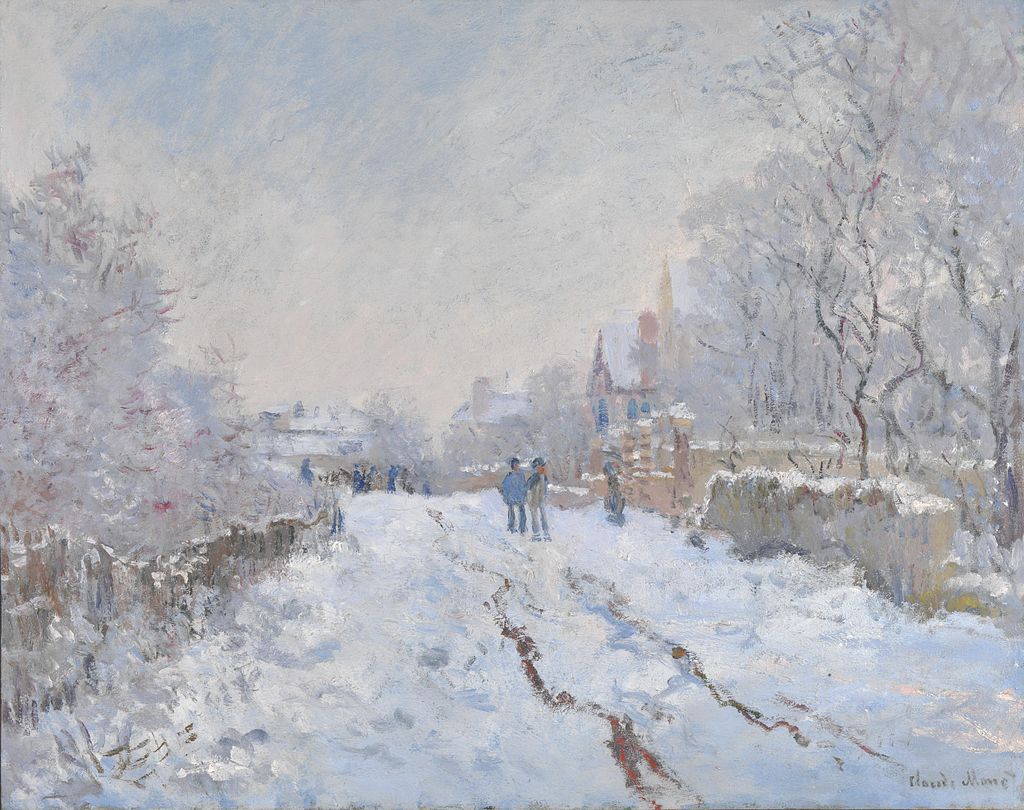 The plein air painter extraordinaire made a slew of snow scenes after a particularly hefty downpour the winter he moved to Argenteuil because, if you're a real winter warrior, you sit outside in the freezing cold with a paintbrush clutched between frostbitten fingers.
The Hunters in the Snow (1565)
Pieter Bruegel the Elder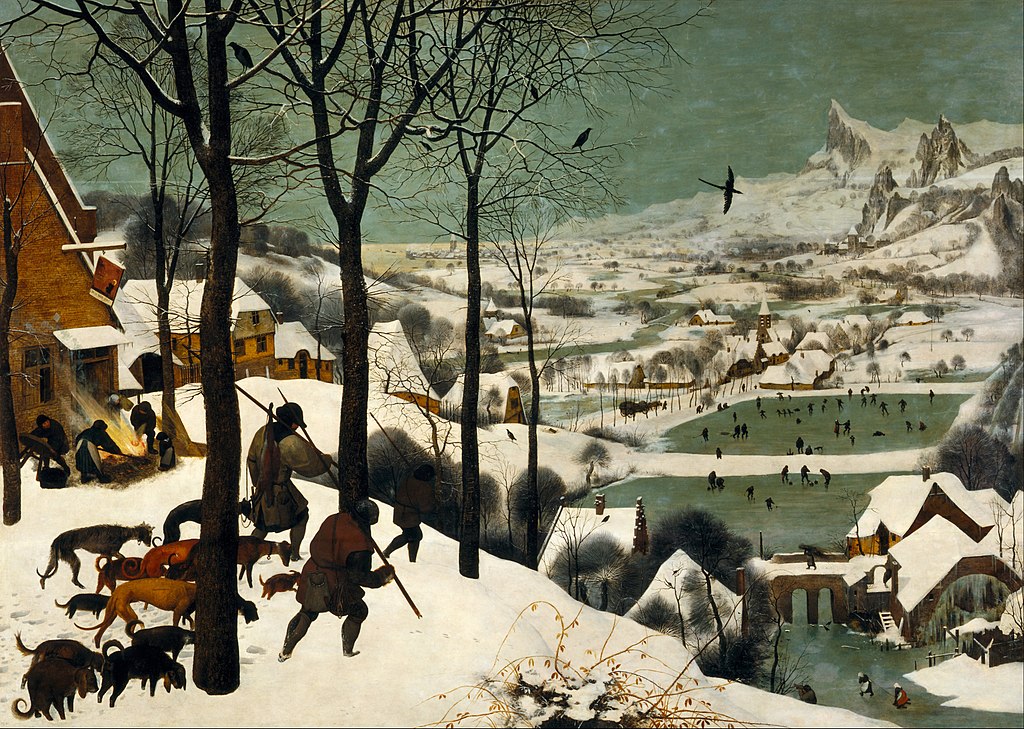 Ice skating, excited pups, a roaring fire: this painting by grandaddy of the Dutch Northern Renaissance, Pieter Bruegel the Elder, is as hygge as a winter afternoon gets.
Winter Landscape (1811)
Caspar David Friedrich
Winter weather can be fun but it's also dangerous, kids. Take it from this guy in Friedrich's painting, who has thrown his crutches down and laid in the snow in front of a crucifix to pray for salvation from the elements.
Night Snow at Kambara (1833–34)
Utagawa Hiroshige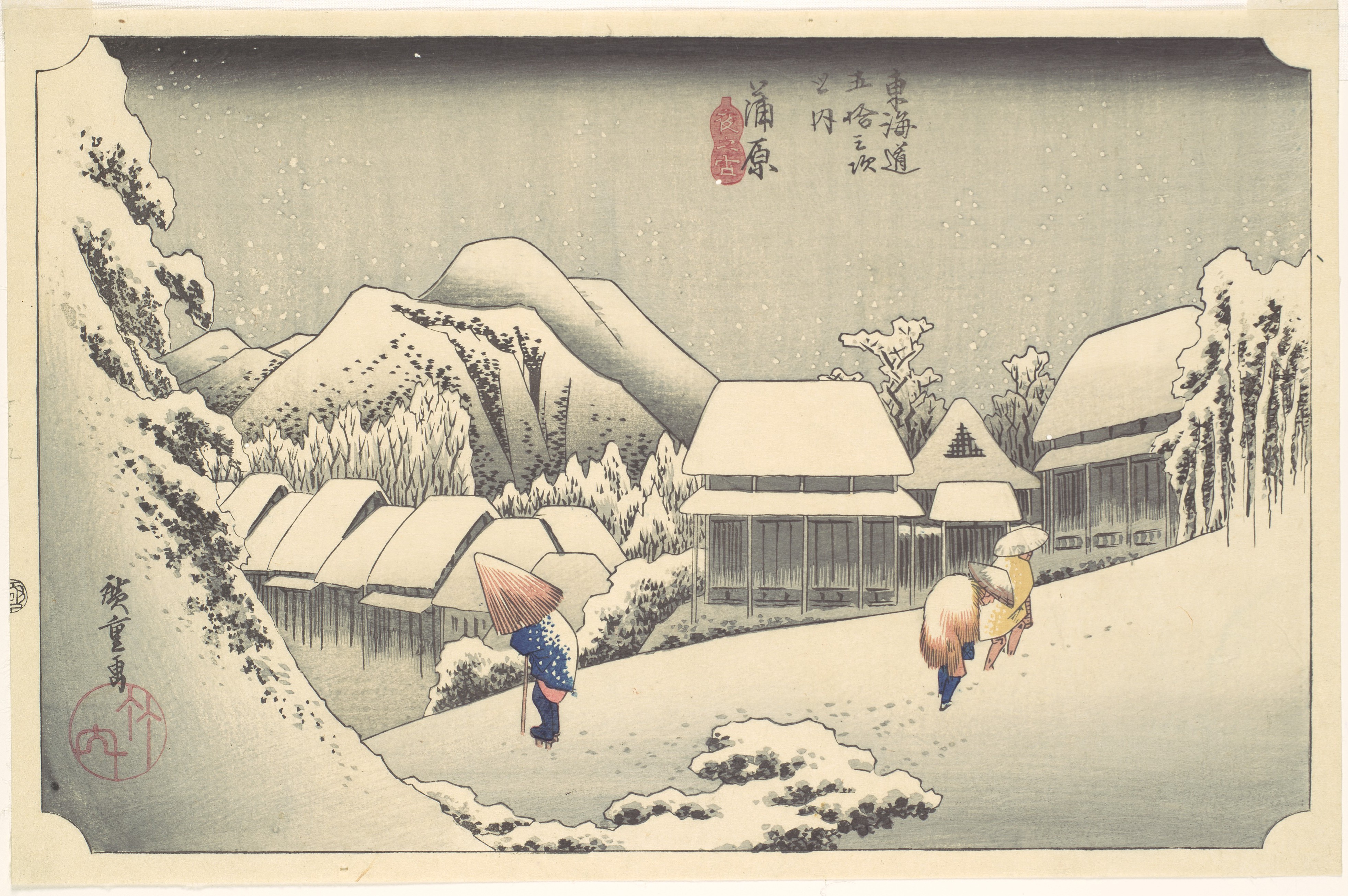 Part of the artist's well-known 53-part woodcut series detailing the scenic views along Tokaido road, this depiction of the quiet mountain village of Kambara under a soft blanket of snow pockmarked by footsteps is winter wishfulness at its best, since it rarely ever snows in this region.
The Four Seasons: Winter (1755)
Francois Boucher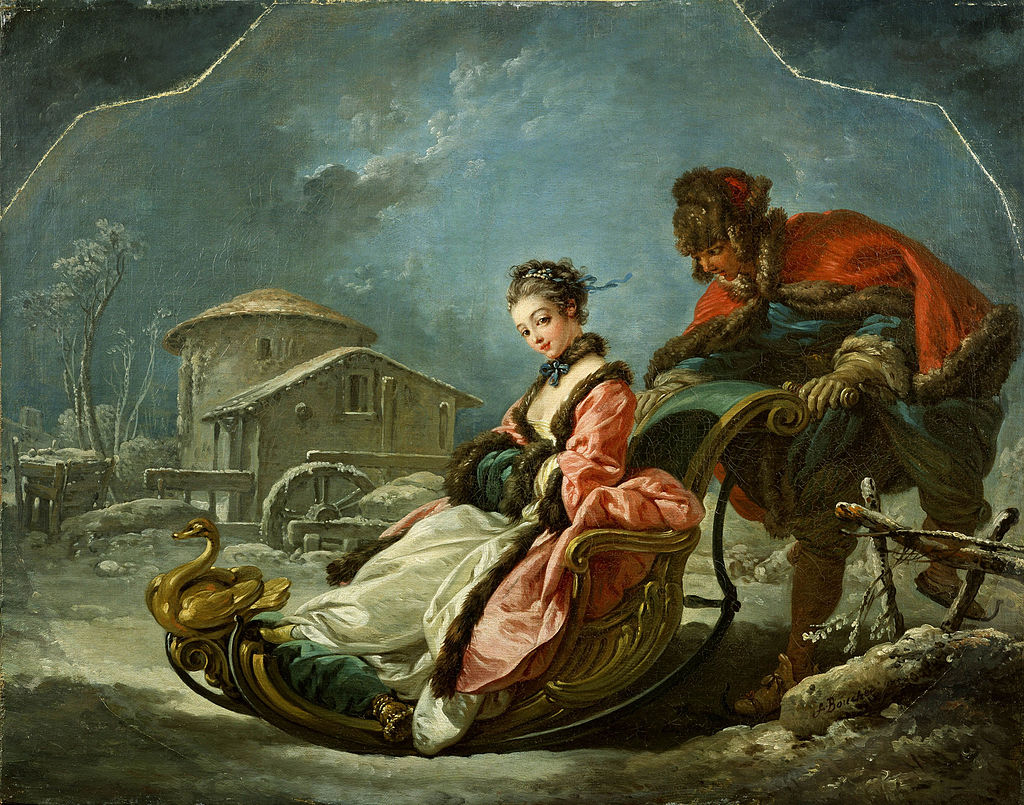 Created for Louis XV's mistress Madame de Pompadour, this flirty scene of a Rococo romp in a winter wonderland gives all other dashes through the snow in a one-horse open sleigh a run for their money.
New Snow in the Avenue (1906)
Edvard Munch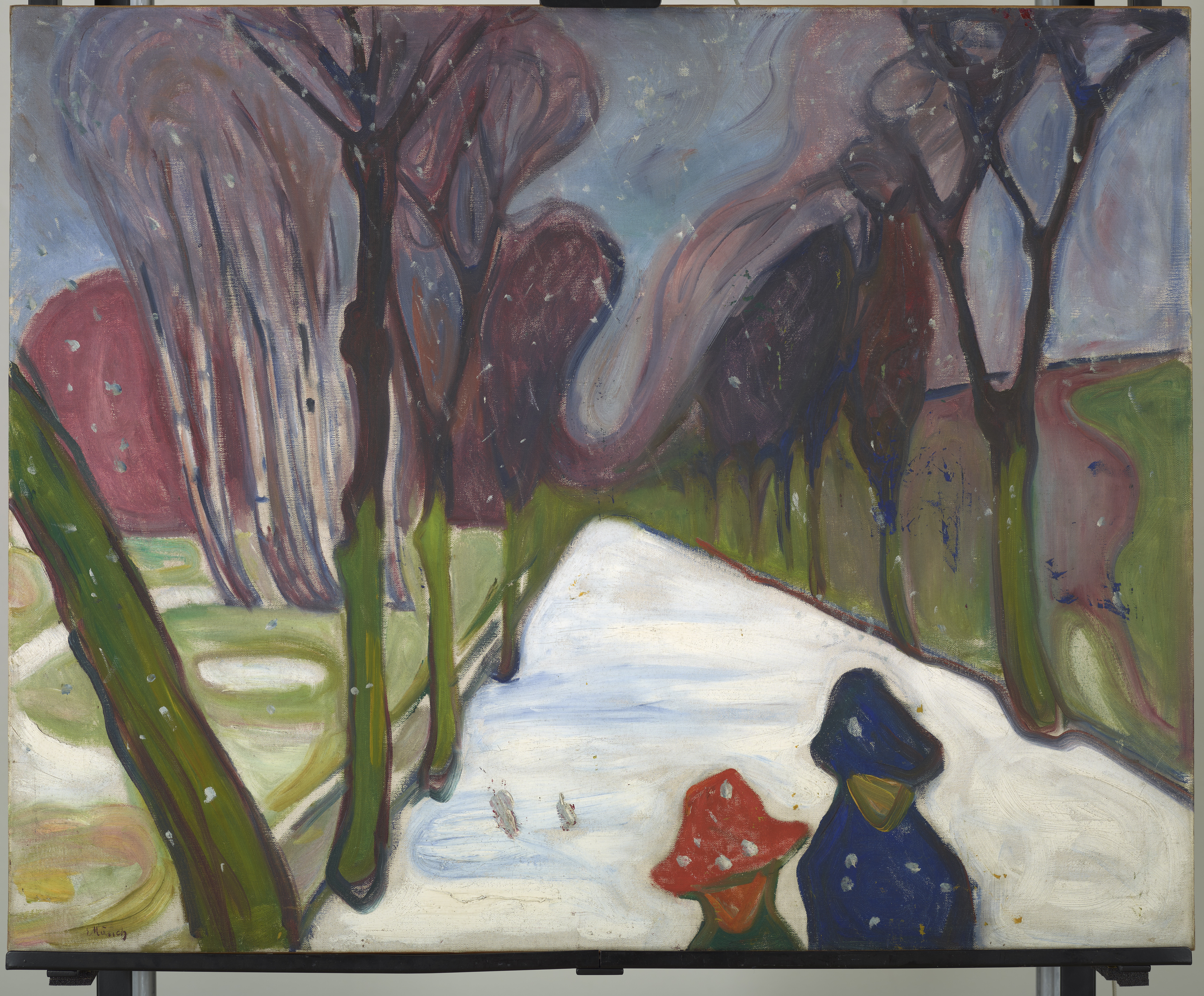 Munch may be known for his mastery of misery as evidenced in his iconic The Scream, but there's no need to feel angsty when you're on a snowy stroll like this.
In the Wild North (1891)
Ivan Shishkin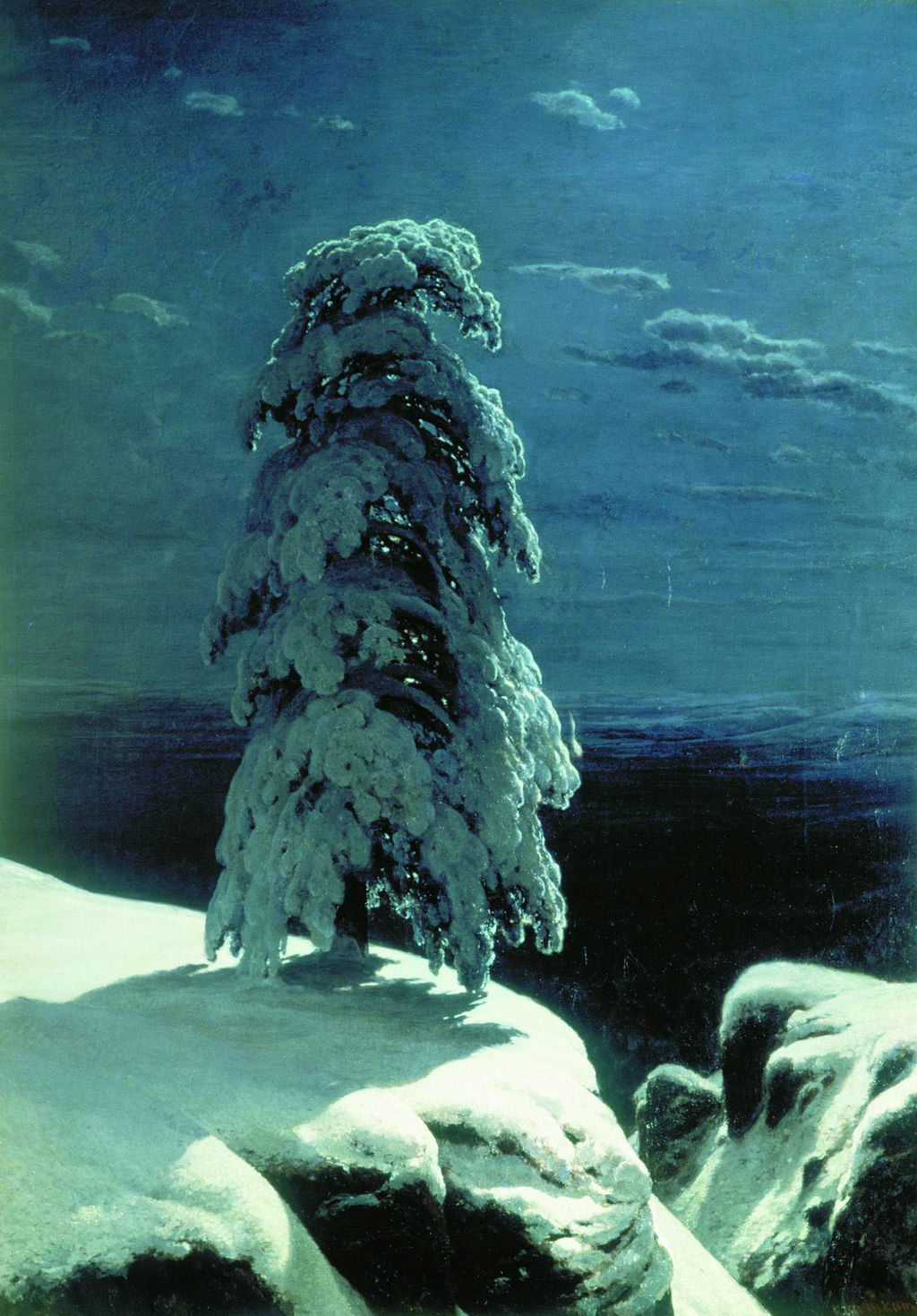 This pine tree is decked out with so much snow it might just break under the weight. Oh tannenbaum!
Snow Melting in Lotus (2011)
Pan Gongkai
Painter Pan Gongkai brought the traditional Chinese art of pen and ink drawing to life for his 2011 work featured in the 54th Venice Biennale, with a corridor covered with lotus sketches onto which a fresh layer of animated letters settled like snow. The exhibition may have been staged in the middle of the Venetian summer, but the artist made sure visitors didn't miss out on a wintry nip in the air by installing numerous air conditioners to blast cold breezes throughout the installation.
Snow Flurry (1948)
Alexander Calder

Calder's signature mobile structure makes for a pretty show of snow, with little to no accumulation.
The Snow (2010)
Tokujin Yoshioka
Japanese artist and designer Tokujin Yoshioka once said that the most beautiful things in the world are those that can't be recreated, but he gave it his best shot with The Snow, a 50-foot immersive installation of white feathers intermittently blown into dramatic drifts around visitors.