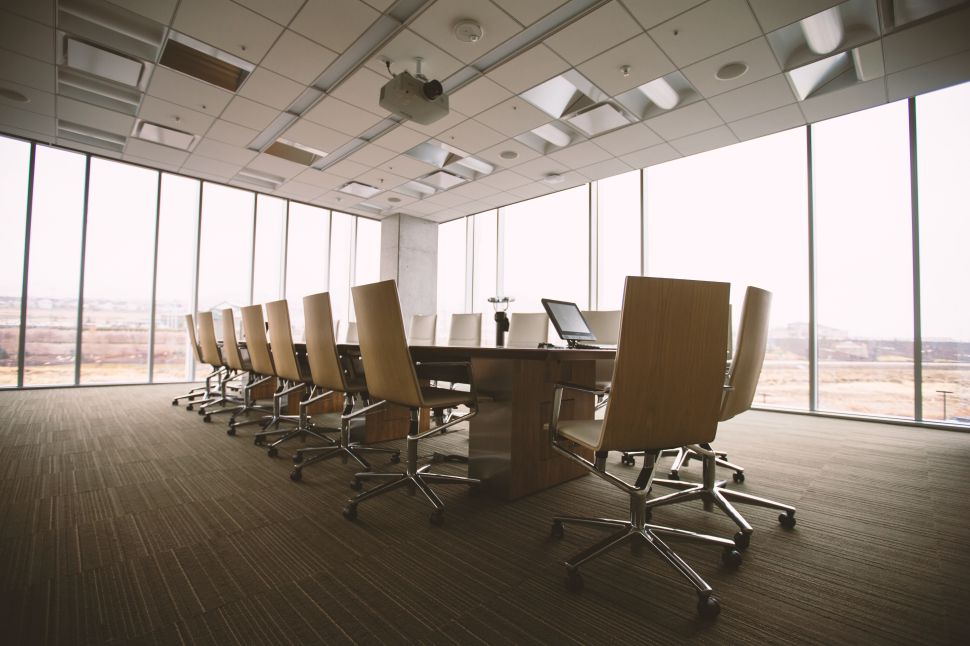 As evidenced in the most recent New York Times 7,500-word investigation into Harvey Weinstein's empire and network of powerful business executives, the opening of the floodgates of sexual harassment claims appears to be poised to create a significant expense for corporate boards corporate officers alike. As these claims come to light at companies big and small, the management is left open to the financial damage of dealing with the poor moral behavior of their associates or employees—whether they had any knowledge or involvement in the offensive conduct or not.
As has been seen during the number of departures of high-profile media personalities from their networks and affiliates, fingers are being pointed at corporate leadership from all sides, asking what was known and what should have been known about the historical and ongoing wrongdoings. Victims and whistleblowers are seeking damages and recompense for current and future losses suffered at the hands of their perpetrators. Companies are bearing the brunt of these costs, as well as potential losses due to negative association. And because of the outcry by the public and media, many federal, state and local regulators and law enforcement agencies are now investigating all that occurred in the past.
When such an investigation is initiated, all officers and directors of corporations need to look at their insurance coverage for situations where governmental investigations may lead to possible liability claims against the officers and directors. As a recent ruling showed, the costs of responding to a governmental request for documents or information before a formal investigation or proceeding is initiated could be vast, and may not be covered under a company's liability insurance policy.
With the advent of electronically stored data and the proliferation of emails and texts, responding to a governmental request for "all documents and communications that ever existed," can lead to an astronomical financial burden, no matter the size of the business entity under scrutiny. It is here that the officers and directors often look to the company's insurance coverage for help—but one appellate court has just held that assistance may not be available.
The United States Court of Appeals for the 10th Circuit issued an opinion on October 17, 2017, in the case of MusclePharm Corp. v Liberty Ins. Underwriters Inc., which called into serious question whether certain directors and officers' insurance policy provisions would cover the costs of responding to a governmental request for information before a formal investigation has been launched. While this appellate opinion is only binding on federal courts in Colorado, Kansas, New Mexico, Oklahoma, Utah and Wyoming, given the rationale and the breadth of the opinion, it may be considered persuasive in federal courts in states outside of the 10th Circuit.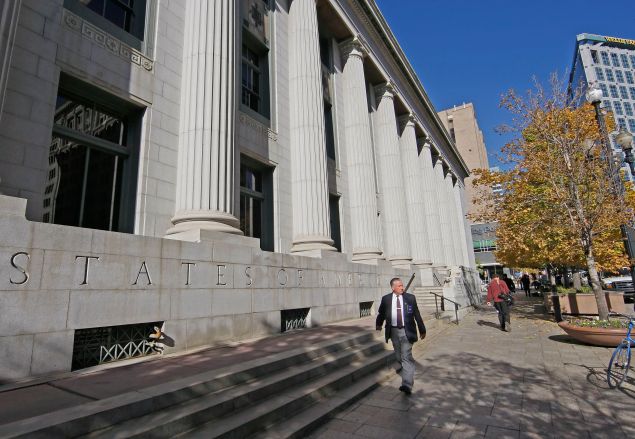 Since the issues involved in this case turn partially on the language in the D&O policy (directors and officers liability insurance) issued by Liberty to MusclePharm, it should be remembered that the language of all D&O policies is not necessarily the same. However, in the present situation involving Liberty, the language in the insuring agreements and the definitions of "insured persons," "defense costs," "claims," "insured organization," "notice of circumstance" and "wrongful act" is similar to what would be considered standard insurance policies.
It has long been recognized that when a governmental agency such as the SEC commences an investigation, entities can spend millions of dollars and require substantial time expenditures from employees and consultants in dealing with the production of documents and other information requested by the agency. And it's usually assumed that the traditional D&O policies cover such expenditures, when, in fact. The MusclePharm ruling case shows the contrary.
Part of the question addressed by the 10th Circuit opinion is whether the language of the policy in question provides insurance coverage when a governmental agency demands non-monetary relief such as for documents and testimony. The 10th Circuit narrowly construed the language in the policy issued by Liberty to hold that what may be considered as traditional D&O language was not broad enough to cover the investigative costs.  The court held that the investigative costs are not covered by the Liberty D & O insurance policy.  This narrow construction may lead to denial of coverage by insurance carriers as these claims begin to surface. The language in D&O insurance policies and the extent of coverage can become a "make or break" issue for an entity that becomes the subject to a governmental investigation.
This is a time when corporate activists, shareholders and governmental agencies are all rattling sabers concerning the need for sweeping government investigations on what may or may not have been known by officers and board members of corporations where present, or former employees accused of wrongdoings.  So it is essential for those serving in the roles of officers and directors to carefully review with their insurance and legal professionals the extent of the coverage afforded by their policies. Most of these insurance policies are what are called claims made policies, where the coverage is for a time period when claims are made, irrespective of when the alleged wrongs occurred.  It consequently becomes acutely important to promptly review and analyze the existing insurance coverage to make sure that it is as expansive as may be needed in today's ever-changing environment.
Governmental agencies, shareholders and even creditors will be seeking all types of avenues of recovery for actual and perceived losses because of the ever-increasing publicized wrongdoings of high-profile employees of the companies. Having said this, the same holds true for small and closely held corporate entities were the same type of problems can exist and may lead to governmental investigations.  Check your policy, and don't let the behaviors of one destroy your company.
Charles M. Tatelbaum is an international law expert and senior attorney in the bankruptcy and creditors' rights department at the Tripp Scott law firm.
Edward R. Curtis is a director with Tripp Scott and specializes in professional negligence and insurance law.