While this year's Belvedere Ball dinner raised over $2 million for The Central Park Conservancy, the real fun wasn't had until the checkbooks were closed and the dance floor was opened. Around 9 p.m., a flood of bright young faces arrived at the tented event, dressed to the nines and ready to cut a rug. Here, we've selected five new faces spotted on the dance floor, slated to take the city by storm.
1. Catherine Smith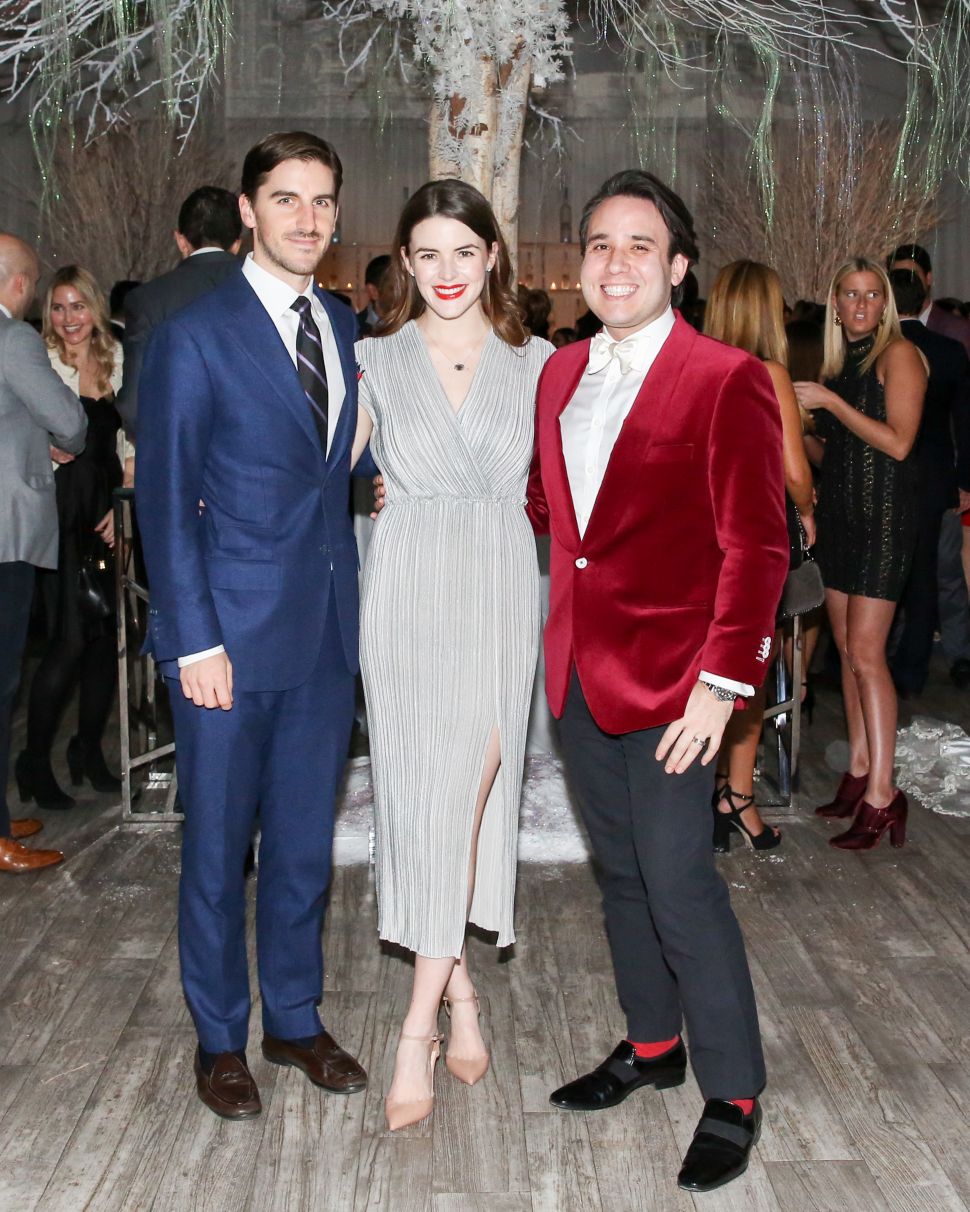 Smith (center) is the one-woman powerhouse behind fashion retail website Plan de Ville, which gives a selling platform to emerging designers. She's also a grad student at Columbia, to boot.
2. Egle Andreikaite
This talented ballerina is a close confidante of fellow dancer Violetta Komyshan, pictured here, and the wife to former New York Knicks player, Mindaugas Kuzminskas.
3. Dyllon Young
Seen here on the arm of pal Sophie Harris, Young is the life of the party, commanding the dance floor in the evening and leading app product development for everyone's favorite kid's channel, Nickelodeon, during the day
4. Louise Rahr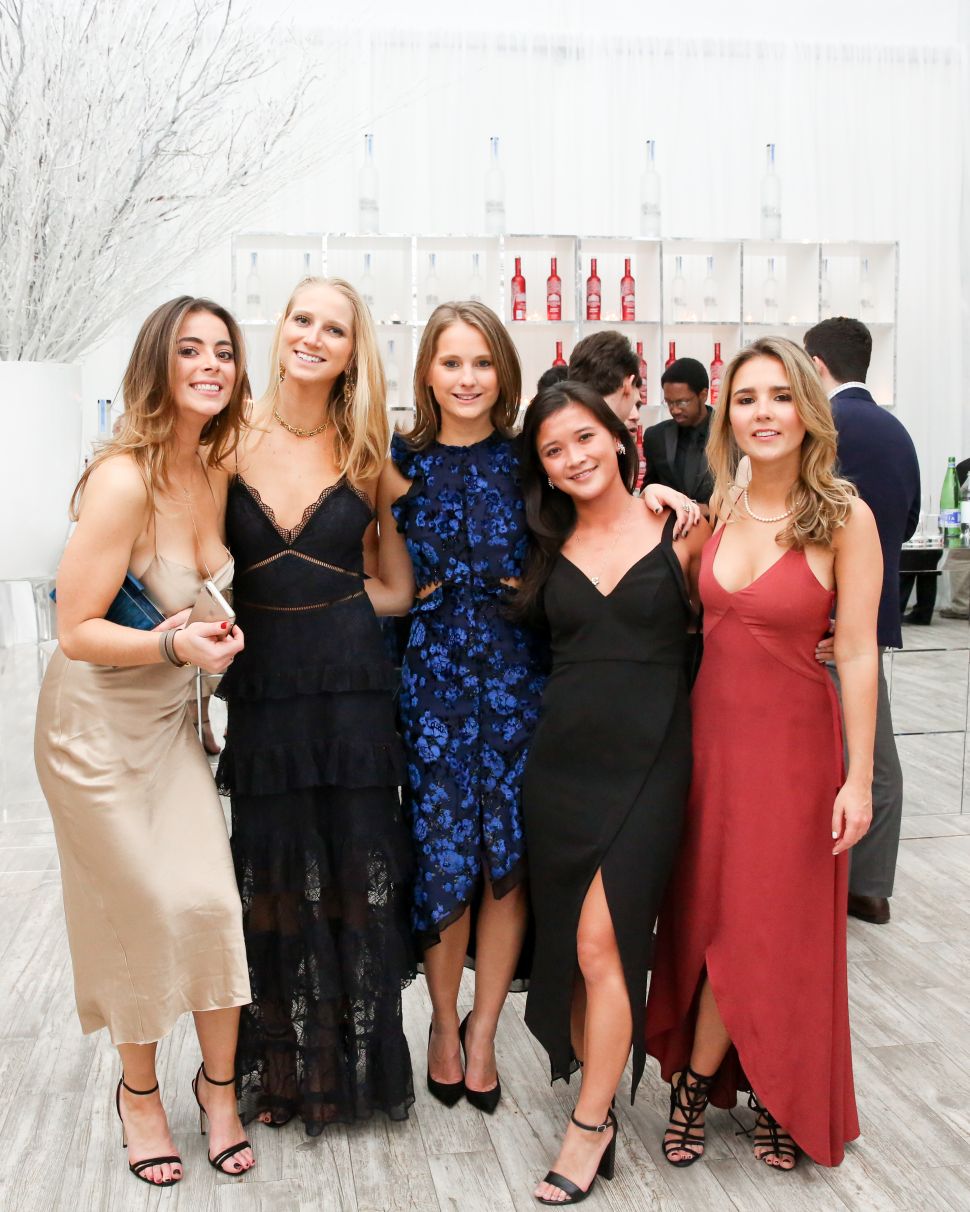 This recent college grad (center) has the eye—or nose rather—for the finest. She's been enlisted by Swiss perfumer Firmenich as a fragrance development coordinator.
5. Malcolm Gosling
You may know the name Gosling for one reason—and no, not because of Ryan. We're talking about the rum. Malcom Gosling, named after the many generations of Gosling patriarchs before him, is the heir to the Bermuda-born spirit.