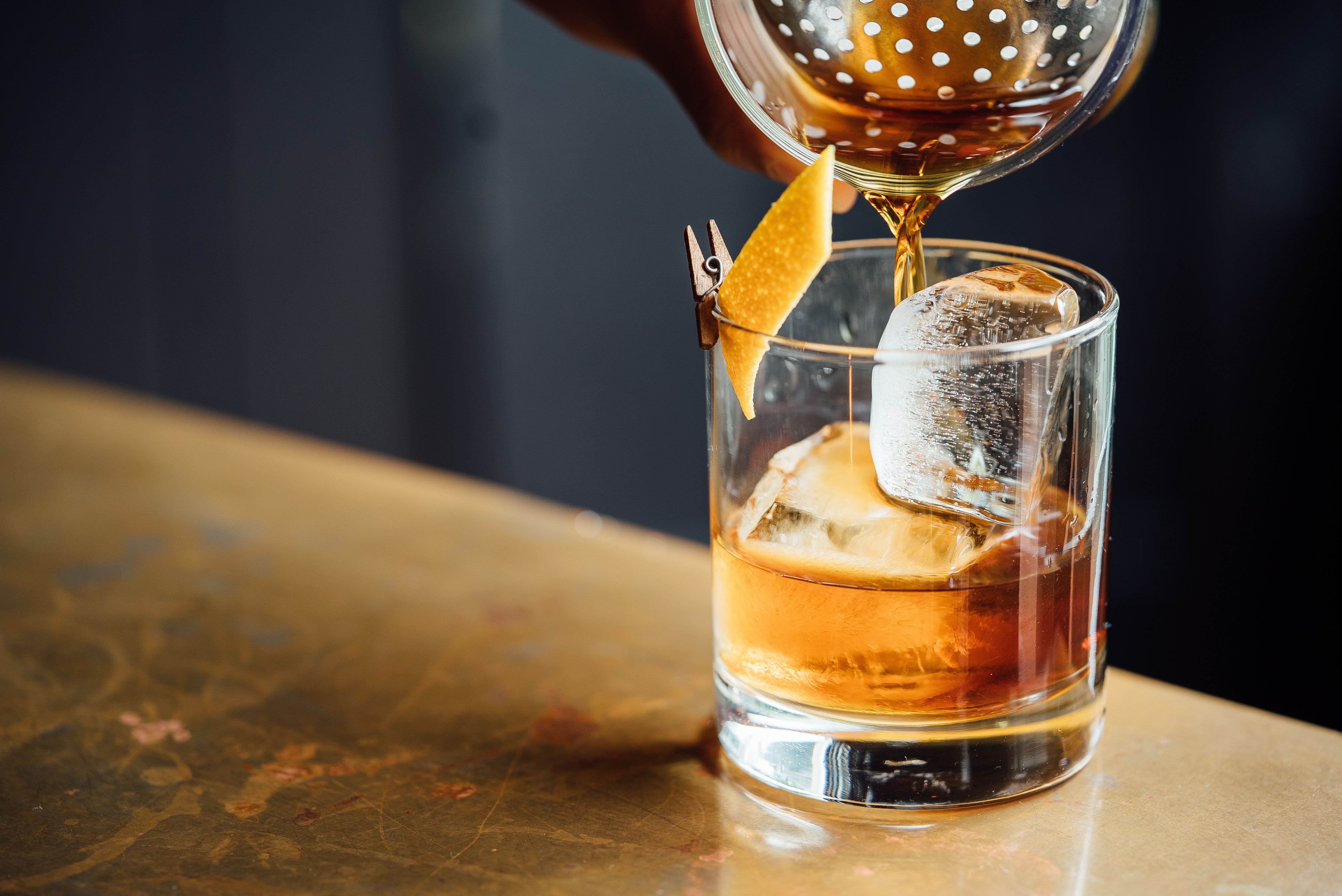 With the holidays just around the corner, your shopping list is sure to include quite a bit of liquor: brandy for the eggnog, Bailey's for coffee on Christmas morning, champagne to bring in the New Year. These libations are as traditional as Elf on the Shelf, but the way you consume them doesn't have to be. So we've gathered some inventive ways to enjoy your wine and spirits this holiday season, ideal for all types of budgets—and updated for the year 2017. Whether you're hosting your holiday party, counting down to the New Year or just making it through Christmas dinner with the family, these companies have all of your boozy needs covered.
Tech-Friendly Booze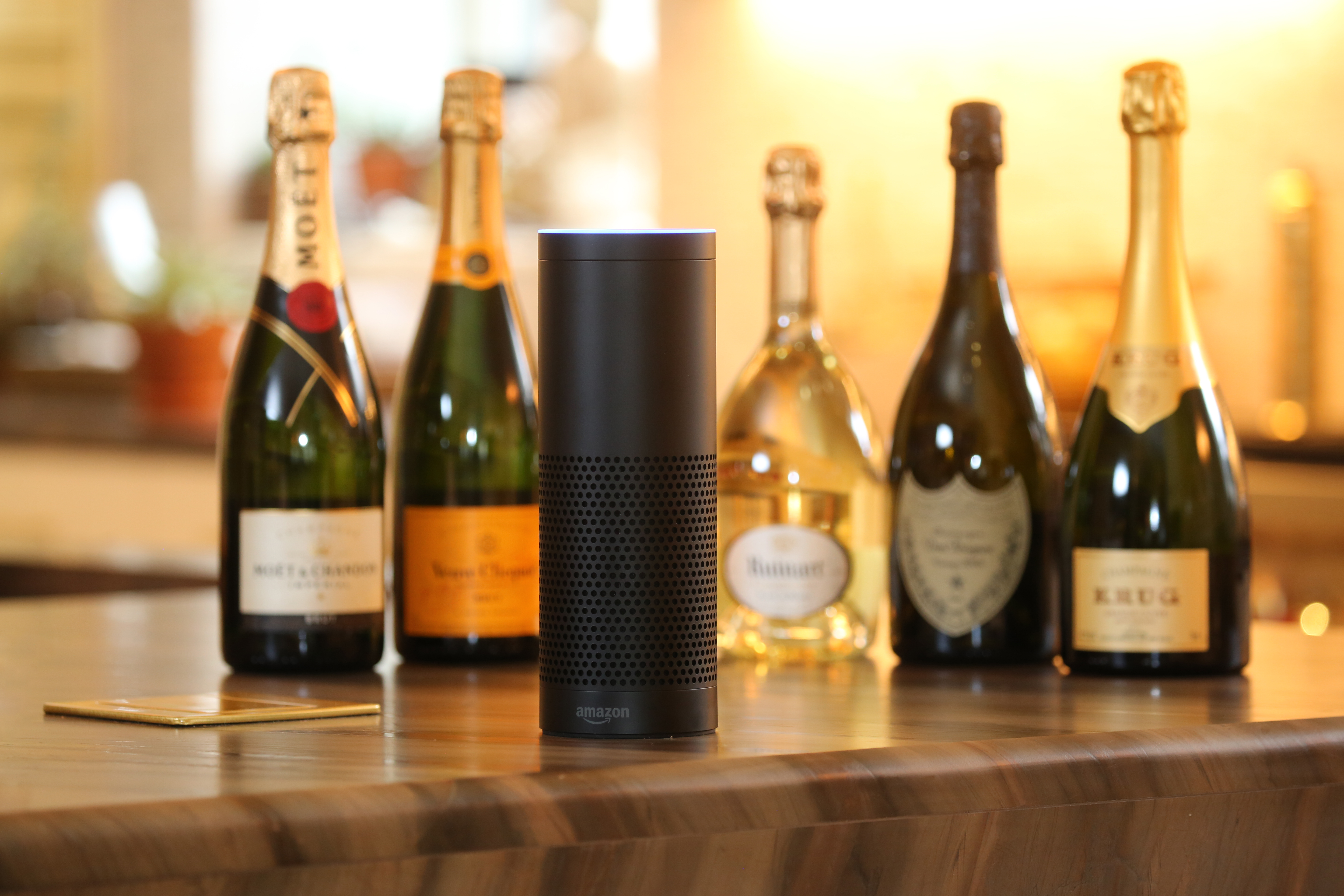 If you want to sharpen your knowledge of wine and liquors before hosting your annual holiday soirée, Moët Hennessy has you covered. The company launched a new skill for Amazon Alexa called Bottles and Bubbles, designed to help everyday consumers become champagne connoisseurs at home—without having to come up with an extravagant story of how you learned about the acidity of wine during a trip to Chianti. You can also ask Alexa questions like "How do you pronounce Moët?" and other fancy champagnes names, to show off what you've learned at your holiday party. Alexa can also give you tips on great wine and food pairings and have a Moët-inspired playlist ready, for whenever it's time to pop bottles.  
A New Flavor For 2018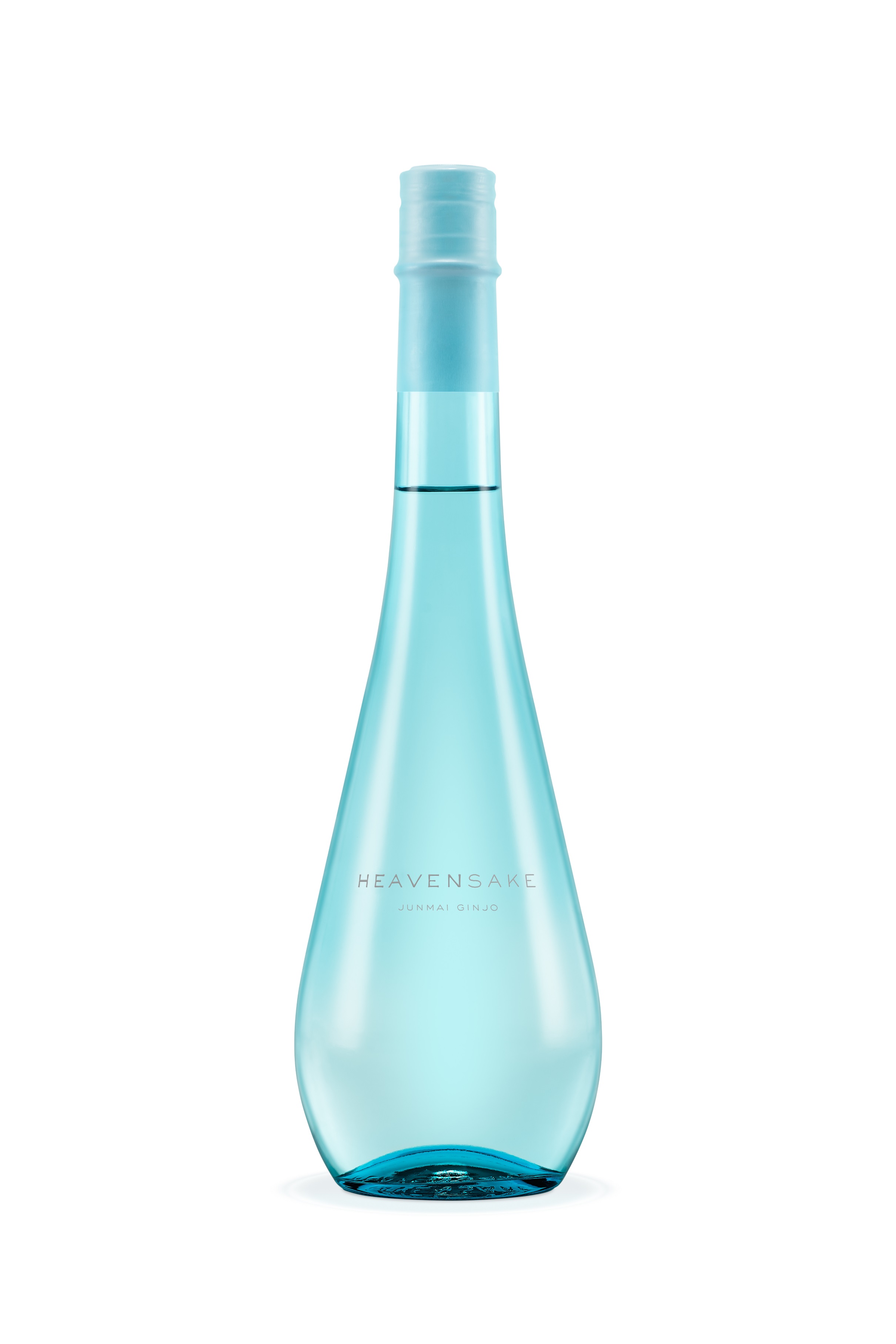 Are you thinking of switching up the traditional champagne toast during the Ball Drop this year? If that's the case, then Heavensake will be a great way to experience something new. Heavensake is the world's first Franco-Japanese sake and it was recently launched in the United States. Compared to other wines and spirits, sake is low in sugar and acidity and is even gluten-free; it's also delightfully free of added preservatives, sulfite and other additives. Heavensake is a collaboration between Régis Camus, winemaker of the Piper-Heidsieck champagne house since 1994, and Japanese sake producer Urakasumi. This rice wine is light and fruity, sure to keep you going well past midnight, without that heavy feeling of six rum and cokes.
Keep It Classic-ish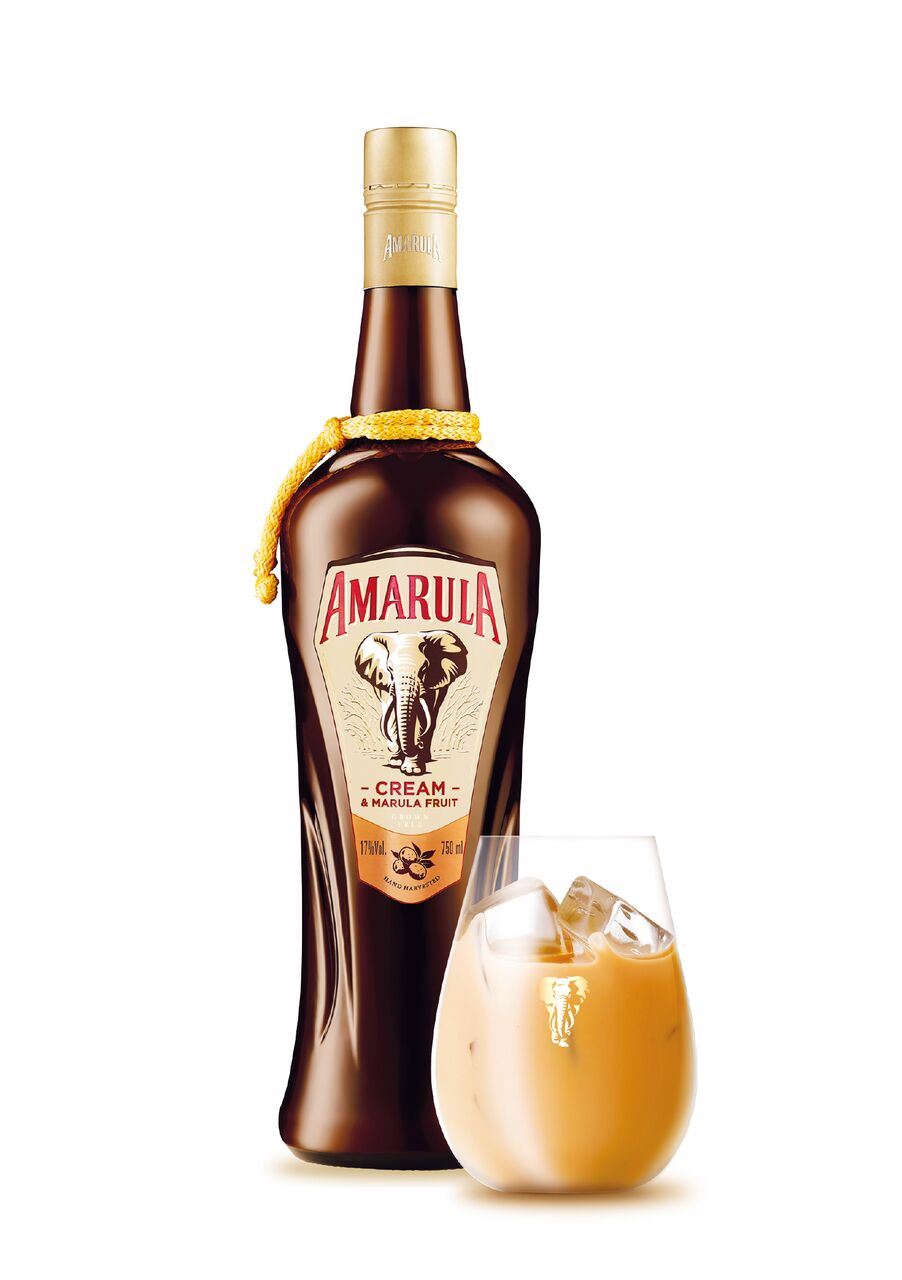 Nothing is as classic as a nip of Bailey's in your Christmas morning coffee, especially if you stayed up all night stuffing stockings and eating cookies on behalf of Santa. If you're looking for that timeless flavor with a charitable flair this year, Amarula is a perfect alternative. Based out of South Africa, this cream liqueur makes for a perfect Holiday dessert drink, like the Amarula Mint Martini, or the Amarula Spiced Dram. They also launched a philanthropic aspect; the brand donates $1 from every bottle sold to WildlifeDIRECT, a conservation effort aimed at protecting African Elephants. Amarula's campaign with WildlifeDIRECT, called Don't Let Them Disappear, will be finishing up at the end of the year, so stock up at your local liquor store and give back this holiday season.
Do Delivery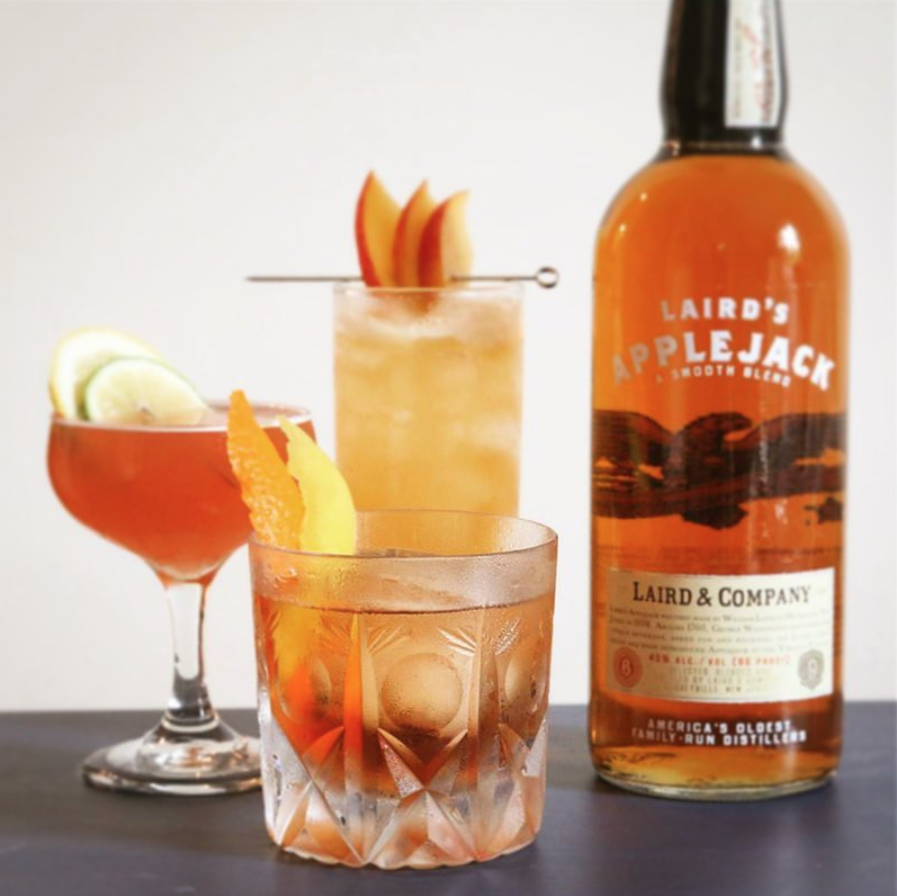 If you're someone who orders every meal from Seamless and UberEATS, then you should definitely download Thirstie to get holiday tipples delivered to your door. They can provide recommendations based on your previous purchases and recipes if you're looking to entertain. If you're heading home for the holidays, Thirstie also delivers in Austin, Chicago, Dallas, Houston, Miami, Minneapolis, New York City, San Diego, San Francisco, Toronto. Soon, they'll even be expanding to the Hamptons. So if your local liquor store is closed on Christmas Eve (which happens to fall on a Sunday this year) Thirstie can save the day by delivering your Aunt's favorite bottle of sherry, straight to your door.
Dress Up Your Drink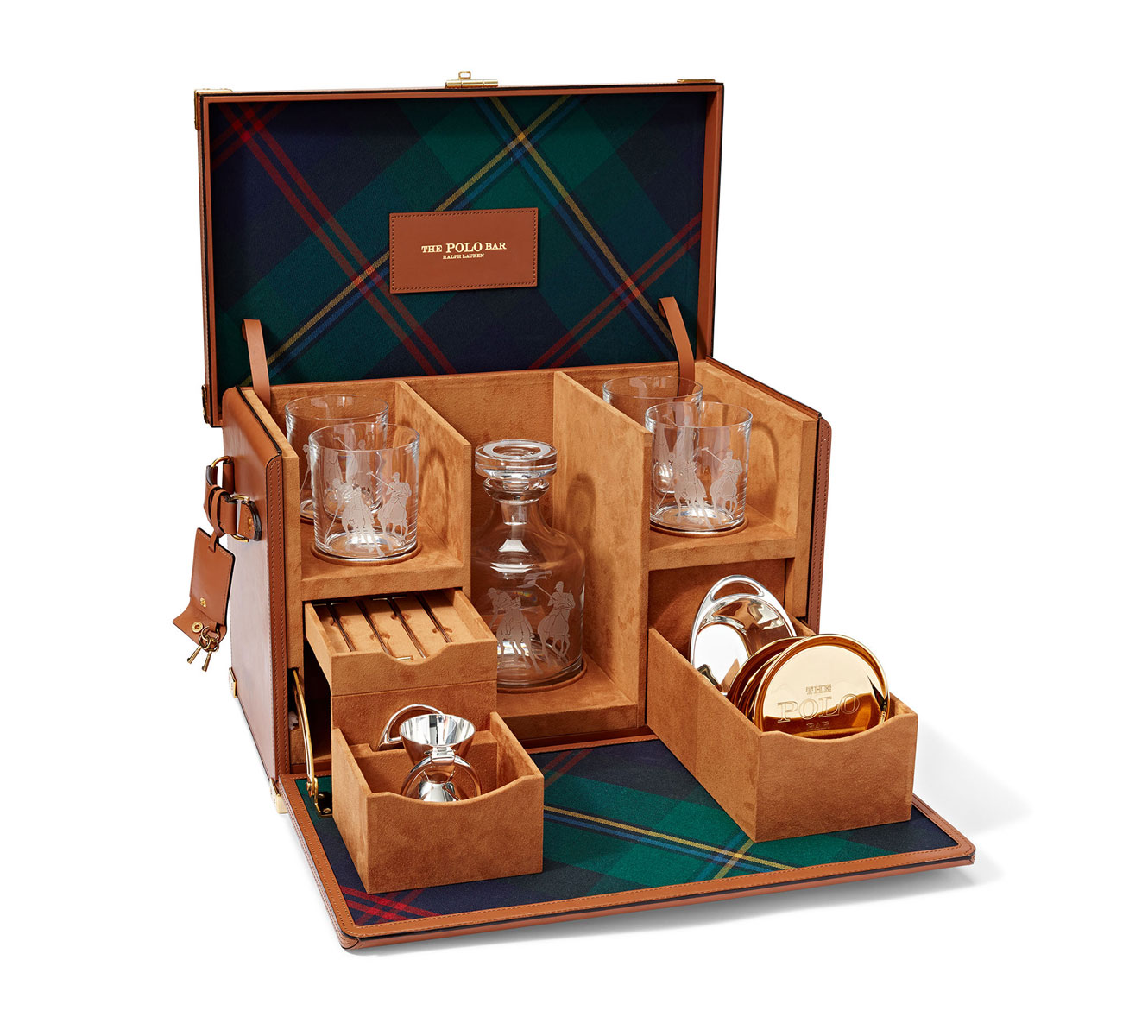 To keep your wine and liquor nice and cozy, treat yourself to a piece from the Ralph Lauren Home Collection. For the at-home bartender, the Kipton Mixologist Box will do just fine. At $3,995, it includes a decanter, four double-old-fashioned glasses, six cocktail picks and a holder, a bottle opener, four coasters, a jigger, and a nut bowl. The leather box the set comes in is the fanciest of all, as it's lined in polysuede and finished off with a classic and seasonal plaid. This could be the first step towards your New Year's resolution to "treat yourself."