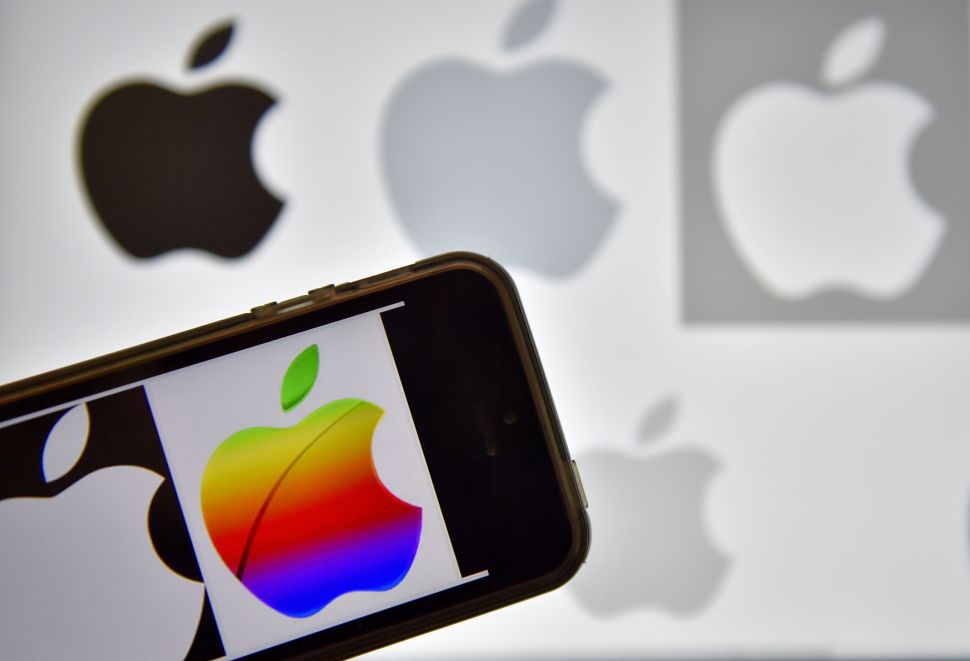 Despite the rumors surrounding their content strategy, it appears as if Apple is piecing together an interesting library of originals for its anticipated foray into streaming. The tech giant has already landed Steven Spielberg and Bryan Fuller for an expensive revival of the former's 1980s anthology series Amazing Stories. The company also won a hard fought bidding war for Reese Witherspoon and Jennifer Aniston's new show. Today, Apple has reached a deal with Outlander showrunner Ronald D. Moore for a new space drama.
The Hollywood Reporter notes that the show is "set in an alternative timeline where the space race never ended." Given how hot the sci-fi genre is in Hollywood right now, we'd say this is a solid gamble. Moore, of course, is no stranger to the outer space, having created SyFy's beloved Battlestar Galactica reboot in the mid 2000s. For Apple, he will create, write and executive producer the one-hour drama with Matt Wolpert and Ben Nedivi, whose previous credits include the critically acclaimed Fargo and The People v. O.J. Simpson.
The project marks Apple's first straight-to-series order from shot-callers and former Sony TV presidents Jamie Erlicht and Zack Van Amburg, who have a previous working relationship with Moore. Big budget genre fare, like HBO's Game of Thrones or Netflix's Stranger Things, can grow into flagship series for their respective platforms. The lack of a similarly big mainstream hit is why Amazon is upping its content budget in 2018 and forking over a fortune for the Lord of the Rings TV show. Apple is likely hoping that Moore's work can be something of an anchor for their new content branch.
Sony Pictures TV will produce the series alongside Moore's Tall Ship Productions. The showrunner's other notable credits include three Star Trek series. For Apple's sake, let's hope this new space drama is more Deep Space Nine than Voyager.