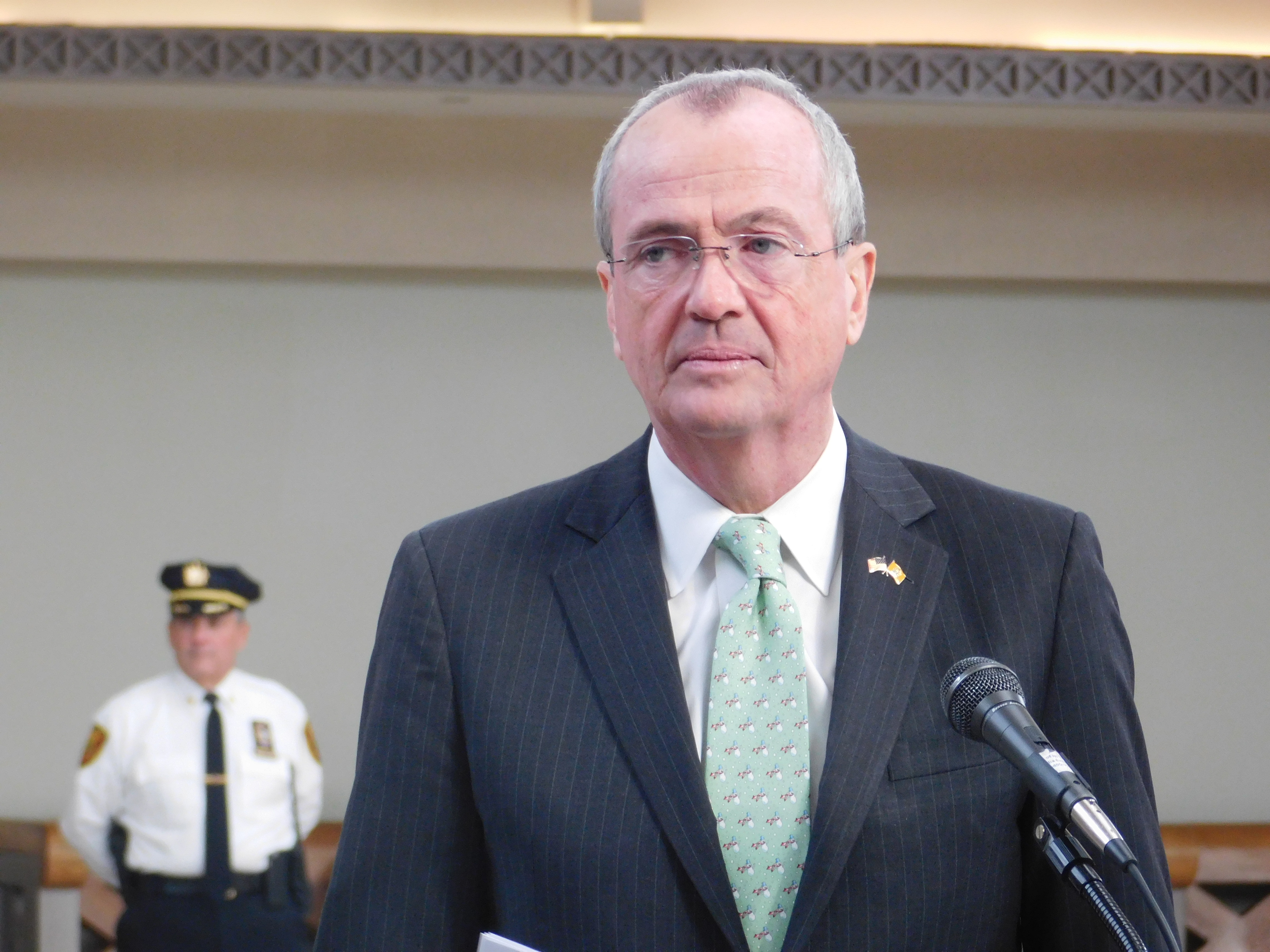 SECAUCUS – The House and Senate have both passed the GOP tax plan, an unpopular initiative among many in New Jersey including Gov.-elect Phil Murphy, who said on Wednesday that he plans to push back against changes to the tax code that could impact New Jersey residents.
The bill has been unpopular in New Jersey due to a provision limiting the state and local tax (SALT) deduction –something that may state homeowners use to avoid paying "double" on property taxes both locally and federally– to $10,000 per household. On Wednesday, Murphy said that he and Gurbir Grewal, his nominee for the state's next Attorney General, will examine the "legality and constitutionality" of the legislation.
"All options are on the table," Murphy said, indicating that Grewal may pursue legal action against the Trump administration.
A Monmouth University poll released on Monday found that 47 percent of Americans were opposed to the bill and 50 percent believed their taxes would go up if the bill is signed into law. Eleven out of 12 members of New Jersey's House delegation voted no on the bill, with only Rep. Tom MacArthur (R-3) voting to pass it. Both Sens. Cory Booker and Bob Menendez were also opposed to the bill and voted no in the Senate.
One of the primary criticisms of the bill is that it will force states like New Jersey, Calfornia and New York to send more to the federal government, increasing the disparity between what state residents send to Washington and what gets reinvested in the state. New Jersey currently has the among lowest returns of any state in the nation and receives 74 cents in federal spending for every dollar sent to Washington, according to an assessment by the Rockefeller Institute of Government. But advocates like MacArthur assert that the GOP tax plan's benefits will supersede any costs by simplifying the tax code, lowering rates, doubling the standard deduction, and providing tax credits for childcare and care of adult dependents.
"During this process, I urged the White House and House Leadership to preserve the deductibility of property and state income taxes, restore the medical expense deduction for seniors and those with high medical costs and protect the educator expense deduction for our dedicated teachers," MacArthur said in a statement. "I didn't back down from this fight and I'm grateful my colleagues listened and preserved these critical provisions. In the end, this legislation will provide a vast majority of my constituents with a much needed tax cut and allow them to keep more of their hard-earned money."
By some estimates, the tax bill is expected to spike the national deficit by $1.5 trillion over the next ten years. But supporters of the bill say that cuts to the corporate tax rate will fuel economic growth and increase hiring and investment in workers, economic changes that they say will create a healthier economy and offset costs.
"My going-in bias is there are going to be flaws," Murphy said about the fast-tracked legislation during a CNBC interview on Wednesday. "There are going to be holes. And if there are we will exploit them; I hope with other like-minded states."