Philanthropy may keep him busy, but Microsoft co-founder Bill Gates still finds the time to read about 50 books every year. He often writes about them on his blog GatesNotes, detailing how they will make you smarter or a better person.
Gates also compiles an annual list of the best books he's read in a given year. The 2017 edition was released last night, featuring Gates' top five picks along with three "honorable mentions." The eclectic list runs the literary gamut, from young adult novels to sweeping histories.
"Reading is my favorite way to indulge my curiosity," Gates writes. "Although I'm lucky that I get to meet with a lot of interesting people and visit fascinating places through my work, I still think books are the best way to explore new topics that interest you…If you're looking to curl up by the fireplace with a great read this holiday season, you can't go wrong with one of these."
Here are Gates' picks, along with his capsule reviews.
The Top Five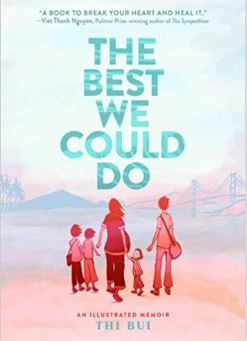 The Best We Could Do by Thi Bui
"This gorgeous graphic novel is a deeply personal memoir that explores what it means to be a parent and a refugee. The author's family fled Vietnam in 1978. After giving birth to her own child, she decides to learn more about her parents' experiences growing up in a country torn apart by foreign occupiers."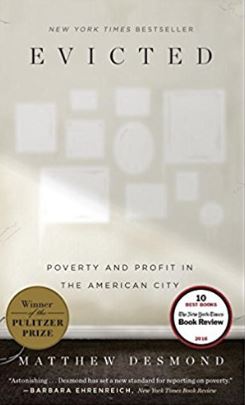 Evicted: Poverty and Profit in the American City by Matthew Desmond
"If you want a good understanding of how the issues that cause poverty are intertwined, you should read this book about the eviction crisis in Milwaukee. Desmond has written a brilliant portrait of Americans living in poverty. He gave me a better sense of what it is like to be poor in this country than anything else I have read."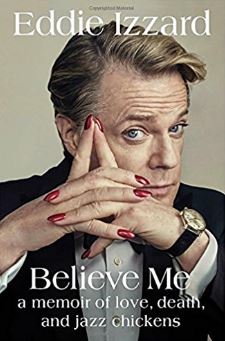 Believe Me: A Memoir of Love, Death and Jazz Chickens by Eddie Izzard
"Izzard's personal story is fascinating: he survived a difficult childhood and worked relentlessly to overcome his lack of natural talent and become an international star. If you're a huge fan of him like I am, you'll love this book. His written voice is very similar to his stage voice, and I found myself laughing out loud several times while reading it."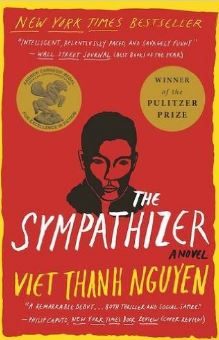 The Sympathizer by Viet Thanh Nguyen (winner of the Pulitzer Prize for Fiction)
"Most of the books I've read and movies I've seen about the Vietnam War focused on the American perspective. Nguyen's award-winning novel offers much-needed insight into what it was like to be Vietnamese and caught between both sides. Despite how dark it is, The Sympathizer is a gripping story about a double agent and the trouble he gets himself into."
Energy and Civilization: A History by Vaclav Smil
"Smil is one of my favorite authors, and this is his masterpiece. He lays out how our need for energy has shaped human history—from the era of donkey-powered mills to today's quest for renewable energy. It's not the easiest book to read, but at the end you'll feel smarter and better informed about how energy innovation alters the course of civilizations."
Honorable Mentions
Black Flags: The Rise of ISIS by Joby Warrick (winner of the Pulitzer Prize for Nonfiction)
"I recommend it to anyone who wants a compelling history lesson on how ISIS managed to seize power in Iraq."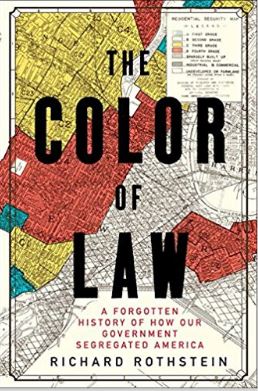 The Color of Law: A Forgotten History of How Our Government Segregated America by Richard Rothstein
"I've been trying to learn more about the forces preventing economic mobility in the U.S., and it helped me understand the role federal policies have played in creating racial segregation in American cities."
Turtles All the Way Down by John Green
"It deals with serious themes like mental illness, but John's stories are always entertaining and full of great literary references."