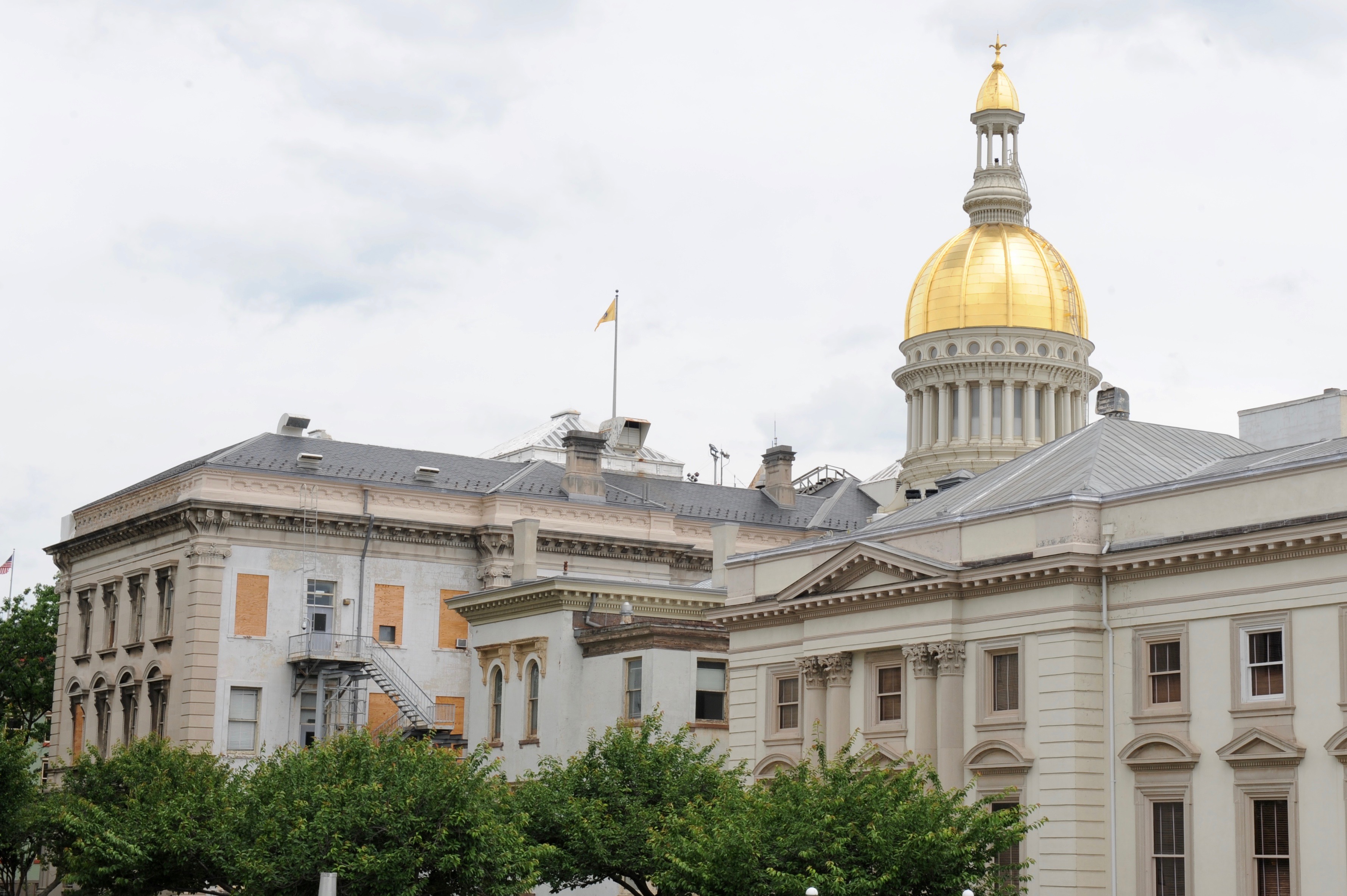 New Jersey lawmakers will meet Thursday for one of the last voting days of the year. And the Senate Judiciary Committee is holding a hearing to consider dozens of nominees for judgeships and boards.
Here are some bills and resolutions that could see some movement this week during the lame-duck period.
A2297/S659: Women in New Jersey could soon be prescribed birth control prescriptions in 12-month intervals, a boost from the three-month maximum prescriptions currently in place. The bump in contraception coverage aims to make it easier for women to get coverage and require fewer trips to the pharmacy for prescription refills.
An earlier version of the bill that passed both chambers of the Legislature last year was conditionally vetoed by Gov. Chris Christie, citing potential drug waste issues that could arise from increasing the number of pills so dramatically on the first prescription. He recommended an initial prescription of three months, later upped to the 12-month refill. The new bill takes the governor's suggestion into account and will likely be signed if it makes it's way to Christie's desk. It has already been approved by the Assembly and will have a second reading in the Senate on Thursday.
A3338/S862: This legislation would dedicate 1 percent of the tax revenue generated from sales of cigarettes and other tobacco products to anti-smoking initiatives, a change that the Legislature estimates could generate over $6 million annually for such programs but divert them from the state's General Fund. The bill passed the Legislature last year but was conditionally vetoed by Christie because it would have gone into effect immediately and diverted money that had already been appropriated for fiscal year 2018.
If signed into law by the governor, the program would be implemented in fiscal year 2019. The new version of the bill was unanimously passed by the Assembly in July and will be read by the Senate on Thursday.
S150: This bill, sponsored by Sens. Fred Madden (D-Camden) and Linda Greenstein (D-Middlesex), would create a task force within the Department of Transportation that focuses on distracted driving. According to the text of the bill, creation of the 11-member task force would be a "valuable endeavor that would provide recommendations to aid in protecting users of this State's roads." The bill will need to be passed by both the Senate and Assembly before it can make it to Christie's desk. Earlier this year, New Jersey's first lady, Mary Pat Christie, was ticketed for driving while using her cell phone.
A2294/S2709: If this bill is signed into law, New Jersey employers will be required to make "reasonable accommodations" for breastfeeding mothers, including break time and suitable location. Civil rights protections would also be expanded to include nursing mothers and it would be illegal to discriminate or terminate a woman based on the need for such accommodations. The bill has cleared both Senate and Assembly committees and will be voted on by the Assembly on Thursday.
A4031/S2803: This bill would create the New Jersey Crude Oil by Rail Safety Task Force, a 13-member group that would examine risks of transporting crude oil by rail and make recommendations regarding emergency response measures. The bill, which is sponsored by Assembly members Valerie Huttle and Tim Eustace (both D-Bergen) is a response to "an increase in the volume of crude oil being transported by rail in North America and the State of New Jersey," according to the bill's language. The bill still has to clear both houses but has bipartisan support from Assemblyman Jack Ciattarelli (R-Somerset).
SR137: This resolution, sponsored by Senate President Steve Sweeney (D-Gloucester), condemns the racially motivated violence that took place in Charlottesville, Va., in August. It also reaffirms New Jersey's "commitment to respecting and protecting ethnic, racial, 5 and religious diversity." If the resolution passes, copies would be submitted to the office of President Trump.
SR153: The state Senate has also introduced a resolution that would create official opposition from New Jersey lawmakers to the recent national Republican tax plan. In New Jersey, that plan has been widely panned due to potential tax increases that could hit residents including the elimination of the popular State and Local Tax (SALT) deduction. The bill's text cites estimates that the plan could up the national deficit by over $1.2 trillion and increase "tax burdens of hardworking middle class taxpayers, a disproportionate number of whom reside in New Jersey."