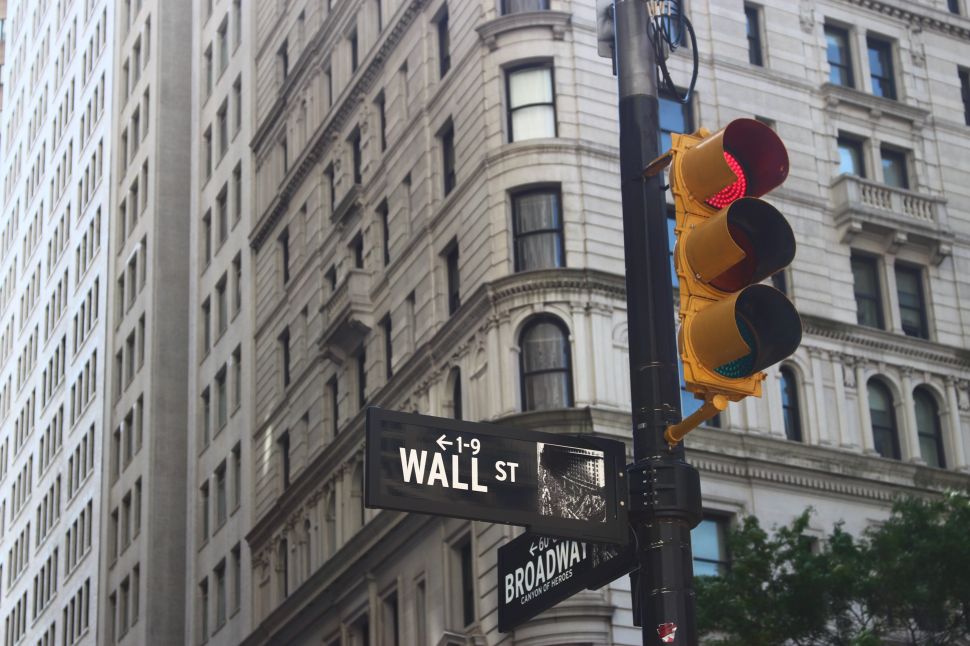 Less than a decade from now, BlackRock and Vanguard, the two largest asset management firms in the nation, will manage more than $20 trillion of assets—that's more than the current annual U.S. GDP, Bloomberg's latest calculations show.
BlackRock currently manages $6 trillion in assets, and Vanguard manages $4.7 trillion. Bloomberg predicts that Vanguard's total assets under management will surpass $10 trillion by 2023. BlackRock is expected to reach the same mark even sooner—in two years.
Even factoring in a projected GDP growth rate of 2 to 3 percent, the combined assets of the two companies are poised to match the U.S. GDP in 10 years.
These numbers may be too stratospheric to have a realistic grasp on their meaning, but the projections affirm a broad trend that an increasing amount of individual and institutional money is flowing from actively-managed investments to passive investments, or index funds, which account for the majority of BlackRock's and Vanguard's portfolios.
In fact, the two companies' asset growth was a direct result of a boom in passive investing.
Bloomberg's projections are based on the two companies' annual growth rates in the past five years, a time period where index funds consistently outperformed actively-managed funds. In 2016, 66 percent of actively-management funds returned less than S&P 500, Fortune reported.
In the first half of 2017 alone, $500 billion of actively managed assets flowed into passive funds, according to Bloomberg.
Many investors ditch active funds for their high management fees, which performance can often fail to justify. On the other hand, breakthroughs in artificial intelligence and the use of technology in index funds have made passive investing more accurate, and trading costs lower.
Vanguard, one of the first to adopt robo-advisor, an artificial intelligence-powered investment tool to replace human analysts, is dominating the field. Vanguard's Personal Advisor Services, a robe-advisor platform launched in 2015, has taken more than $65 billion under management in just two years. By 2021, $385 billion of assets will be managed by such robo-platforms, InvestmentNews projected.
BlackRock is catching up to the trend by investing in robe-advisor companies. It acquired FutureAdvisor, a robe-advisor startup, in 2016, and invested in an European robe-advisor company called Scalable Capital in June.