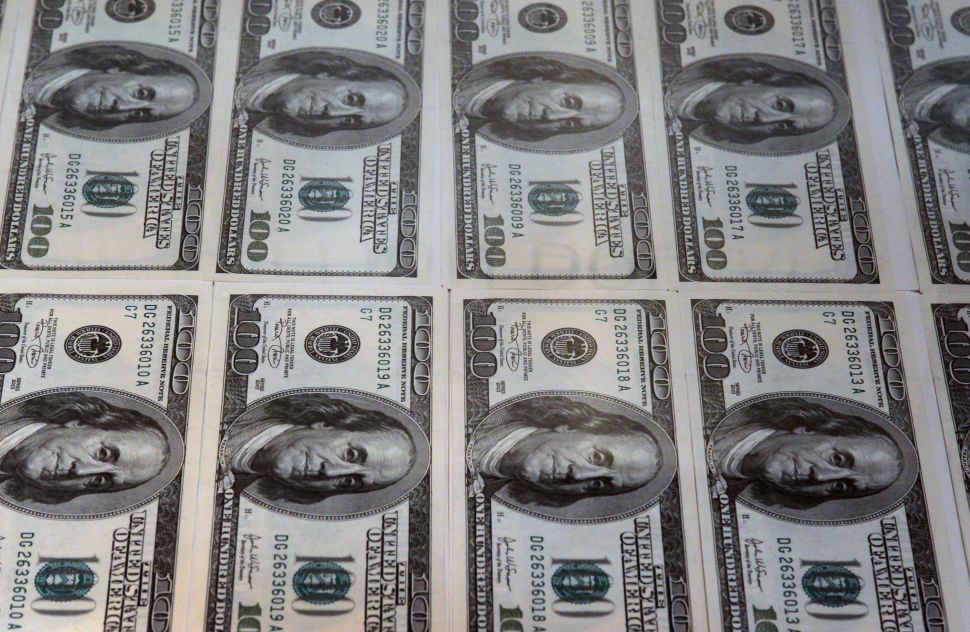 The way we measure Hollywood's financial well-being is completely broken. Relying on box office revenue to determine success and failure is a faulty system that misleads consumers. The reality is that box office totals have continued to climb since 1995 while ticket sales have steadily declined since 2002, per the-numbers.com. You can thank inflation for the former and the rise of streaming for the latter. Yet despite this flawed paradigm, box office numbers remain the go-to metric. After this year's depressed totals, however, Hollywood may want to rethink that.
Variety reports that the final 2017 North American box office haul will be at least two percent lower than last year's record-setting $11.38 billion. We already knew this year's box office was struggling, but everyone just assumed that Star Wars: The Last Jedi would make up the difference. Perhaps that was a bit shortsighted of us.
As of December 19, the U.S. box office total for 2017 stood at $10.35 billion, 3.1 percent less than at the same point in 2016. If Hollywood has any hope of matching last year's lofty heights, the final days of December will have to put up more than $1 billion, which is unlikely.
"I think the final number for 2017 will come in between $11.1 billion and $11.2 billion," Paul Dergarabedian, senior media analyst with comScore, told Variety.
Such a total would still mark just the third time the domestic box office has ever crossed the $11 billion mark. However, the-numbers.com notes that 2017's 1,245,550,606 tickets sold are the least since their study began in 1995. Fewer people are paying more money to go to theaters than ever before it seems.
This year saw several big blockbusters earn big bucks. Beauty and the Beast, The Fate of the Furious and Wonder Woman were among a handful of tentpoles that helped goose domestic numbers. However, as Hollywood becomes more and more focused on franchises, more and more big level bombs like Valerian and Justice League will hurt the bottom line. Meanwhile, solid mid-budget films will continue to get squeezed out of existence.
The final 12 days of the year typically see between $700 million and $800 million in box office money, though the totals for 2015 and 2016 were aided by fellow December Star Wars releases. In addition to The Last Jedi, Dwayne Johnson's Jumanji: Welcome to the Jungle, Hugh Jackman's The Greatest Showman and Universal's Pitch Perfect 3 will try to pick up the box office slack.