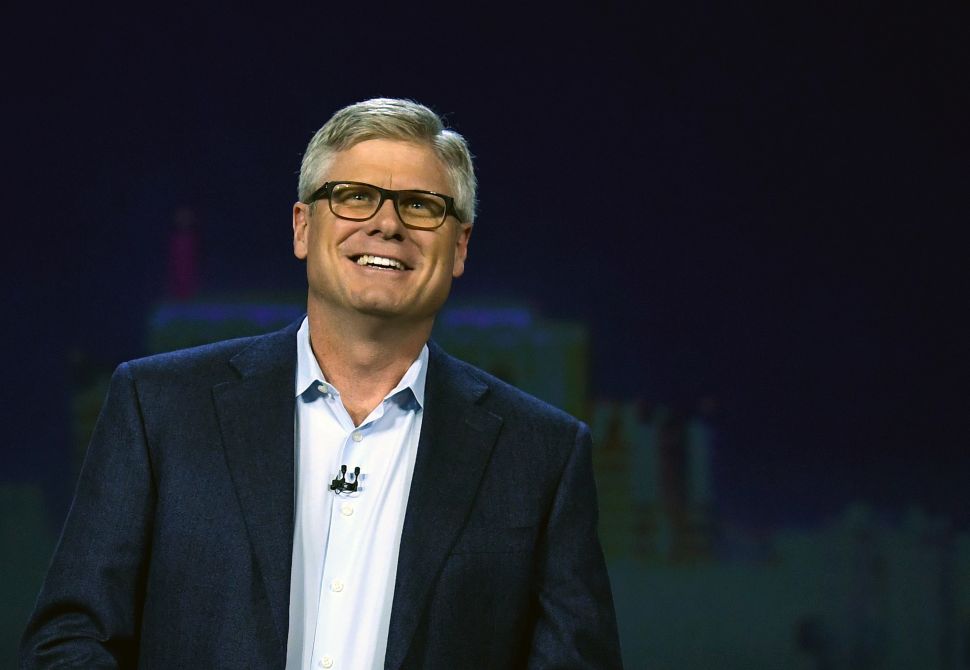 Broadcom is turning to Qualcomm shareholders to make an acquisition happen, following an unsuccessful takeover talk in November. But, once again, Qualcomm can't be swayed.
Broadcom announced a plan on Monday to submit a proxy statement to the U.S. Securities and Exchange Commission, which will solicit votes from Qualcomm shareholders to replace all 11 members on Qualcomm's board of directors, with the possibility to add three new seats. Shareholders will vote at the company's upcoming annual meeting in March 2018.
In the proposed arrangement, Broadcom offers the option to add three board seats for current members: Mark D. McLaughlin, CEO of Palo Alto Networks, and Anthony Vinciquerra, CEO of Sony Pictures Entertainment, and Jeffrey W. Henderson, a director of private equity firm Berkshire Partners.
"We have heard from many Qualcomm stockholders who have expressed their desire for Qualcomm to engage with us," Broadcom CEO Hock Tan said in a statement.
Tan said he would still prefer to talk directly to Qualcomm if possible. "We have repeatedly attempted to engage with Qualcomm, and despite stockholder and customer support for the transaction, Qualcomm has ignored those opportunities," he said. "The nominations give Qualcomm stockholders an opportunity to voice their disappointment with Qualcomm's directors and their refusal to engage in discussions with us."
Qualcomm responded to the offer today by saying Broadcom's action was "a blatant attempt to seize control of the Qualcomm Board in order to advance Broadcom's acquisition agenda. "
"Qualcomm stockholders expect a Board that will support this innovation while evaluating objectively the full range of opportunities available to maximize value for all Qualcomm stockholders," Tom Horton, Qualcomm's presiding board director, said in a statement.
Qualcomm declined to make further comments. Broadcom didn't immediately respond to a comment request.
On November 6, Broadcom submitted a $130 billion offer, including $25 billion of debt (the largest in tech history if completed), to acquire 100 percent of Qualcomm, including Qualcomm's pending acquisition of NXP Semiconductors. The offered amount was 33 percent higher than Qualcomm's 30-day average share price at the time. In the proposal, Broadcom promised Qualcomm shareholders $60 per share in cash and $10 per share in Broadcom stocks.
Nevertheless, Qualcomm's board unanimously rejected the offer on November 13, saying it "significantly undervalued" the company. Qualcomm also expressed concerns over regulatory uncertainties and a lack of security in financing on Broadcom's side.
Qualcomm's board current board consists of company executives, including CEO Steve Mollenkopf and former CEO Paul E. Jacobs, private equity investors, consultants and executives at tech companies. Broadcom's candidates list has a similar mix in expertise, but none of the candidates is affiliated with Qualcomm.
Seventy-eight of Qualcomm's stocks are owned by institutional investors, including Broadcom, which owns a small stake. Major asset management firms (BlackRock, Vanguard, State Street and Fidelity) and banks (Bank of America, Wells Fargo) are among the largest shareholders.
Correction: A previous version of this article incorrectly stated that Broadcom plans to replace nine of 11 current Qualcomm board members.