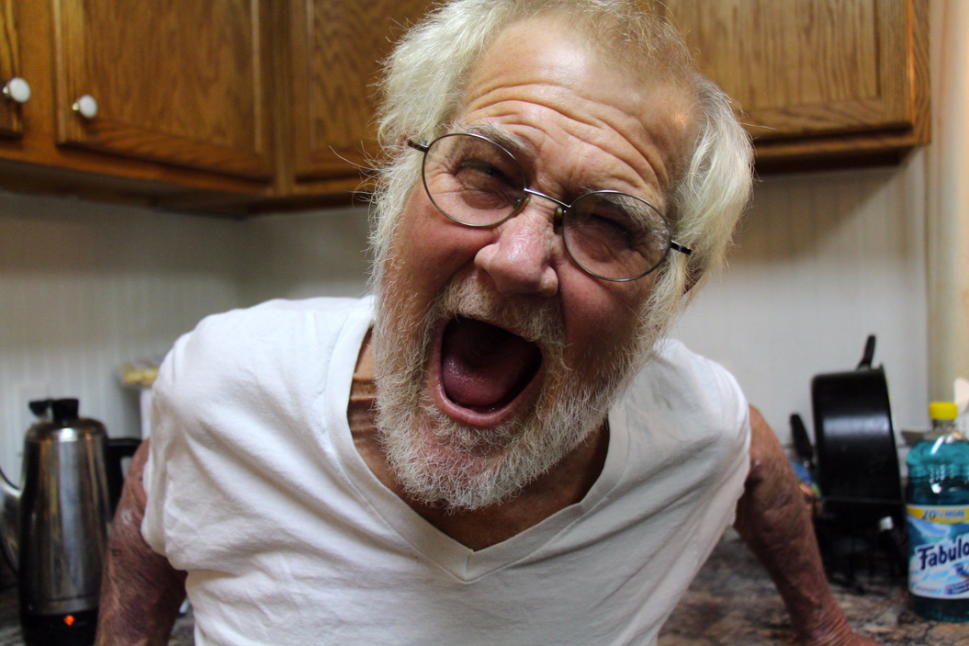 Charlie Green Jr., best known as the popular YouTube star Angry Grandpa, passed away on Sunday. He was 67.
Green died after a short fight with skin cancer, according to his son Michael, who confirmed the news on Twitter.
Green was a career firefighter who shot to fame over the last decade with his patented grumpy takes on all things pop culture. The Angry Grandpa Show racked up more than 3 million subscribers on YouTube and more than 627 million views earlier this year. Before he hit it big on the social media platform, Green's segments were also featured on MTV's Pranked, HLN's Dr. Drew and TruTV's Rude Tube.
Green also had a popular second channel, Grandpa's Corner, where he made cooking videos, interacted with fans and shared real life stories.
Earlier this year, Green told his son Michael that he had cancer, which he assured both his family and his fans was not a prank or joke.
Though the cancer went into remission for several months, Green was diagnosed with cirrhosis in July. Ever the jokster and optimist, he posted this to his loyal following just last month.
He is survived by five children, nine grandchildren and a fiancé. You can check out his YouTube channel here.