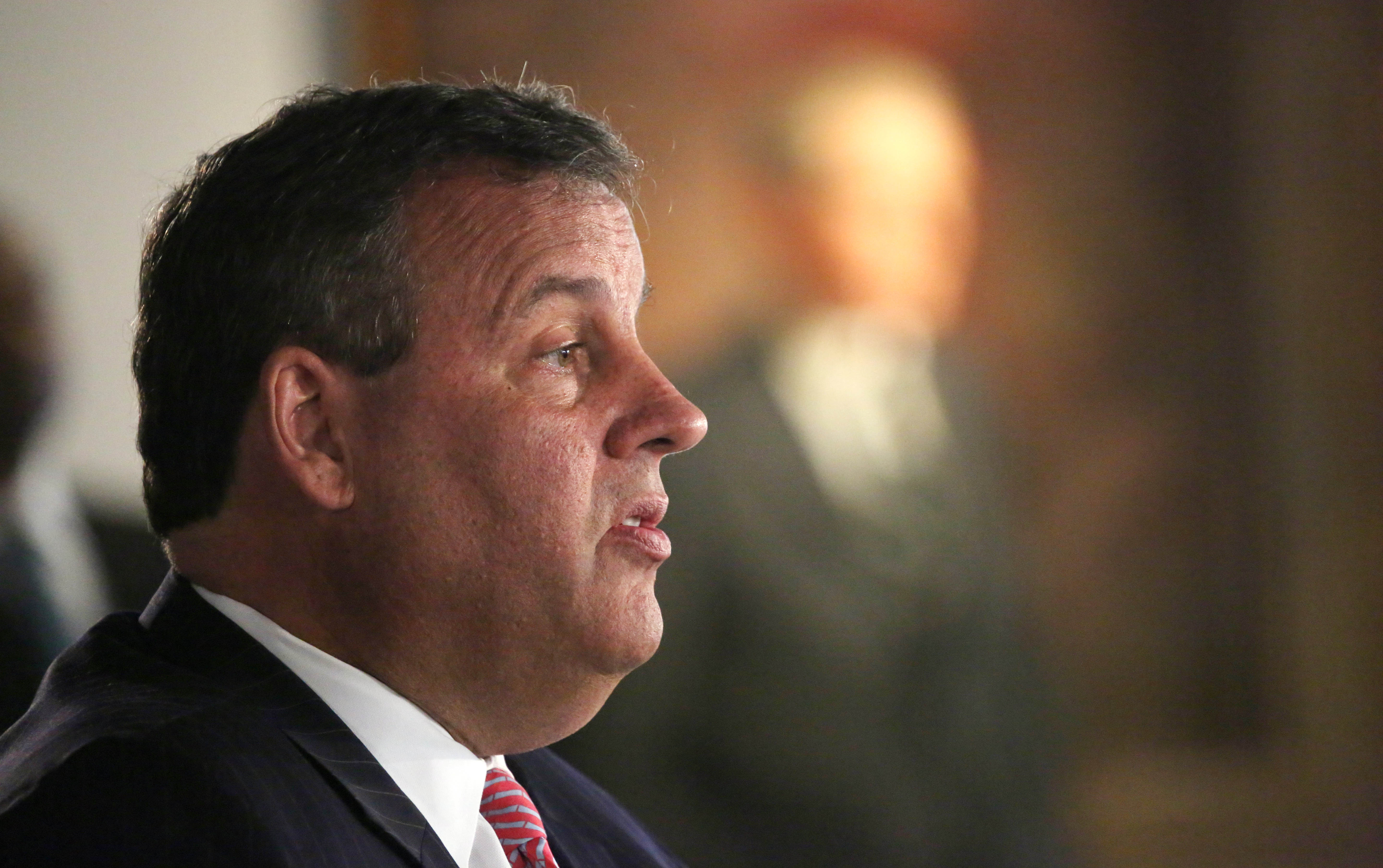 Gov. Chris Christie on Friday pardoned a campaign donor who was convicted last year of tampering with public records.
Christie issued clemency for Joseph M. Longo, a Morristown businessman who contributed $500 to the governor's 2009 campaign, according to filings with the Election Law Enforcement Commission.
Longo pleaded guilty in June 2016 in Middlesex County to four counts of tampering with public records and information, according to court records. He was sentenced to two years of probation and a $300,000 fine.
Longo was represented by Jeffrey Chiesa, a close Christie ally who is currently in charge of a state takeover of Atlantic City, the court records show. Chiesa is a former state attorney general and U.S. senator.
The governor's office, which did not respond to requests for comment, announced Longo's pardon and nine others a few days before Christmas and less than a month before his term expires on Jan. 16.
Longo is the owner of Longo Electrical-Mechanical, which has contracts with local governments across New Jersey, according to a TapInto.net report. Longo's Facebook profile includes two pictures with the governor, including one at Drumthwacket after Christie's 2014 inauguration.
"Celebrating his Inaugeration (sic) with the best Governor in the Country," Longo wrote in the post.
The pardon and campaign donation were first reported by Politico.