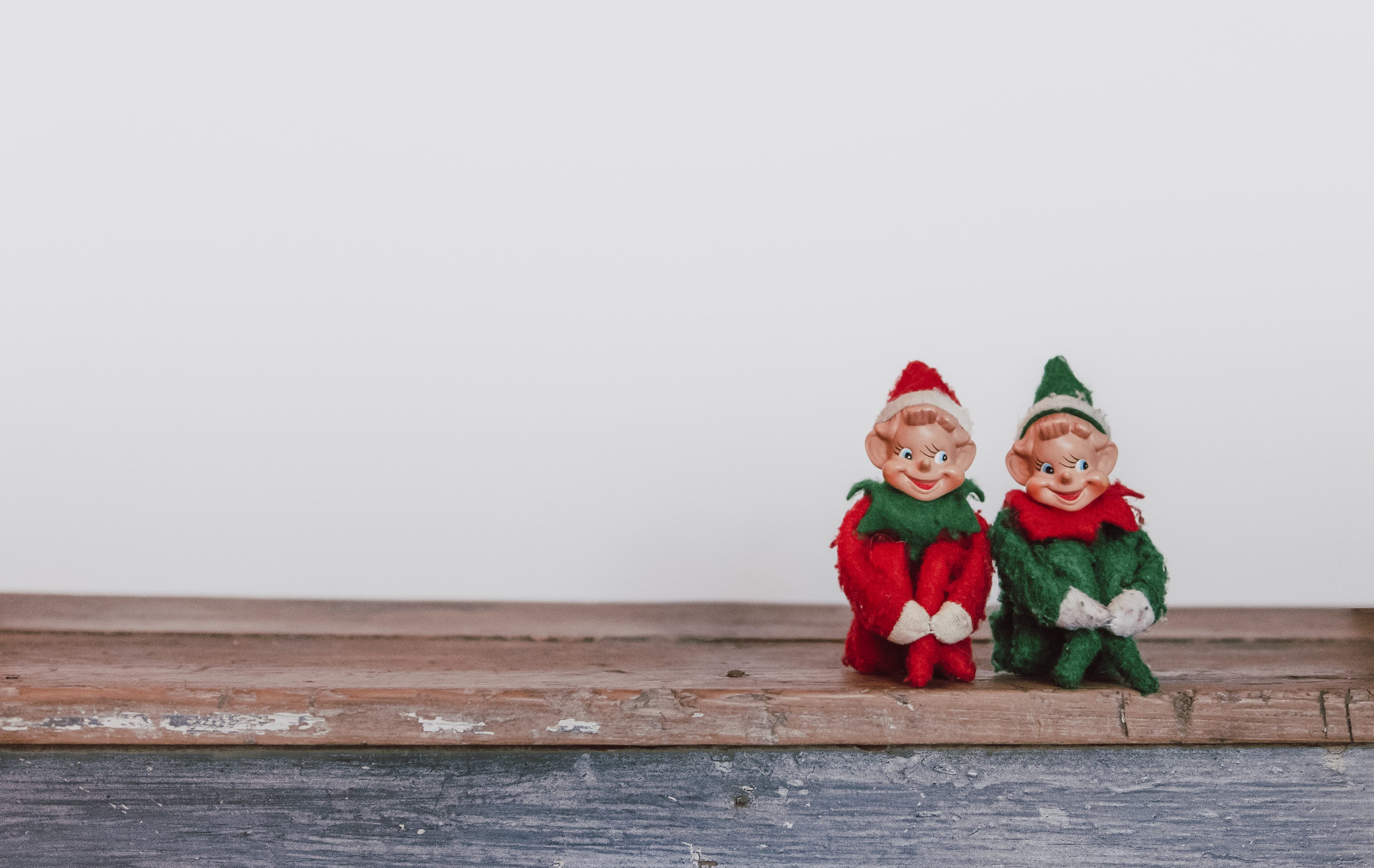 Do you turn up the radio when Mariah Carey's All I Want for Christmas is You comes on for the seventh time that day, or do you avoid shopping malls and grocery stores out of fear that your ears will start bleeding? No matter the year or which president is in office, Christmas music remains an incredibly polarizing issue. However, regardless of where your loyalty lies, did you know it can actually trigger psychological responses and affect your mental health?
For one thing, holiday music playing in retail settings isn't there purely out of cheeriness—it's been strategically placed there to put you in the mood to shop. A 2005 study investigated the intersection of holiday sounds and scents in retail (cue the sensory Christmas cocktail of Jingle Bells and fresh pine needles), finding that "consumers' evaluations are more favorable when the Christmas scent is in the presence of Christmas music," a combination that resulted in higher sales and more highly satisfied customers. The study also found that fast-paced songs like Jingle Bells encouraged shoppers to hurry through the aisles and get on their way, which is why you might hear slower carols like Silent Night as you do your Christmas shopping.
If you are a fan of Christmas music, experts suggest holding off on the holiday spirit until the time comes. Clinical psychologist Linda Blair warns against jamming out to Christmas music too early in the holiday season, because it may prematurely trigger the stress of Christmas shopping, cooking, cleaning, and interacting with your weird in-laws. "You simply are spending all your energy trying not to hear what you're hearing," she told the UK media outlet Sky News, in reference to drops of productivity for holiday retail workers forced to head the same songs on repeat.
A 2011 Consumer Reports poll found that almost 25 percent of Americans identified Christmas music as one of the most stress-inducing aspects of the holiday season, ranked just behind "seeing certain relatives." Of course, not all Christmas music has to be bad. Try switching out your exhausted copy of Michael Bublé's Christmas and make a Spotify playlist with some modern interpretations of Christmas classics. Complex Magazine just released its list of The Best Christmas Albums of All Time; a combination of timeless classics by the likes of Dean Martin and Ella Fitzgerald with less-overplayed renditions by newer artists like Arcade Fire, She & Him, and Sufjan Stevens.