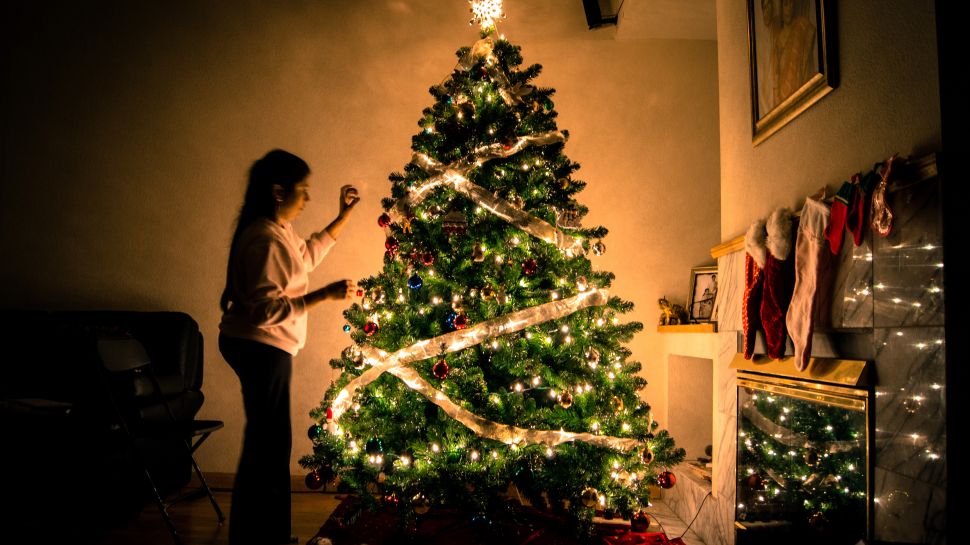 Christmas trees are in short supply in many states this winter, because not enough were planted during the Great Recession, following the 2008 financial crisis.
"Back in 2008 and 2009, when farmers should have been planting trees for harvest this year, they scaled back on production because of the Great Recession," Mary Jeanne Packer, an executive director of the Christmas Tree Farmers Association of New York, an industry association representing more than 400 tree farmers in New York State, told Observer.
A pine tree, for example, grows 1 to 1.5 inches a year. A typical 8-foot tree would take six to eight years to hit the market.
The Financial Crisis of 2008 caused a decline in tree sales in the ensuing years, leaving surplus inventory to farmers—particularly large trees. And growers, with limited amounts of land, have to unload old trees before harvesting new ones, Doug Hundley, a spokesman for the National Christmas Tree Association, told CNN.
The National Christmas Tree Association data shows that consumers spent 30 percent more on Christmas trees in 2016 than the previous year. While 2017 data isn't available yet, Hundley said the average price has gone up by 5 to 10 percent.
Nevertheless, not every state faces a shortage. New York, for example, still has a stable supply of Christmas trees.
Packer said that, nationwide, the majority of the Christmas trees for sale are grown in Oregon, Washington State and North Carolina. These states are dominated by large corporate farms, which were affected by the recession the most.
A spokeswoman for the North Carolina Department of Agriculture told CNN that, due to market saturation in the recession years, many small farmers in her state were forced out of business by large competitors.
But not in New York. "Most trees in New York are supplied by small, family-owned farmers, so we don't have this problem," Packer said.
And yet, Christmas tree prices in New York are likely to go up. Packer said the preference for real trees over artificial ones is rising, following the local food movement—encouraging the purchase of produce from local farmers (including tree farmers, in this case)—that has gained popularity in recent years.
Rising farming costs may be another contributing factor to the increase in prices. The minimum wage in New York State was raised in 2016 and is scheduled to rise at the end of each year until it reaches $15.00 per hour, which drives up labor costs for tree farmers.