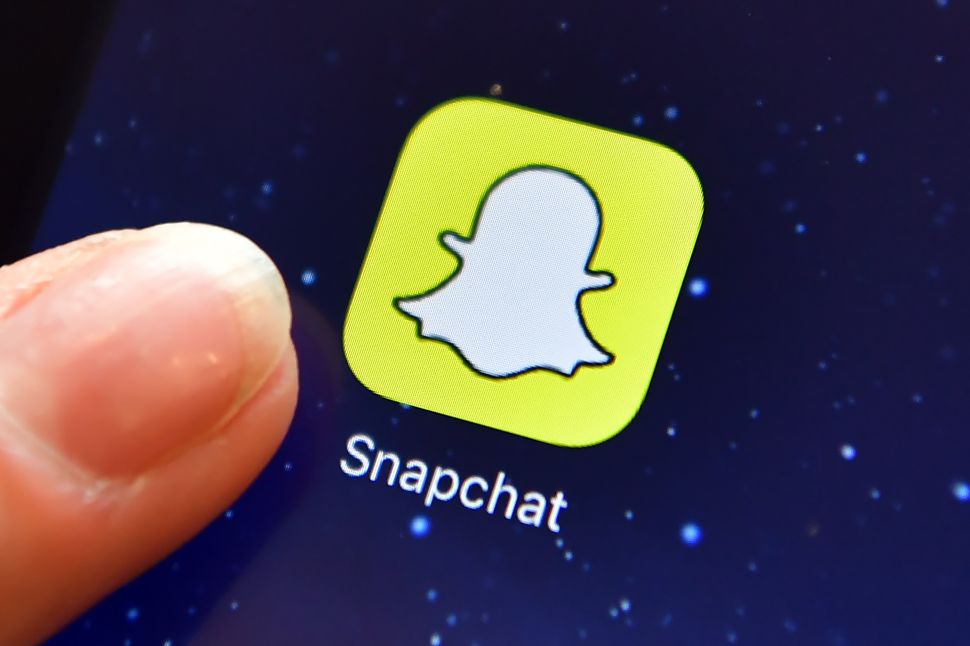 In an effort to appeal to a younger demographic, CNN teamed up with Snapchat for a daily news show, The Update, earlier this year. However, it appears as if millennials are as uninterested in getting their news from the picture sharing app as they are in getting their news period.
The Wall Street Journal reports that The Update will end after just four months on Snapchat.
"Snap and CNN have built a great partnership over the years and our teams have enormous admiration for each other," the companies said in a joint statement. "We plan to keep working together and mutually decided to hit pause as we explore the best opportunities for doing that. Our relationship will very much be continuing."
Digital media has continued to grow increasingly more influential, especially among younger users, with Snap spearheading a push for more original content. Other news outlets such as ESPN have struck partnerships with the mobile app in an effort to branch out. According to Omnicore, Snap boasts 300 million-plus monthly active users with 71 percent of users 34 or younger. CNN was hoping to leverage that audience to build out its viewership.
The network announced The Update back in August, saying at the time: "Tapping into the largest global newsgathering operation, reporting from CNN's own anchors, correspondents and reporters will publish on Snapchat throughout each day and time zone, with rolling updates as news breaks," the company said in an announcement. "Each Show will feature five or more stories from CNN's team around the world, further cementing CNN as a key source of breaking news for Snapchatters."
The Update will officially call it quits at the end of December. Per the outlet, despite solid engagement, the show's earnings potential didn't justify the "heavy lift" of producing it.