It's no secret that we live in a video-saturated world. We've all lost minutes—maybe even hours—of our lives watching Tasty videos on Facebook, even though we know we will never bake those 15 types of crazy-shaped cookies. Just this past week, whispers circulated on the Internet that Vine, the social media app favorited by video junkies, might be making a comeback, proving that there just might not be enough outlets for film content. And, of course, an increasing number of major media outlets are pivoting to video, often laying off writers and editors in the process because, frankly, who needs words anymore?
For curator Mark Beasley, video may indeed be the artistic medium of our age. Which is why his exhibition, "The Message," which features five major video installations, marks his curatorial debut since joining the staff at the Hirshhorn Museum and Sculpture Garden in Washington, D.C. in December 2016. On view through April, the show includes works such as Camille Henrot's critically acclaimed Grosse Fatigue, Halka/Haiti by Joanna Malinowska and C.T. Jasper, My Best Thing by Frances Stark, How Not to be Seen by Hito Steyerl and Arthur Jafa's Kanye West-scored Love is the Message, The Message is Death, which inspired the exhibition's title. Each work appropriates the format of traditional transmissions that rely on or otherwise incorporate video in the new millennium and uses these structure to question how we consume information in the digital age.
Beasley spoke with Observer about the influence of video art, the importance of music, and what he wants to do next in his role as new media curator in the nation's capital.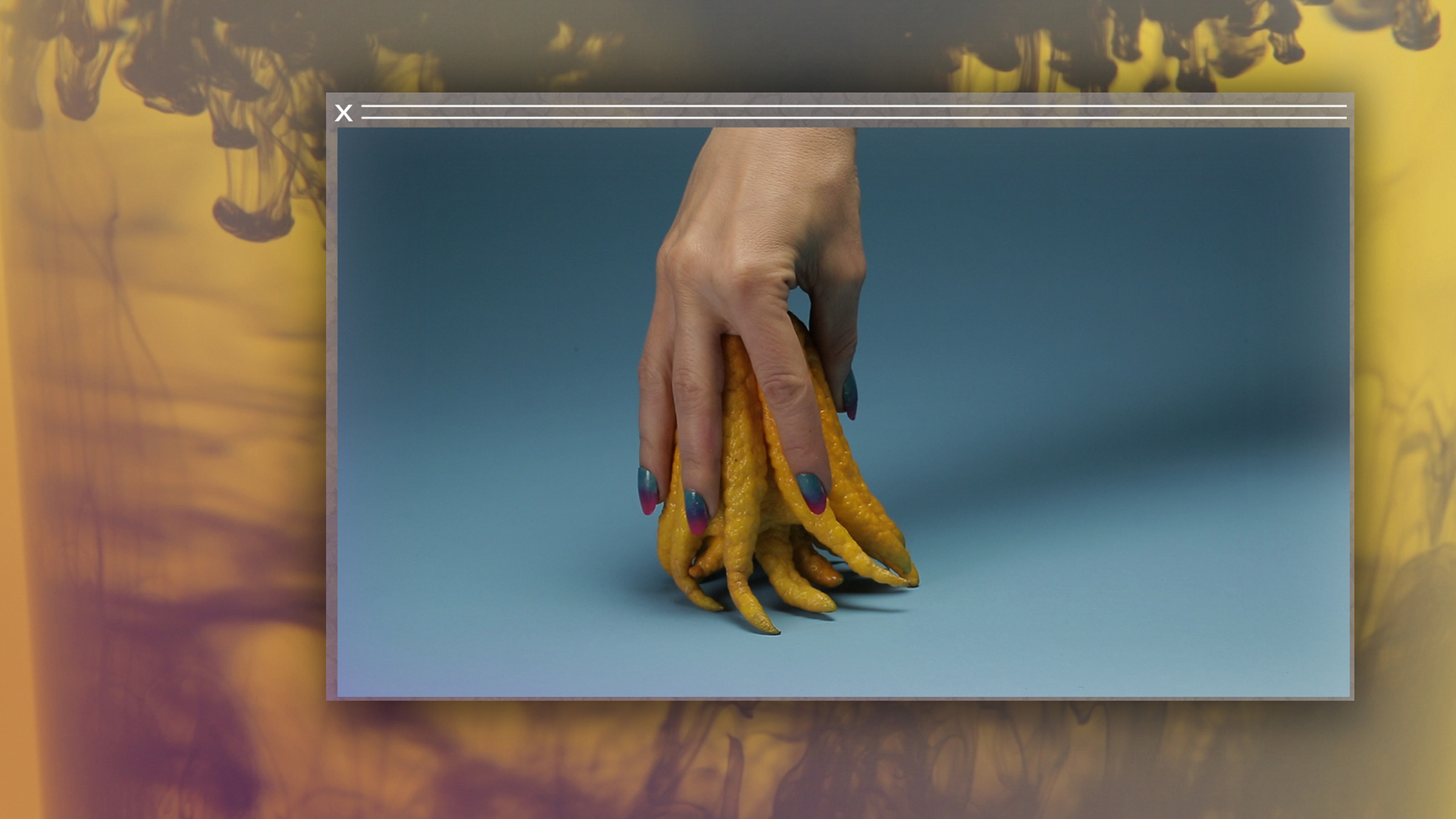 Sermons and online chat rooms aren't often considered parallels, yet you see them as equals—among other forms of communication platforms—in The Message. What was significant about the categories around which you chose to structure the show?
Ultimately, I was interested in how these artists took an existing form of communication and reused it for a different purpose. In essence, all of these things—sermons, concerts, music videos, chat rooms—their aim is to tell a story or teach the viewer something. So that was an interesting way to think about what these platforms are doing and how we're using them.  
All of these videos also employ music very specifically. Perhaps the easiest example is Arthur Jafa's work Love is the Message, the Message is Death, which is set to Kanye West's "Ultralight Beam." Did you want to focus viewers' attention to music within the show, or is it just a byproduct of the medium, since video often as an audio component?
I found music to be a key thread in these works. Pop music, motown, rap, opera—you hear them all in this show. And that was certainly an element I wanted to play up in the exhibition. I have a background in music, which is what initially drew me to art. I used to be in a few bands and that was my first introduction to what it means to perform and creatively collaborate—both of which are major aspects of a lot of new media art practices today. Additionally, where I grew up, outside of Birmingham in England, there was a long history of punk music, so I've always felt that music can really shape the way you experience the world. Music has a way of making you very present with a work or an artist—you hear a drumline and, boom, you're there. I've always liked the way it meets its audience; it's immediate and democratic, accessible.
What was it about Jafa's work that specifically inspired the title of the exhibition?
His work suggests a time and speed of information sharing that feels very now. Love is the Message is very short—just seven intensely edited minutes. But within that time he does so much: he draws on the history of black music, he foregrounds black identity on the screen, he weaves together so many aspects of the American experience. It's not preachy, either; he wants the viewer to have their own opinions on what they're witnessing.
Did any other surprising themes reveal themselves, once you had these five very different works in the same space together?
I think what sticks out to me most now, seeing them all together, is how this is about information sharing—whether we know we're sharing or not. Hito Steyerl How Not to Be Seen looks at how video surveillance and monitoring is shaping contemporary life. Frances Stark's My Best Thing tells the story of two people who develop an entirely virtual romantic relationship through an online sex chat room. There's an incredible amount of intimate details shared between them, but they are ultimately just online avatars of themselves.
This is the first show you've curated for the Hirshhorn as their curator of new media and performance. What tone are you hoping to set with "The Message?"
I think every major museum now needs to be part of the growing international discourse on performance, so that's my goal at the Hirshhorn—to really develop a program that showcases the importance of video and performance. It's called new media, but this kind of practice has been around for nearly a century now, dating back to the Italian Futurists in the early twentieth century, who were the first to really integrate performance and technology in their work. That's the same kind of thing Marina Abramovic was doing when she did her performance with Jay-Z—and that mix of performance art and pop culture shows just how pervasive this kind of work has become in our culture. It's time to be thinking about how we collect it and archive it and show it and grow it, which is ultimately what I'm trying to do by bringing big works like these five videos together.