Dakota Johnson and Chris Martin are the latest Hollywood A-list couple to emerge this cuffing season. Johnson, who starred in 50 Shades of Grey and is the daughter of Melanie Griffith and Don Johnson, has been spotted carousing with the Coldplay frontman a number of times. Now, their relationship has been confirmed to Us Weekly.
Just last month, the 28-year-old actress was spotted in Israel with the 40-year-old former husband of the newly-engaged Gwyneth Paltrow. It was certainly an interesting choice for a date, as Martin has been accused of anti-semitism in the past.
In July 2014, Coldplay posted on Facebook about Palestine, which led to a fan revolt. After the band posted a "Freedom for Palestine" video with lyrics like "No matter your faith or your community, this is a crime against humanity," their page was inundated with comments. They received 12,000 comments within the day, many of which were threats to boycott the band, before they deleted the post. Luckily, there are plenty of sad white boys who sing about being lonely, so replacement options abounded. Hopefully, Johnson's a fan of Coldplay music, because it's rumored that Martin has been asking her opinion on the band's forthcoming tunes.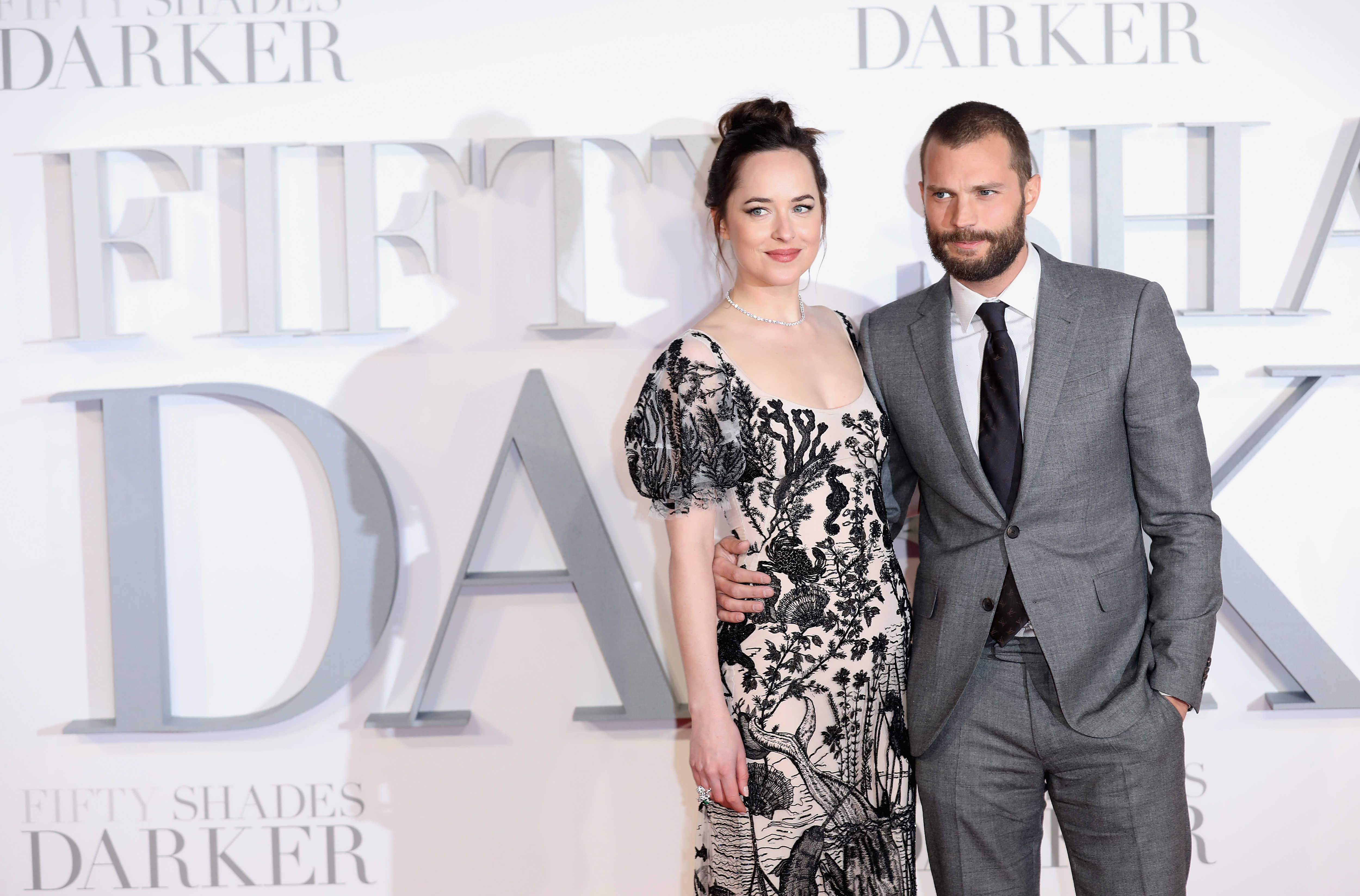 It looks like Martin left his past behind on his most recent visit to Israel, as he and his new girlfriend stopped by a Nick Cave concert and had dinner with the singer at Yam Sheva in Herzliya, a seafood restaurant. Then, their international whirlwind of a romance brought the duo to Los Angeles, where they ate at Sushi Park, known for its low-key decor and constant celebrity sightings.
Here's to hoping this coupling consciously lasts through the holidays so Paltrow can watch Fifty Shades with her ex and his new love interest.