Each month, hundreds of new mascaras, creams, lipsticks and shampoos pour into the crowded beauty market. And each month, we do the hard work of sifting through them to bring you the best of the best. From a superfood jelly mask to a serial entrepreneurs natural take on the liquid lipstick trend, these are the beauty buys you need to know this December.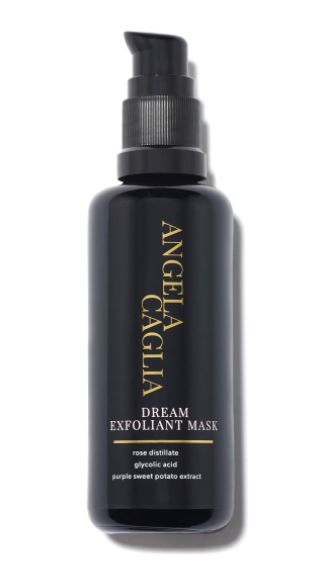 This celebrity esthetician's line only just launched, but this product has already made it into Violet Grey's carefully curated selection. It's a twice-ish weekly exfoliating mask, which uses purple sweet potato extract and glycolic acid to gently resurface skin, leaving it smooth and glowy. Props too, to a mask in such an easy, airtight pump container, which makes application, well, a dream.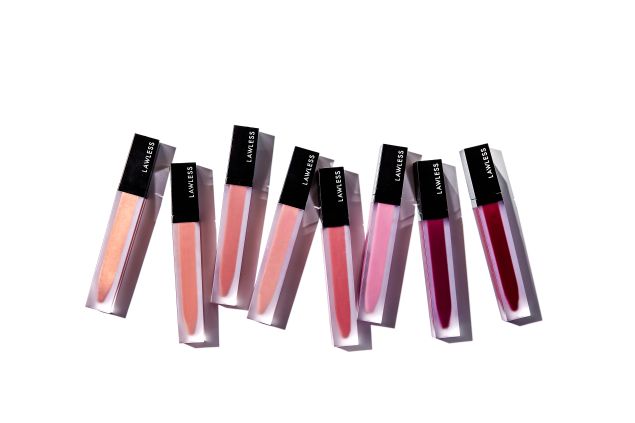 Annie Lawless stepped away from her first multi-million dollar venture, Suja juice, to create this new collection of nontoxic matte liquid lipsticks. Like a Kylie Lip Kit for the clean-minded consumer, the eight-shade range has already been picked up by Neiman Marcus. We'll be watching this brand.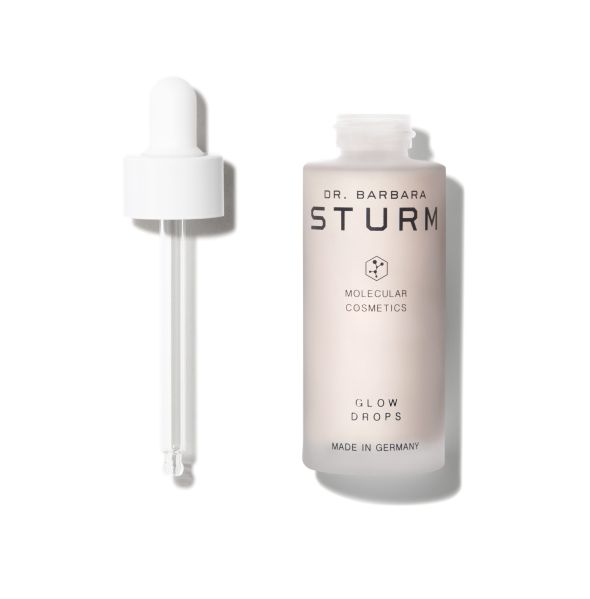 The single most skin care infused "highlighter" we've ever seen, these drops contain Dr. Sturm's signatures—purslane and potent hyaluronic acid. It's also got polygonum bistorta extract which works to even skin tone and wild rose extract which helps refine pores. It's also subtle enough that you could use it as a base serum for your morning look, with or without foundation on top.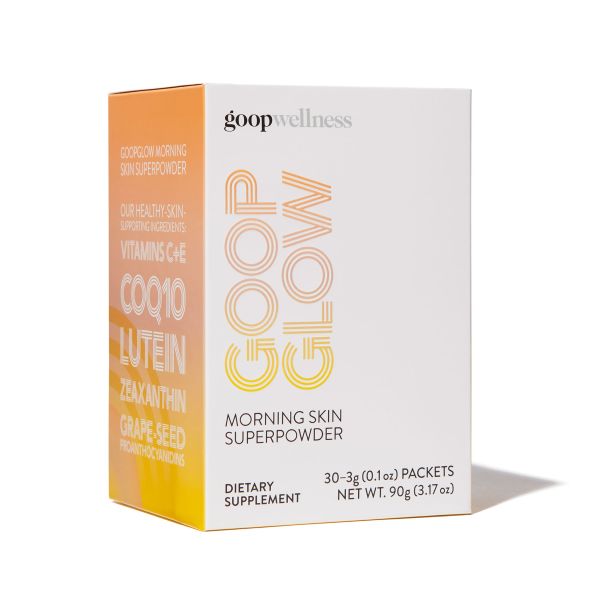 Want to glow like Gwyneth? Cool—add these little on-the-go friendly packets to your morning routine. They taste like healthy SunnyD, but are filled with a cocktail of potent antioxidants including Vitamins C and E, CO Q10 and carotenoids lutein and zeaxanthin. The combo helps prevent oxidative photo-aging—i.e., aging.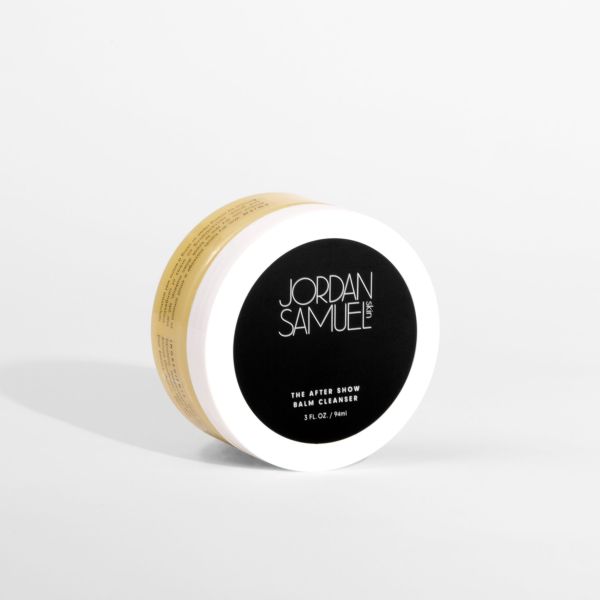 If there's a cleansing balm to believe in, it just might be this one, made by former dancer, Jordan Samuel. Dancers need something powerful but gentle to remove all that stage makeup—but so do the rest of us, which is where this natural balm comes in.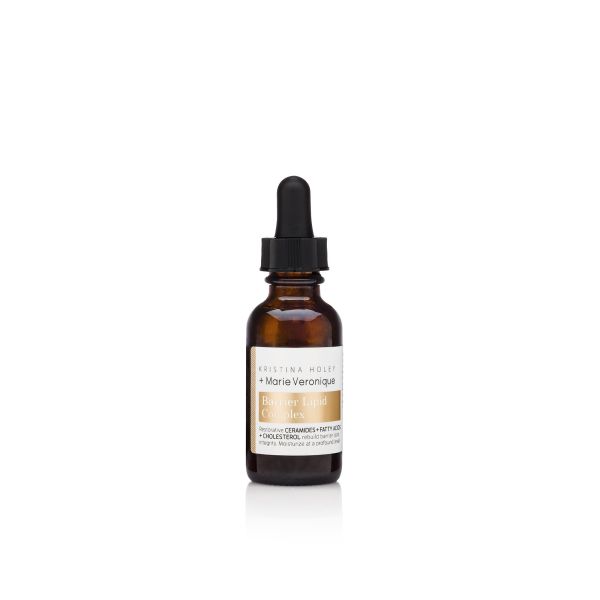 This oil-serum treatment helps protect the skin's barrier by feeding it the lipids closest to the ones that naturally occur, so your skin gets 50 percent ceramides, while the rest is a half and half mix of cholesterol and fatty acids. The combination helps prevent transepidermal water loss—a must in this dry, heater-fueled  season.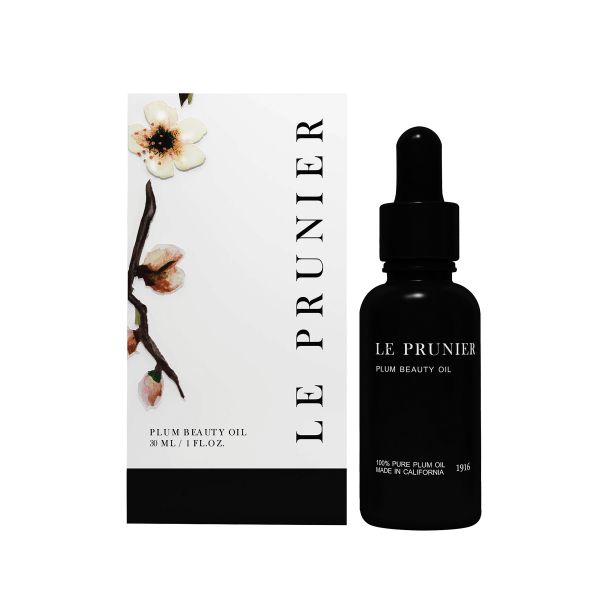 Thanks to their tendency to be chock full of botanical, natural ingredients, a face oil can be an excellent way to give skin the antioxidants it needs to prevent against environmental aggressors. In the case of Le Prunier, the source is a variety of plums. The superfruit is chock full of nourishing omega fatty acids and polyphenols which hydrate, heal and protect the skin.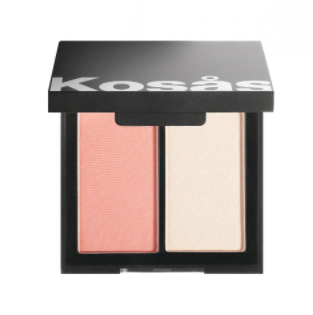 Kosas Cosmetics, formerly known for it's natural lipsticks, has just released these dual-purpose compacts, which contain a blush paired with a bronzing or highlighting shade. There are cream and powder varieties, too, so you can pick your poison.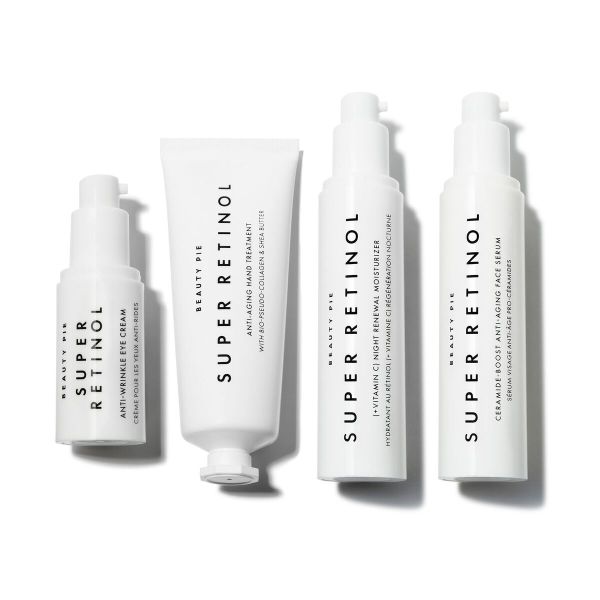 BeautyPie's disruptive business model allows members to purchase skin care and makeup developed and made at the best factories at wholesale cost. The concept is the brainchild of serial entrepreneur Marcia Kilgore (she also founded a little company called Bliss, which you may have heard of). There are constant additions to the line, but these four make retinol, dermatologists' favorite ingredient, ultra accessible. This four-piece kit has everything you need for a rejuvenated complexion: serum, eye cream, moisturizer, and hand cream—all for under $50.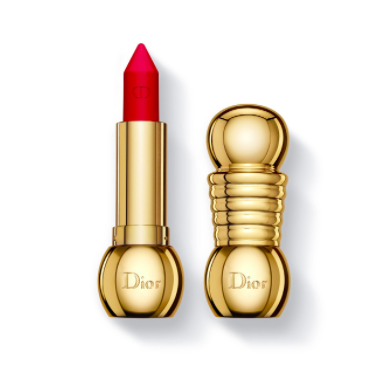 A uniquely-shaped lipstick in a uniquely-shaped package—Dior's new lipsticks feature a cone-shaped tip which helps with precision in application, as you can use the point to essentially line the lips. The finish is matte, velvety and long-lasting.
Tom Ford just totally upped its eyeshadow game with the release of these tiny, elegant shadows in locked compacts with the brand's sleek, metallic design. There are a whopping 30 new shades, so the biggest challenge here is choosing one…or four. The colors range from matte to downright glittery with everything in between. Pair one of these with one of those mini lipsticks and you'll have the best contents of any clutch around.

Probiotic skin care is here to stay—it's just that the newest innovations are fortified with prebiotics, too. The two in concert work to protect the skin's microbiome and barrier, so you get all the refreshing benefits of any old mist with some serious skin care scient built-in.
You can always count on makeup artist Troy Surratt's collection for elegance, and these new dual-ended lippies are no exception. An inevitable follow-up to the collection's eye batons, the lip version features a pointed, creamy stylo on one end for a colorful base and a Japanese pigmented powder on the other. The latter sets and solidifies a super-saturated lip look.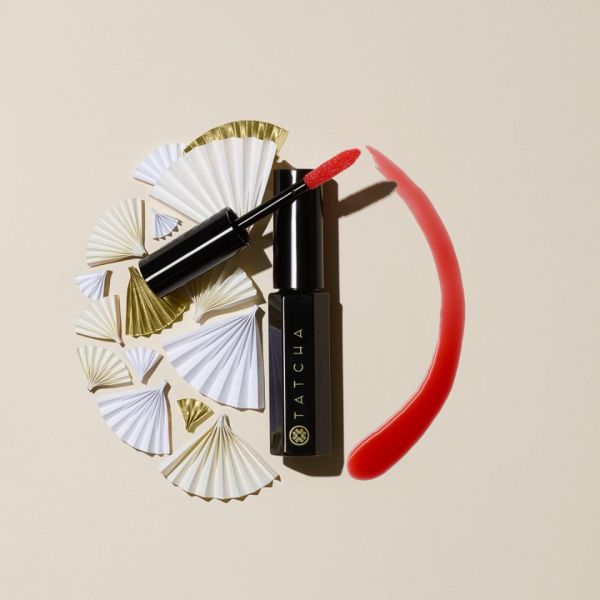 For days you don't want to commit to "real" lip color, try Tatcha's new tinted oil, the hue of which was inspired by geishas and their iconic red lips.
Bioeffect is an Icelandic brand known for its barley-derived EGF (epidermal growth factor). Step one of this newly launched two-step system is the Intense Anti-Aging Concentrate which pairs the barley with hyaluronic acid to plump aging skin and reduce the appearance of fine lines and sun damage. Next up is step two: the Energizing Urban Pollution Fighter is your guard against city living. It combines two powerful antioxidants: ferulic and azelaic acid to defend skin against the skin-damaging effects of pollution.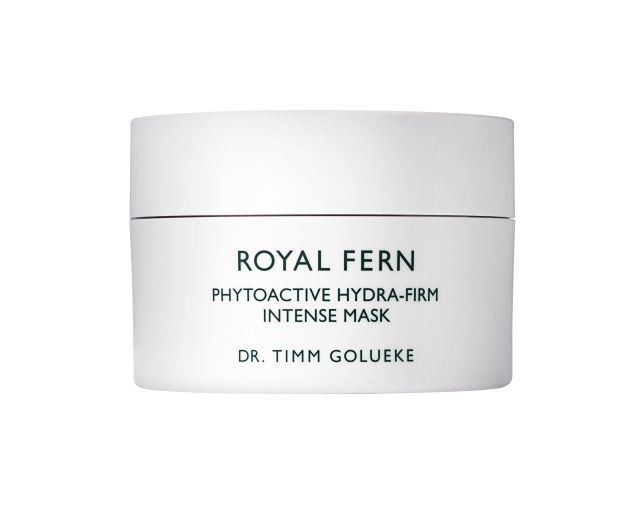 This mask was made for a winter edition of Sunday self-care. Thanks to the signature fern plant, hyaluronic acid and chlorophyll, this mask soothes, seriously hydrates, and brightens.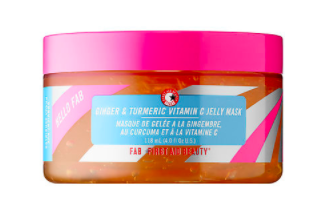 First Aid Beauty has been a go-to for sensitive skin since its inception (see: the brand's winning Ultra Repair Cream). Now, the millennial-friendly, colorful diffusion line, Hello FAB is churning out equally lust-worthy formulas. The latest is this jelly mask, which is fun (and instantly cooling) to apply. Superfoods ginger and turmeric, which you may already know as smoothie ingredients, help calm, soothe and plump stressed out skin. Vitamin C helps brighten. The combination is revitalizing and gives a selfie-ready glow.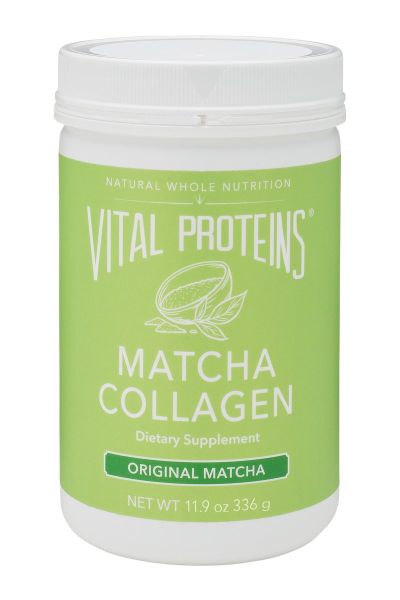 Vital Proteins has owned the drinkable collagen space in recent months. The brand's on-the-go friendly sachets make drinking the stuff easy (and Instagrammable). Their latest addition is unsurprisingly on point for the wellness category. A matcha-fortified version of their hero product can be used with hot water for a traditional tea, or blended with your favorite nut milk. Tasty enough that the high antioxidant content and skin-boosting properties are almost just an added bonus.
Sara Spruch-Feiner writes about beauty, fashion and wellness, but here at the Observer you can find her talking about the newest beauty launches. Check back each month for her favorite new product launches. Find her at @sarajanenyc.