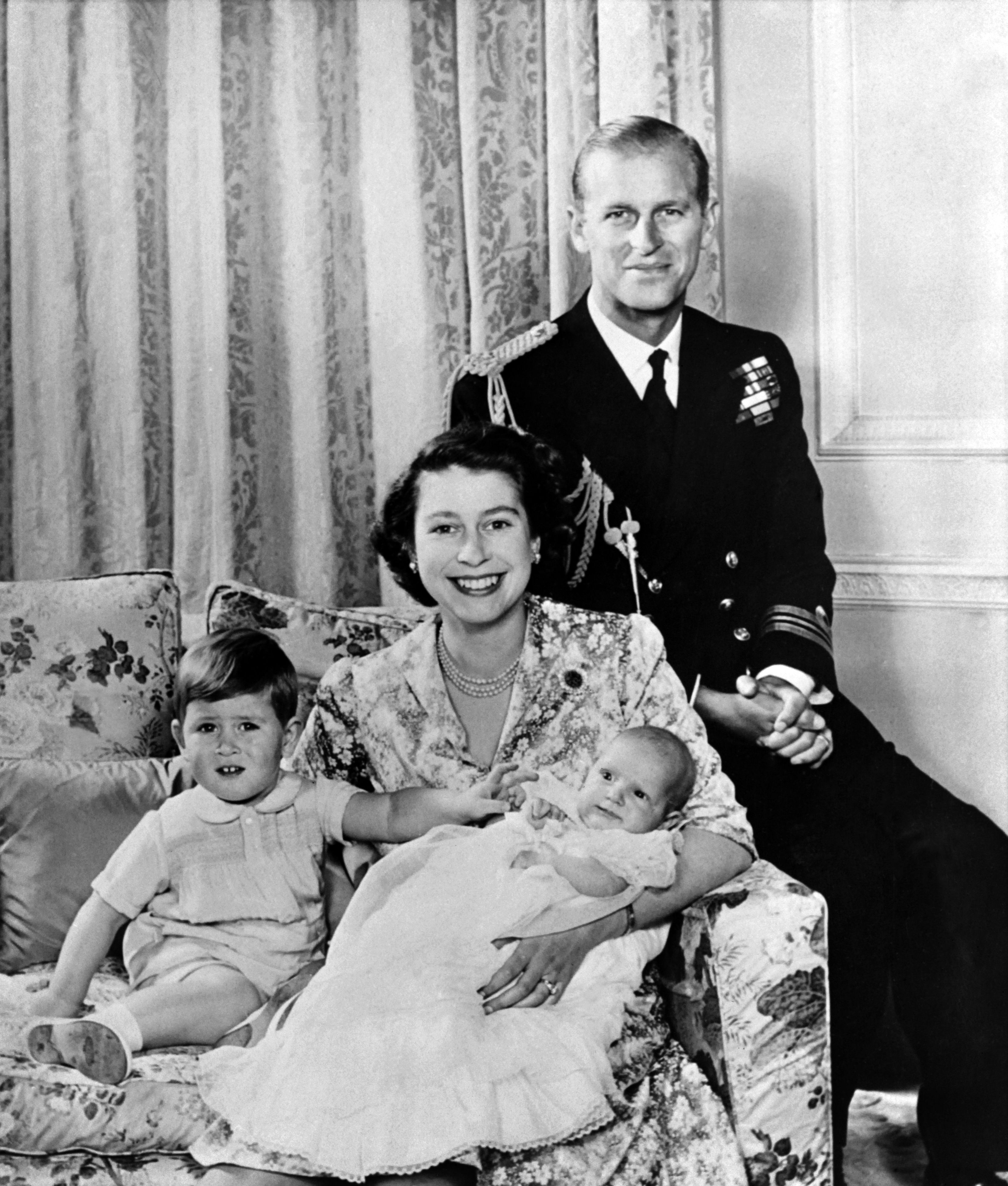 The snarky British magazine Tatler released their annual list of "the poshest baby names of all time," and there was no Charlotte or George to be found. The website compiled a list of favorite royal names throughout the years, and unsurprisingly, Meghan is not included, although it might be in a few decades.
For girls, some of the top picks are Amanda, Beatrice and Catherine. If you're looking for a more matronly vibe, consider naming your future progeny Edwina, Harriet or Daphne. For some reason, Ursula also seems to be a popular name. And if you want an old-fashioned moniker that's trendy again, there's Imogen, Poppy or Zara. Margaret also made the list, which I personally believe is the best choice. Xanthe and Yseult fill out the inventory, and shockingly, there's no sign of Elizabeth or Diana. Perhaps the royals aren't quite as posh as we previously thought.
The Swedish royals didn't fare much better. There was no sign of Carl, Sofia, Madeleine or Gabriel, but Victoria did make the list.
For the boys, there was no Harry or Arthur in sight, but Charles and William have proven to be popular. Albert, David and Giles (just like Buffy the Vampire Slayer) are also recommended choices for your posh offspring. The most unexpected addition to the list might be Youngblood, followed closely by Xerxes. Youngblood sounds like a SoundCloud rapper with face tats, which doesn't exactly scream posh—unless "posh" is tattooed across his face.
If you head to any baby showers in the new year, make sure to print out the list and use it as recommendations. Here's to hoping 2018 is the year of Youngblood.