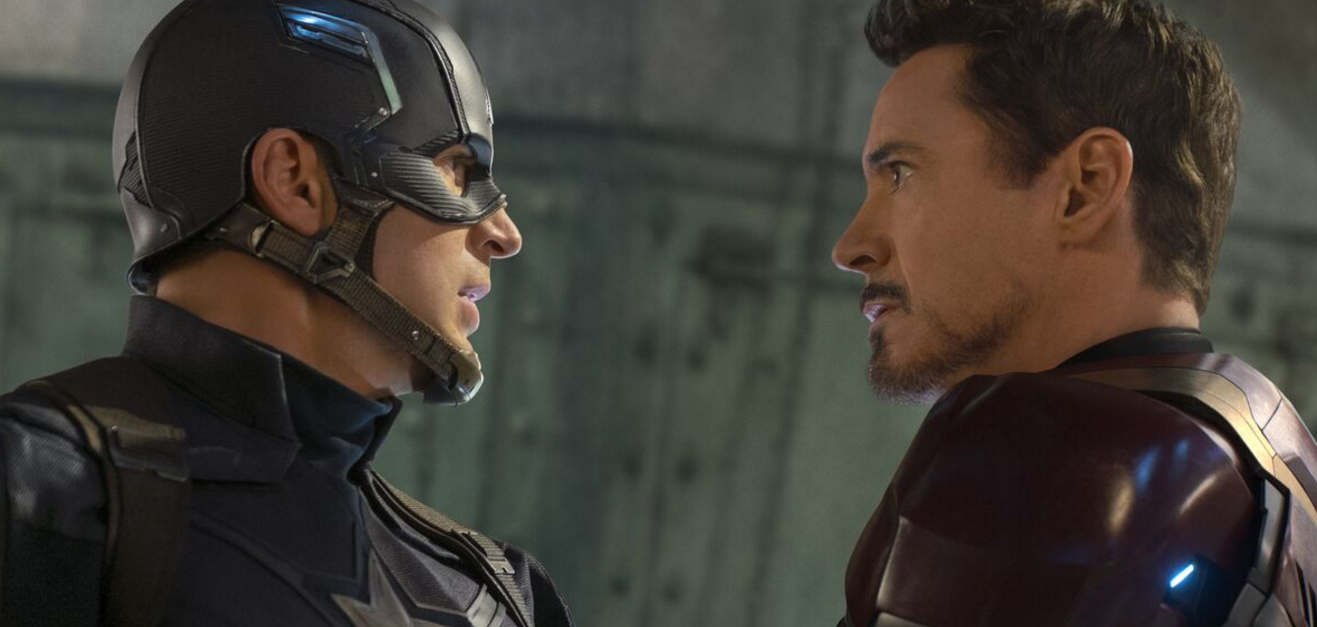 Back in September, Disney announced to the disappointment of fans everywhere that it would be pulling its Marvel and Star Wars content from Netflix in advance of the launch of its own streaming service in 2019. That means Rogue One, Captain America: Civil War and more will be leaving the streamer in the near future. Once news broke that Disney would also be acquiring massive entertainment assets from 21st Century Fox, the exodus of content got a whole lot more interesting as the streaming wars will be forever changed. With the Mouse House amassing a massive library of offerings, fans have been left wondering just how much longer they have with Disney and Fox content.
Disney's current deal with Netflix ends in 2019 while Fox's existing deal with HBO stretches until 2022. The former is interested in launching its own platform to cut out the middle man and house direct-to-consumer content. Controlling both content ownership and distribution is the new model of success in the cord-cutting present day and the Fox acquisition gives Disney a major leg up on the competition. But it does look as if the company will have to wait a few years until it can collect all of Fox's assets for its own streamer. HBO may need to start looking for new content partners to prepare for Fox's departure (now is the perfect time for a struggling studio such as Sony or Paramount to do something gutsy).
Consumers who are concerned with adding yet another cost to their growing list of streaming subscriptions may not have to worry too much. The Disney-Fox deal gives the Mouse House a majority 60 percent stake in Hulu (Comcast/Universal owns 30 percent, Time Warner/Warner Bros. owns 10 percent) if it doesn't run into any government opposition. Disney chief Bob Iger has said that the Disney streamer will maintain its family-friendly brand, meaning he could dump a considerable amount of more mature content into Hulu. In recent years, the 20th Century Fox movie studio has provided some counter-programming with more adult-skewing film franchises.
Long story short: the streaming landscape still has a few more years until it gets a massive makeover. At that point, Disney and Netflix will be top dogs with Hulu likely growing significantly as well. The ambitious Apple and Amazon will be nipping at their heels.