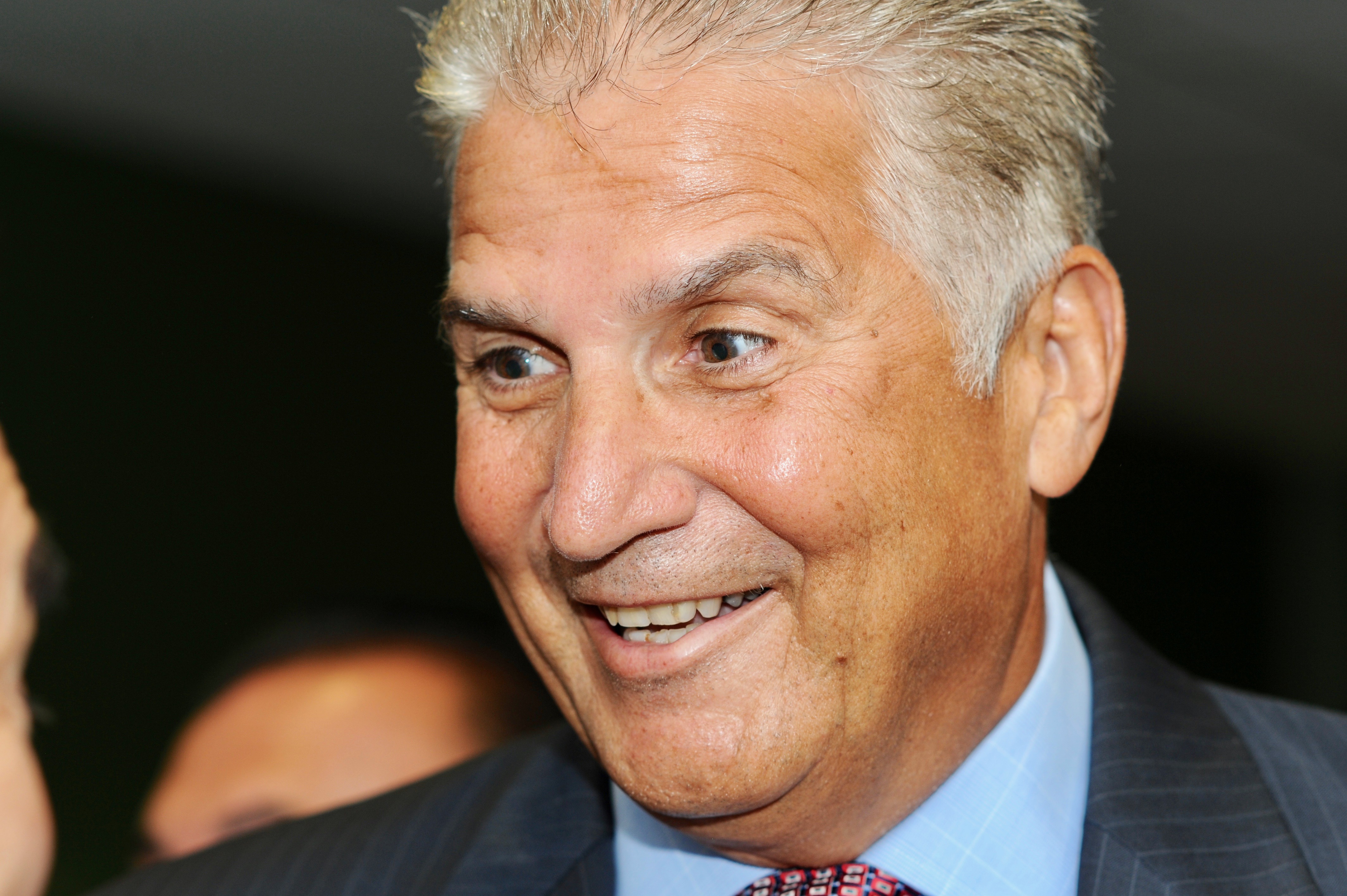 Essex County Executive Joe DiVincenzo will announce his re-election bid at a large press event on Monday, his chief of staff told Observer on Friday.
Phil Alagia said that DiVincenzo expects a showing of support from a wide-range of Democrats in New Jersey government including U.S. Sens. Cory Booker and Bob Menendez, Governor-elect Phil Murphy, Lieutenant Governor-elect Sheila Oliver, Essex County Democratic Chairman Leroy Jones and a slew of Essex County mayors.
"Everyone is going to be there," Alagia said of Monday's announcement. "Overwhelming party support, public support, clergy support. A juggernaut of support for Joe D."
DiVincenzo's campaign kickoff event will come less than one week after the four-term county executive settled a long-running dispute with the Election Law Enforcement Commission, the state's election watchdog agency. ELEC claimed that DiVincenzo improperly spent thousands of dollars in campaign funds on personal expenses. On Wednesday, DiVincenzo agreed to settle for more than $20,000. Alagia said that the timing of the re-election announcement was purely coincidental.
"We have been planning this announcement for two months," Alagia said. "We didn't realize when we set this date that ELEC was going to be done this early."
In a Monday release, DiVincenzo said that there was still much to do in Essex County.
"'Putting Essex County First' has been more than just a slogan," DiVincenzo said. "For me, it is a reminder of why I became an elected official and an inspiration to continue our work on behalf of our 800,000 Essex County residents."