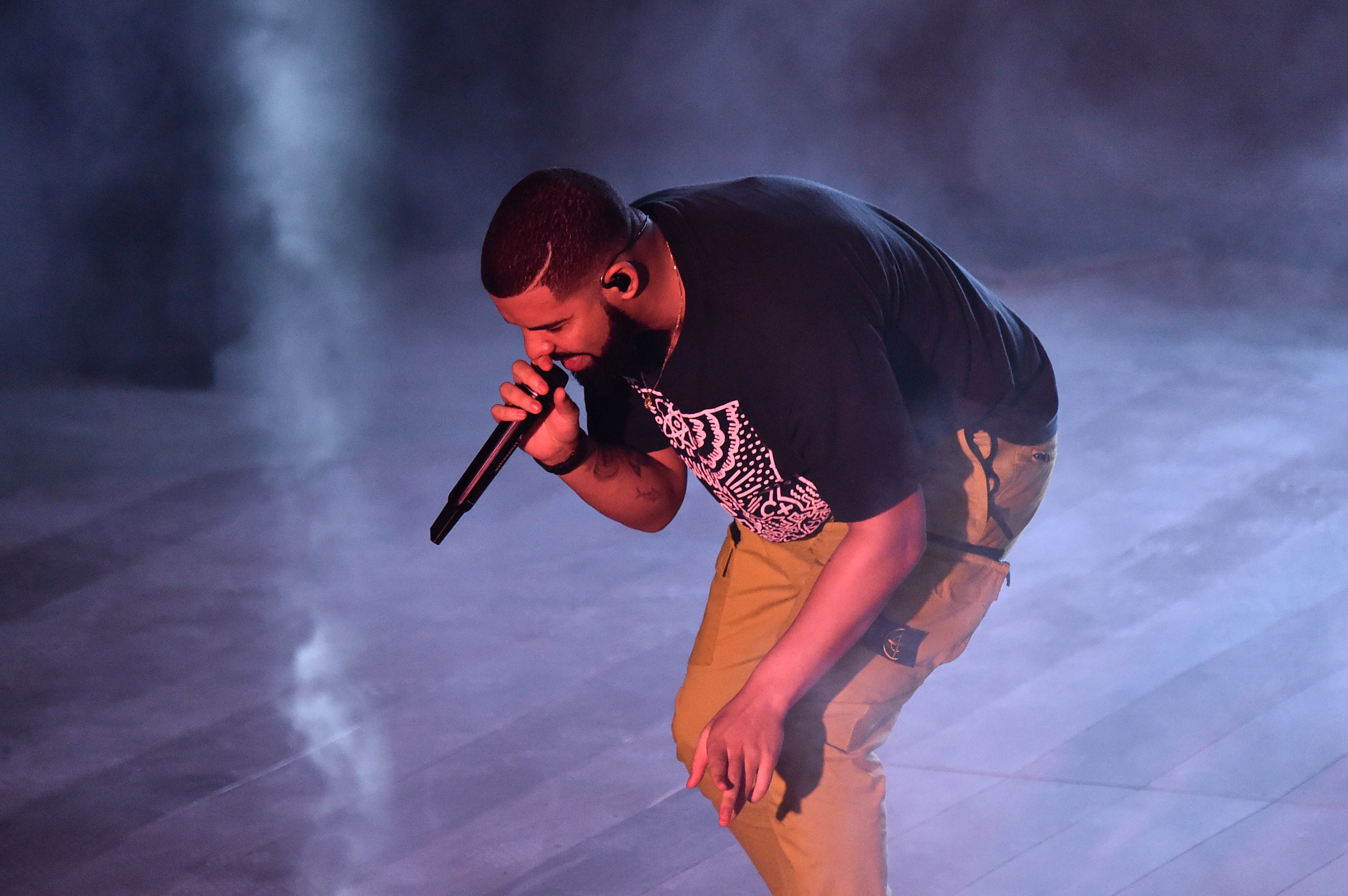 It was, as expected, a packed Thursday night of Art Basel in Miami Beach. The evening's whirlwind lineup included a Moschino bash (featuring a performance by Cardi B), a Perrier-Jouët and Visionaire dinner and a cocktail party for young collectors at the Pérez Art Museum Miami. However, the most exclusive invite of all was for a beachside concert, featuring none other than Drake.
Open only to American Express Platinum cardholders, and a select few friends of the credit card company, only 400 guests gathered on the beach behind the Miami Beach Edition for the intimate experience. Of course, those friends included major VIPs such as Michael B. Jordan, Amar'e Stoudemire, Hannah Bronfman, Jennifer Fisher, Olivia Culpo, Timbaland, Bryan Boy and Rocky Barnes. The concert was held at the Platinum House, which is open to, you guessed it, Platinum card holders, through the weekend. The exclusive space will offer opportunities to eat and drink, take fitness classes curated by Well + Good, get hair and makeup from Milk Makeup and Ouai, and take in DJ sets.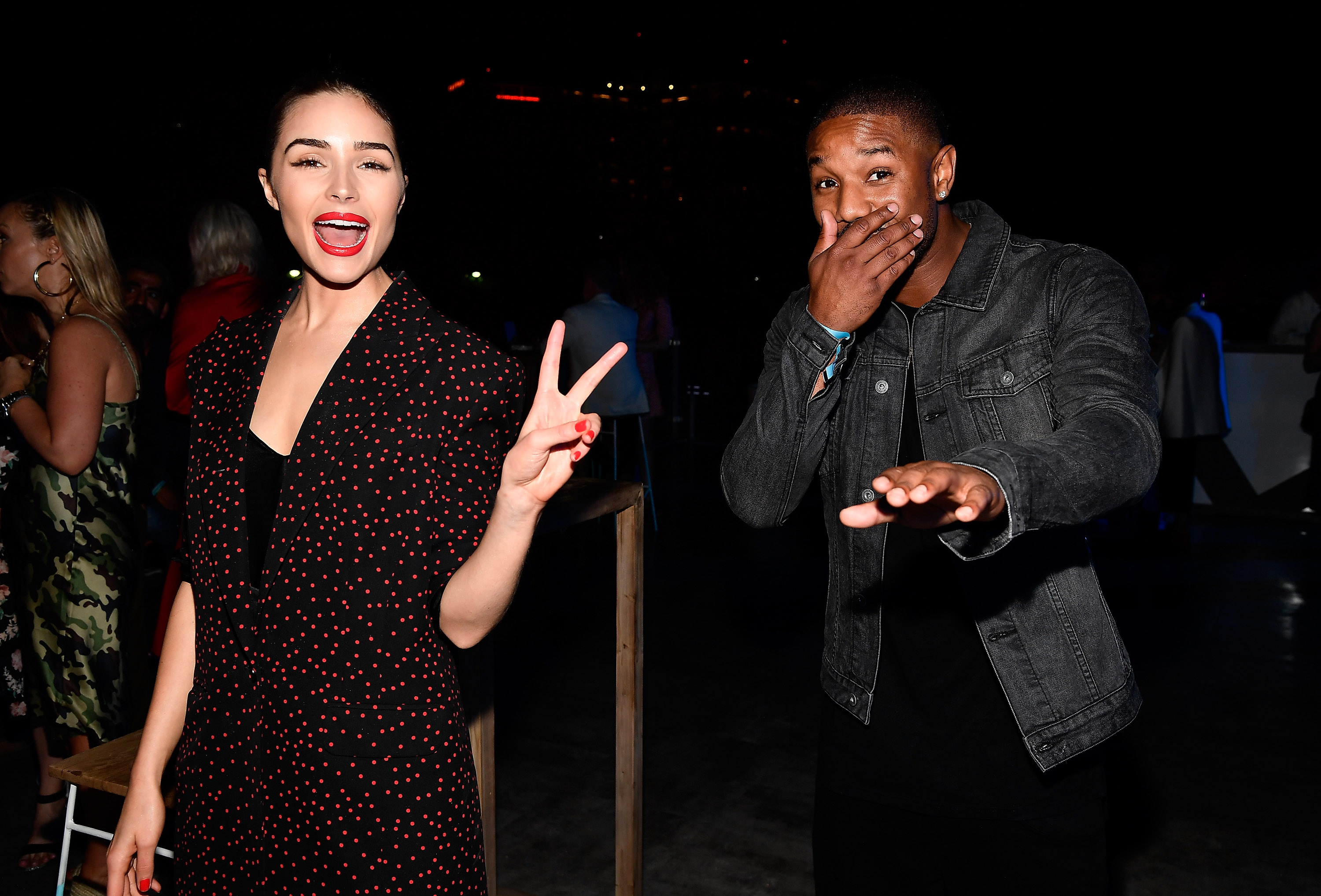 Guests teetered on their heels in the sand while they sipped cocktails and listened to the opening DJ set of Virgil Abloh. The very busy Off-White designer has been spotted all over Miami, either working at or actually enjoying parties, so this is surely not the last Abloh sighting of the Art Basel season.
Even Drake's dad, Dennis Graham, waited around with the rest of the crowd, snapping selfies with super fans and fielding questions about his mustache.
The Toronto rapper finally got on stage around 9:30 p.m. and played an hour-long set that included almost all of his hits. After a singalong version of "Hotline Bling," Drake told the crowd that his photographer, Theo Skudra, doubted that the song would ever be big after hearing the first recording. Fortunately for us, that prediction was entirely wrong.
Drake's setlist didn't go all the way back to the beginning of his career, but did include 2011's "Headlines" and 2013's "Started From the Bottom" and "All Me," plus more recent tunes, such as "Portland," "Fake Love" and "Passionfruit."
After about an hour of alternating between praising the personal feel of the concert and performing, Drizzy's show wrapped. And then, the after-party started. Drake and his crew beelined to the basement of the Edition, for a few games of bowling in the hotel's infamous and rainbow-hued four-lane bowling alley.