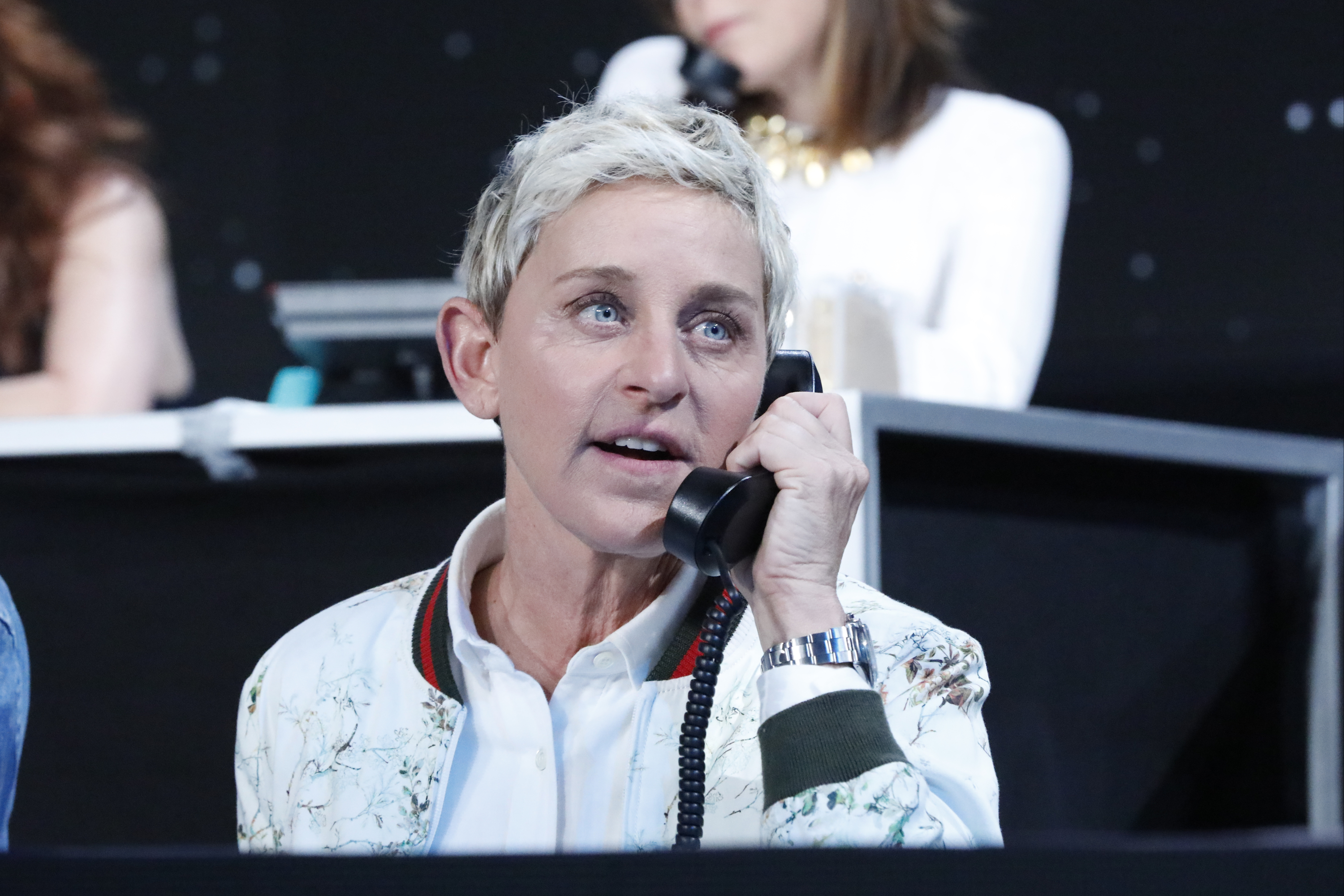 As the California wildfires continue to rage after beginning on Wednesday morning, more and more celebrities are being displaced. The fires have impacted communities including Carpinteria and Montecito and threatened more than 25,600 homes.
"Our house is under threat of being burned. We just had to evacuate our pets. I'm praying for everyone in our community and thankful to all the incredible firefighters, Ellen DeGeneres tweeted on December 10th. The talk show host continued to express her gratitude on Twitter. "Everyone in the Montecito area is checking up on each other and helping to get people and animals to safety. I'm proud to be a part of this community. I'm sending lots of love and gratitude to the fire department and sheriffs."
"Praying for my town. Fires closing in. Firefighters making brave stands. Could go either way. Packing to evacuate now," Rob Lowe tweeted on December 10. Kimora Lee Simmons was also forced to flee and she posted a photo on Instagram with the caption, "I have my kids AND all my animals! Prayers to all my neighbors, friends and everyone affected."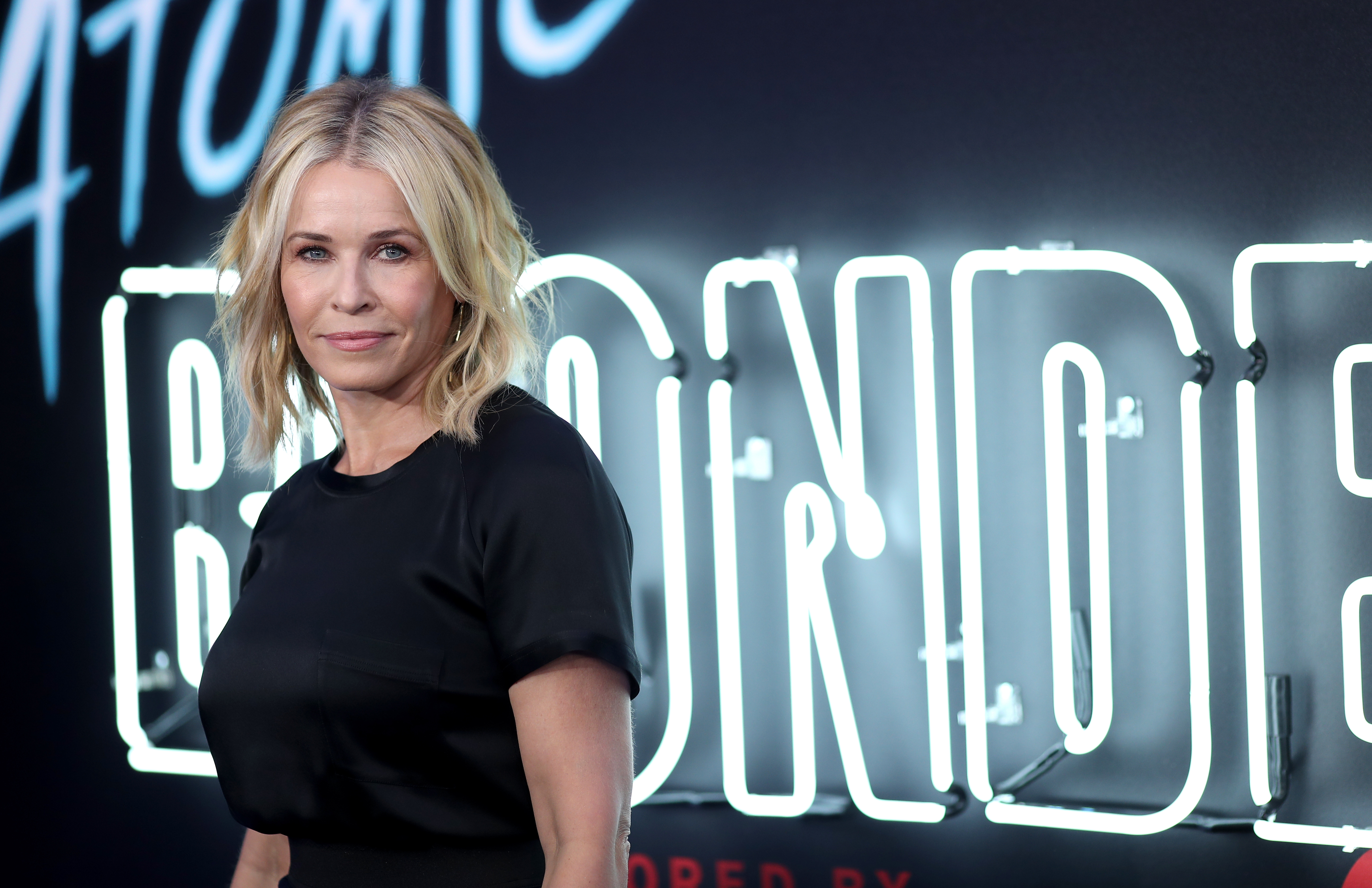 "It's like Donald Trump is setting the world on fire. Literally and figuratively," Chelsea Handler tweeted, following up with, "Stay safe everyone. Dark times."
They weren't the only A-listers impacted by the continuing flames. Lea Michele sought safety at her stylist's house, Paris Hilton evacuated with her pets in tow, Lionel Richie canceled a show to help his family (luckily, his daughter Sofia Richie was safe in Miami with her beau, Scott Disick) and Kylie Jenner's cosmetics headquarters "has been significantly impacted" according to Twitter. While Maria Shriver hasn't evacuated yet, her bags are "still packed" and she's ready to go.