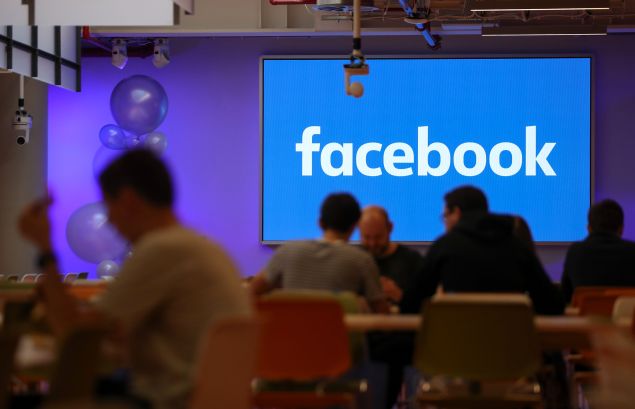 One of Facebook's marquee features is gone for good.
The social network recently removed the "ticker" feature from its website. First introduced in 2011, the vertical bar on the right side of users' screens allowed them to see what friends were commenting on, liking and sharing.
While the ticker was dubbed the "creeper feed" because it sometimes gave people information about users they weren't friends with, it still became one of Facebook's web trademarks.
But recently many users reported that their tickers had disappeared with no warning. Finally, after weeks of mystery, the Facebook help team revealed that the feature was no longer available. A Facebook spokesperson told Observer that the algorithmic news feed had become more popular than the chronological ticker.
"We're always listening to our community and working to make Facebook a personally relevant and real-time experience," the spokesperson said in an email. "We've heard from people that News Feed is the best place to stay up to date with the people and Pages they follow, so we are removing Ticker."
The news feed may be a bigger moneymaker for Facebook given its increased potential for user engagement and ad revenue. But it also caused a lot of problems for the social network in the last year, as evidence mounted that Russian bots posted fake news and ads on Facebook in the months before the 2016 presidential election. Congress estimates that at least 126 million Americans were exposed to this content on their news feeds.
Here's hoping the news feed's security increases along with its popularity.