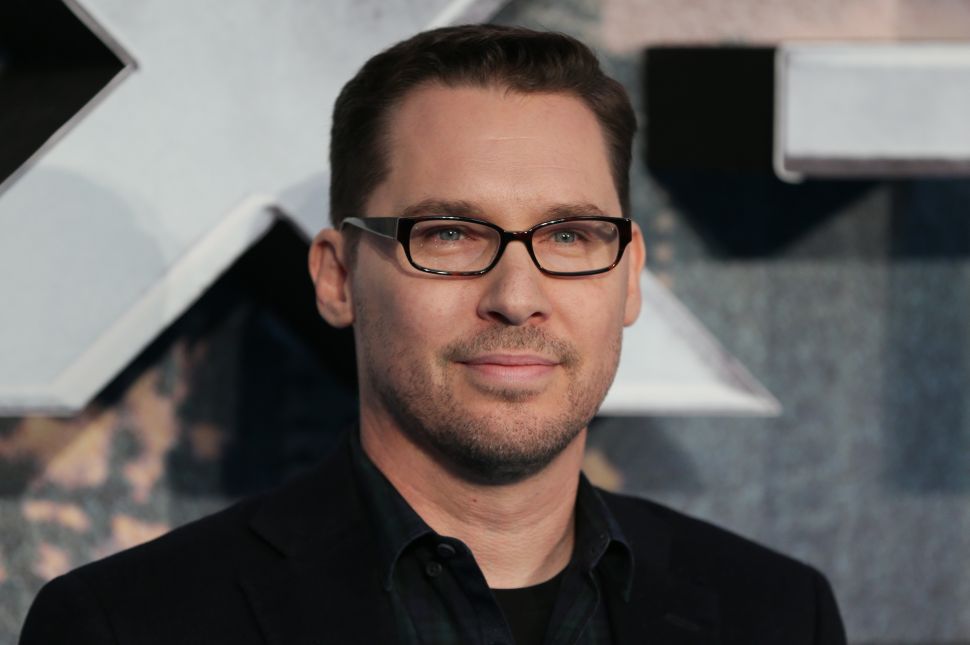 Seth MacFarlane's Family Guy has long been ahead of the curve on these sexual misconduct scandals that are rocking Hollywood. They predicted the Kevin Spacey debacle way back in 2005 and just two years ago called out X-Men franchise mainstay Bryan Singer, who is now being sued for the alleged 2003 sexual assault of an underage boy.
In season 14, Family Guy lobbed a grenade at Singer when Brian Griffin refers to the filmmaker as a "perverted Hollywood predator." Admittedly, rumors about Singer's behavior have been around for quite some time, but it wasn't until Singer was fired from the Freddie Mercury-Queen biopic Bohemian Rhapsody that things came to a head. Though his dismissal was not related to any sexual misconduct, the director is now facing a lawsuit from Cesar Sanchez-Guzman, who accuses Singer of sexually assaulting him on a yacht in 2003 when he was 17 years old.
Check out the Family Guy bit right here.
https://www.youtube.com/watch?v=T5e6VZn2lBM
The episode, "The Peanut Butter Kid," features Stewie shooting to stardom after appearing in a peanut butter commercial. But before it all goes to the character's head, Brian warns him that fame has its drawbacks: "There are tons of actors like this. They started out just like you, but eventually they were destroyed by their parent's greed, drugs, or perverted Hollywood directors."
Stewie responds, "Oh! Like Bryan Singer!"
In addition to Singer and Spacey, Family Guy is also expected to take on Woody Allen in a new episode during its upcoming 16th season. The show may not run out of material anytime soon with the ongoing #MeToo campaign continuing to expose sexual misconduct in the workplace.