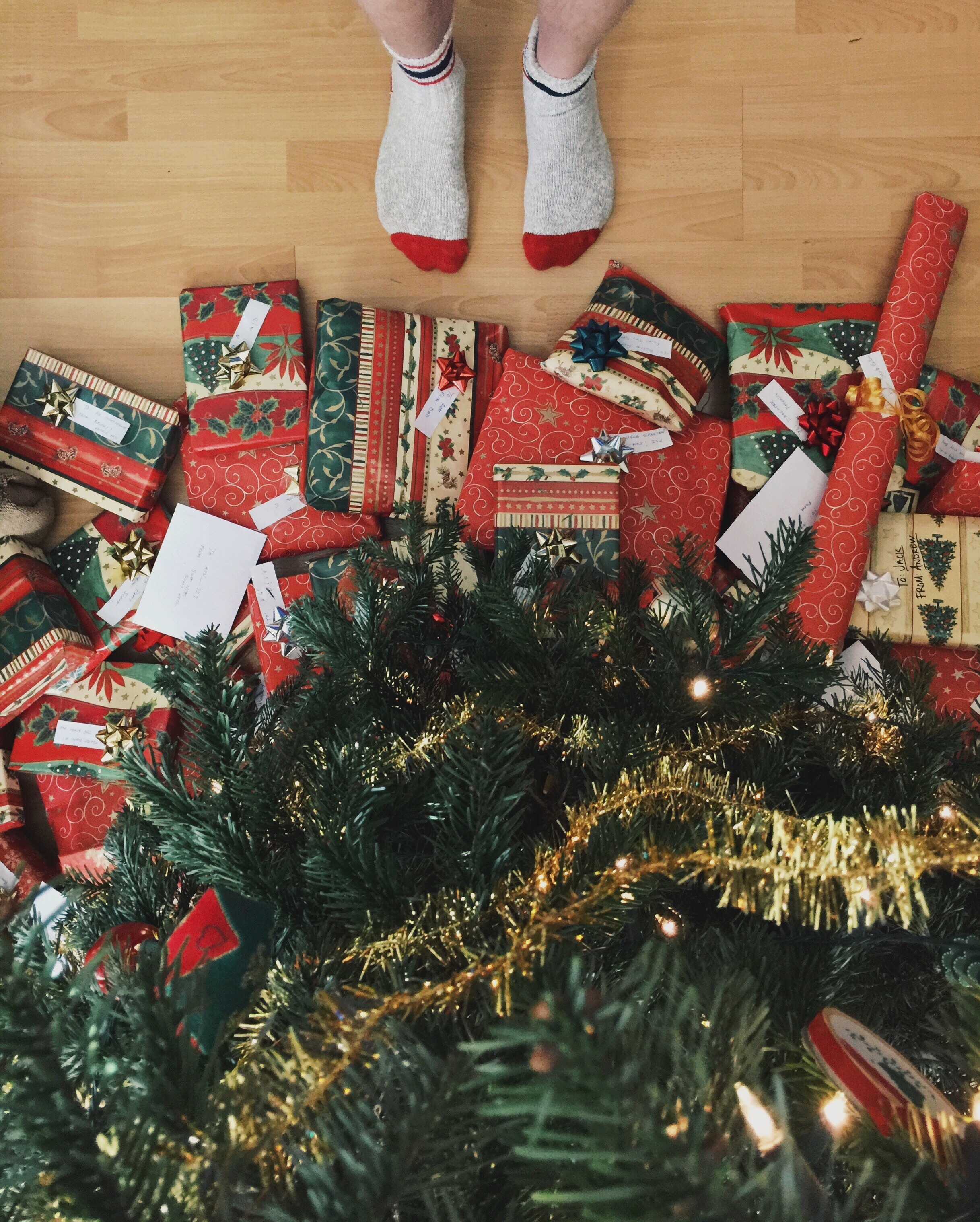 Did you receive an onslaught of socks for Christmas this year, even though you shared your Amazon (AMZN) wish list with your loved ones months ago, to avoid this exact dilemma? Never fear, as we've done the research on four retail giants and their gift return policies, so you can trade in those not-so-cute socks for the Beats headphones you've been dreaming of.
First up is Amazon, the site that takes last minute shopping to another level. According to the Denver Post, "Prime members in Denver can still place an order for a last-minute gift up until 9:45 p.m. [on Christmas Eve] and get it delivered before midnight. For free." That's impressive, but what about the hassle of returns? Are those as simple?
According to their Help & Customer Service Page, all customers need to do is follow the simple five-step program. Simply go to the Online Returns Center and Select Return a Gift, then enter the gift's order number and select Search. Select the items you want to return from the order and how you want to send your items back—including the option of choosing an Amazon locker location that's close by. Finally, put the return authorization inside your package and attach the label to the outside of it. Easy peasy.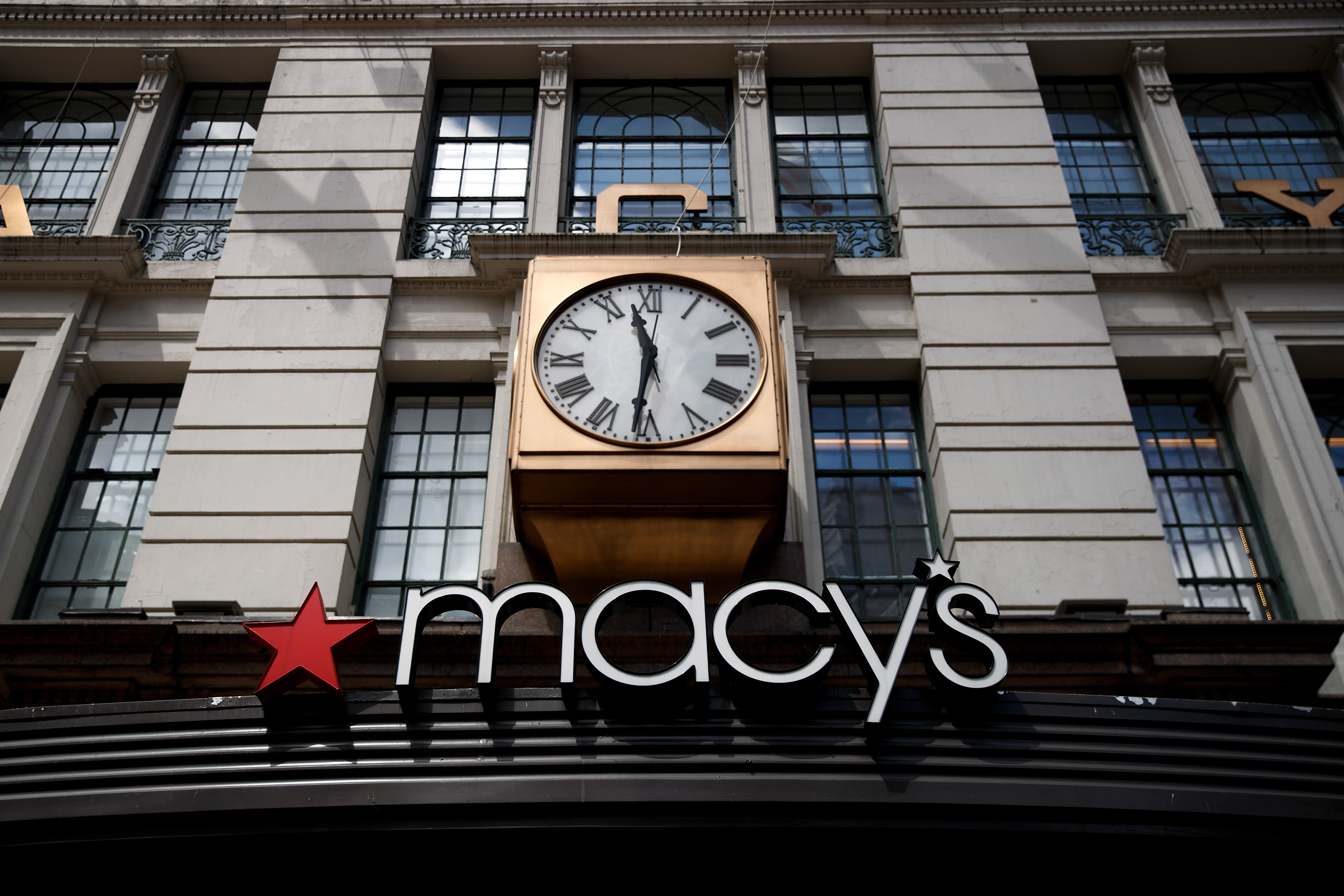 Macy's is also notorious for having a great return policy. If you have a gift receipt, you can take your gift back at any time (yes, literally any time) and the retailer will give you a full refund, in the original form of payment. If you do not have a receipt, they can access your account to look up the purchase, and then provide you with a refund. But if you do not have a receipt or Macy's account, or any other proof of purchase besides the item you are returning, you can still receive store credit for the item's lowest selling price, within the last 180 days. If your gift came from Macys.com, and you don't feel like making a trip to return the gift in store, you can still make the return via postal services. As always, Macy's is holding it down this holiday season.

Similar to Amazon and Macy's, Bloomingdale's allows customers to bring their items and gift receipts and invoice for a refund, issued in the form of a Bloomingdale's Happy Returns gift card. If you do not have a receipt, you can still receive credit, also in the form of a gift card, for the item's lowest selling price over the last 180 days. Or, if you don't want any human interaction, you can return your unwanted presents by mail. All you have to do is go to the Bloomingdale's website and look up your order, where you will then have the option to select that you a returning a gift. Note that orders returned by mail require the gift receipt or invoice to be processed. Once you fill out the necessary information, just drop it off at any UPS location.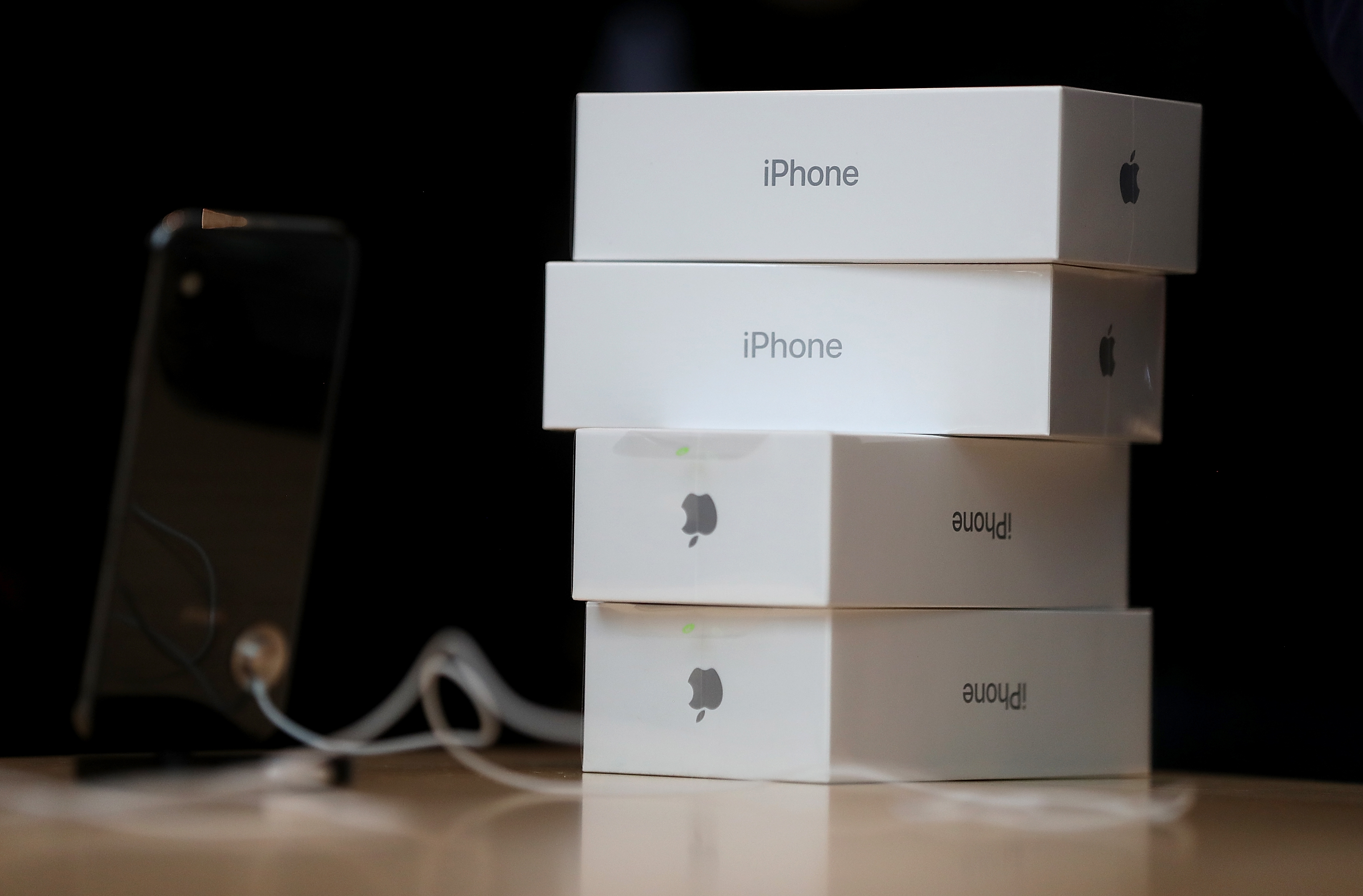 Was the iPhone X not for you? Apple (AAPL) has in store and online gift returns for unopened products for up to 14 days after purchase. Apple will provide a prepaid shipping label for online returns, saving you a trip to one of their gleaming brick-and-mortar locations. But beware of the 14 day window—if your gift was purchased by a last minute shopper on December 24, you have until January 7, so be swift in your return.
Even it's the thought that counts when it comes to presents, you deserve something that will be put to good use in 2018. If the thought wasn't quite enough this holiday season, you can at least be grateful for kind return policies.