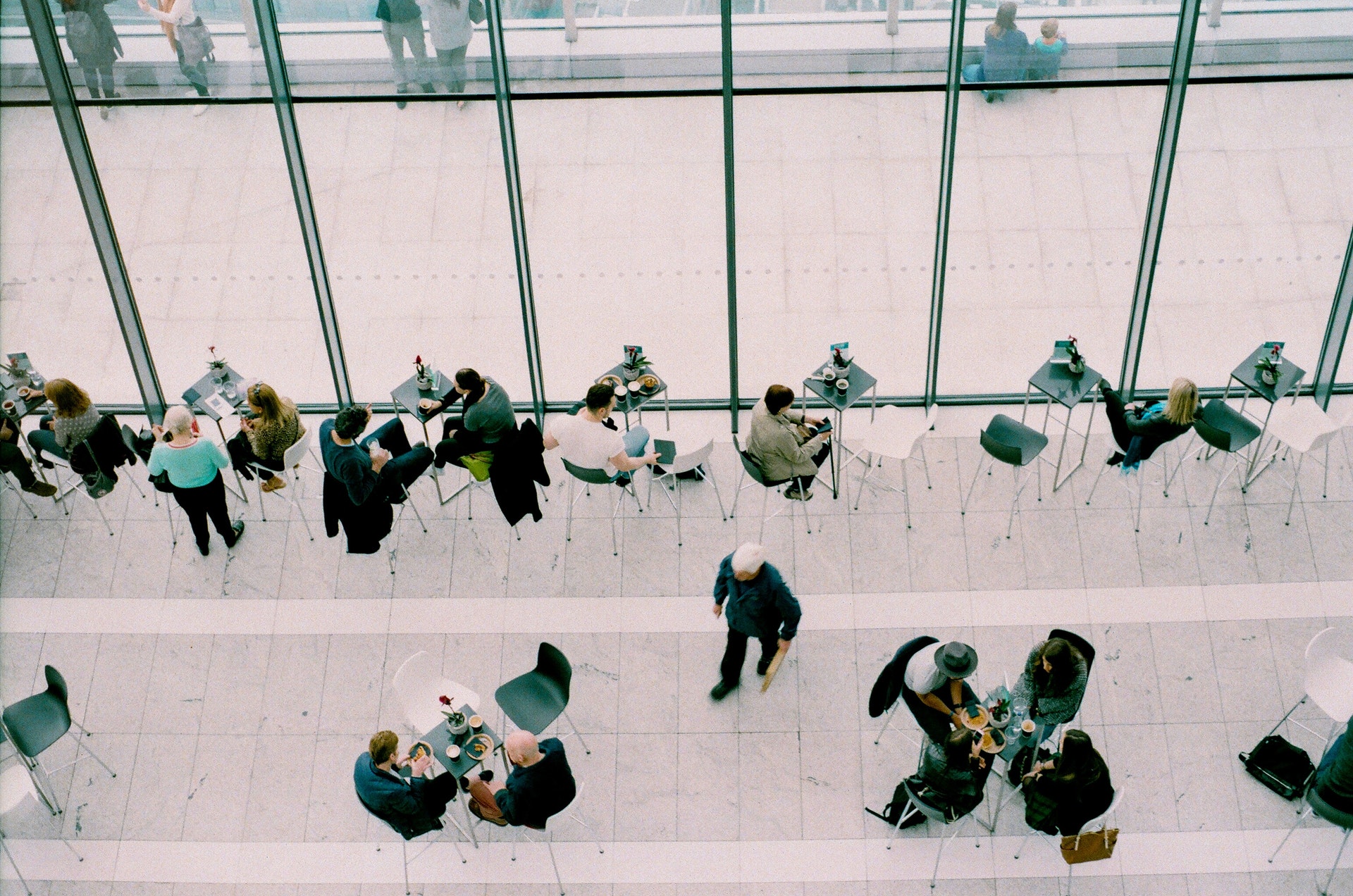 From 16th-century monks making hay about the printing press to the 1980s phenomenon of "computerphobia," new ways of working have always been met with suspicion. Today's growing gig economy is no exception to this rule of human nature.
Despite the fact that more than a third of America's workforce is contingent, plenty of traditionalists see only gloom in the gig economy. From claims that contingent workers are suffering from lacking labor protections to prophecies of shoddy customer service, there are plenty of gripes going around about the gig economy.
Yet gig workers themselves — including independent contractors, statement-of-work consultants, temporary hires, and human-cloud workers — see the new economy far more favorably. A 2016 survey commissioned by Upwork and the Freelancers Union, a nonprofit advocacy group for independent workers, discovered that 79 percent of freelancers prefer contingent work to a traditional job. Even more strikingly, half of them say they wouldn't return to full-time work no matter how much money they were offered.
Think about that. Would you refuse to give up your working arrangement for any amount of money? Rather than default to cynicism, take a peek under the hood of these common myths about the gig economy:
Misconception #1: Gig workers are forced into contingent roles.
Plenty of people who disparage the gig economy think it's only for people who can't hold down a full-time job. They swear that gig work is somehow less valuable or desirable than other ways or methods of making a living. But the data tells a different tale.
MBO Partners' 2017 The State of Independence in America report found that nearly two-thirds of gig workers chose to work independently. And of those, nearly eight in 10 are happier with the flexibility and control that gig work brings. Who can blame them? It's hard to ignore the strain of the current economic expansion, with high job growth tempered by static or even falling wages. This reality has turned many full-timers to side gigs, helping them achieve financial security without sacrificing full-time benefits.
Misconception #2: Gig workers have no safety nets.
It's true that we're not yet at a point where all independent gig workers are guaranteed healthcare, retirement, workers' compensation, and other perks. But blaming the gig economy for this issue is like blaming the road for its potholes — and then trying to remove the road rather than fix the real problem. However, gig workers hired as W-2 employees enjoy many of the same protections as their traditional counterparts — their employers are held to the same standards with respect to paid sick leave, benefits, retirement, and more.
Fortunately, all sorts of organizations are trying to solve the benefit conundrum faced by contingent workers. The Freelancers Union, for one, leverages its buying power to secure group rates on benefits for contingent workers. On the government side, U.S. Sen. Mark Warner (D-VA) and U.S. Rep. Suzan DelBene (D-WA) have introduced bills to make benefits more portable for independent workers.
Misconception #3: Gig work is only for the unskilled or uneducated.
Would it surprise you to learn that executive-level professionals are some of the most in-demand gig workers? A Mavenlink survey found that 47 percent of executives want to contract out senior-level roles, while 63 percent of executives themselves would switch to contract work if given the opportunity.
Although Uber drivers and Mechanical Turk workers are growing in number, they're a small portion of the overall gig economy. Truly, gig workers can be found across all age brackets, geographic locations, skill levels, and educational backgrounds. In other words, the gig economy is an equal-opportunity employment option.
Misconception #4: Gig workers deliver poor customer experiences.
When Berlin Packaging's CEO declared that his contractors' brand commitment couldn't hold a candle to those of his full-time employees, he evidently hadn't considered all the reasons that gig workers have to do great work. Because they're entirely responsible for their own skill set and their own work products, gig workers provide some of the best customer service around.
If you've ever stayed with one of Airbnb's gig workers — those willing to share their properties for a price — you know how stellar the service can be. In fact, Airbnb's guest satisfaction, as measured by surveys based on the hotel industry's net promoter scoring system, is 50 percent higher than the broader hotel industry. Personal service tends to be strong service.
The gig economy isn't without its growing pains. But that continued growth, both in breadth and depth, is the surest sign that it's on the right track with consumers. From all corners of the economy, more and more workers are ditching their full-time jobs in favor of gigs. More and more people, in other words, are discovering that the gig economy isn't the boogeyman it's made out to be.
Sara Jensen is the vice president of business development at Innovative Employee Solutions, a leading nationwide employer of record that specializes in payrolling and contractor management services for today's contingent workforce. Founded in 1974 in San Diego, IES has grown into one of the city's largest women-owned businesses and been named one of its "Best Places to Work" for 10 years in a row.
Prior to joining IES in 2011, Sara served as director of distinguished events for the American Cancer Society. She also worked as a development resource specialist for the San Diego branch of nonprofit Social Advocates for Youth. A Washington native, Sara earned a Bachelor of Arts in communications from Western Washington University.
We noticed you're using an ad blocker.
We get it: you like to have control of your own internet experience.
But advertising revenue helps support our journalism.

To read our full stories, please turn off your ad blocker.
We'd really appreciate it.
How Do I Whitelist Observer?
How Do I Whitelist Observer?
Below are steps you can take in order to whitelist Observer.com on your browser:
For Adblock:
Click the AdBlock button on your browser and select Don't run on pages on this domain.
For Adblock Plus on Google Chrome:
Click the AdBlock Plus button on your browser and select Enabled on this site.
For Adblock Plus on Firefox:
Click the AdBlock Plus button on your browser and select Disable on Observer.com.
Then Reload the Page