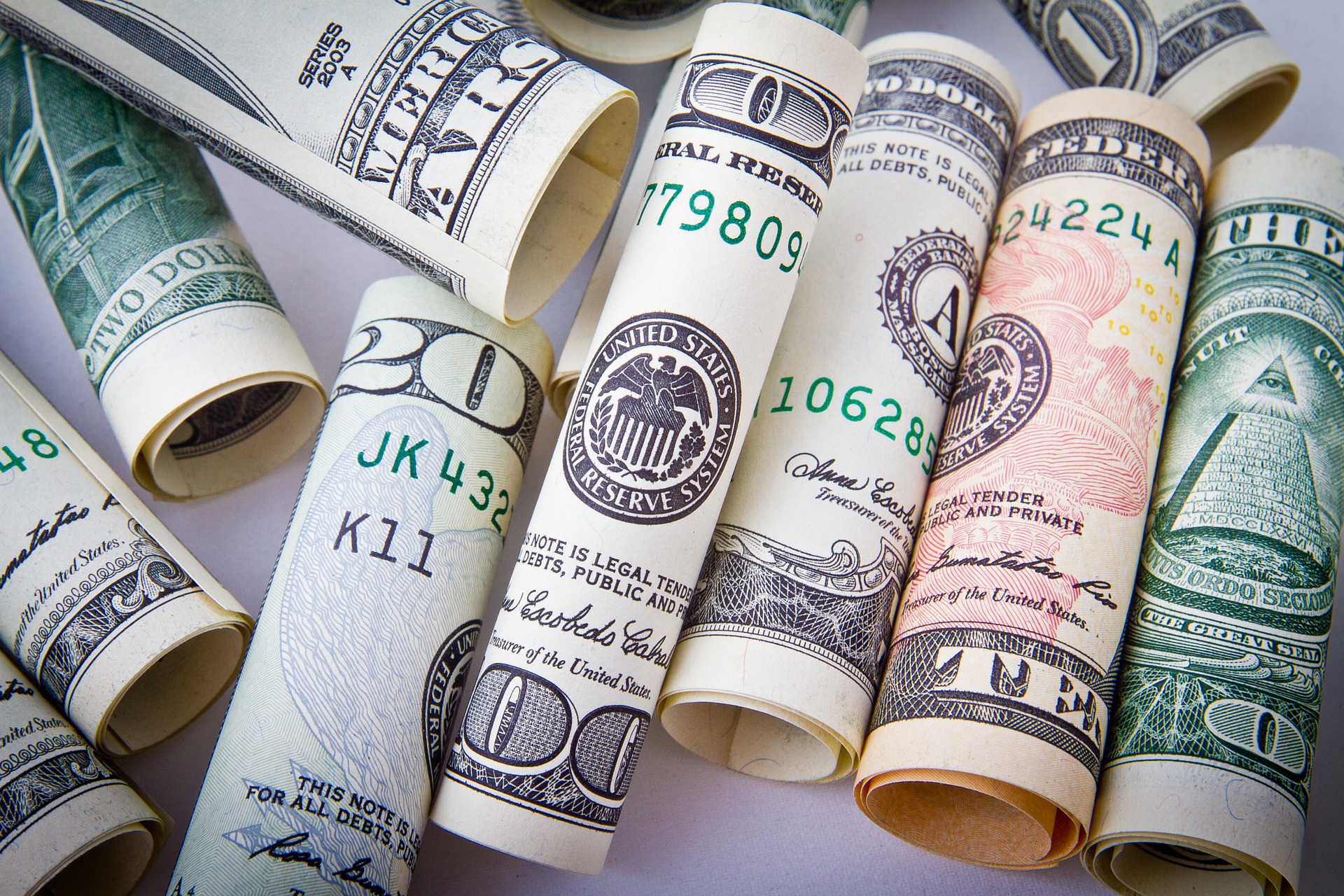 The CEO of New Jersey's largest racetrack estimates that New Jersey residents could be wagering up to $10 billion illegally on sports betting due to existing federal regulation that advocates for legalization say force a multi-billion annual revenue stream underground around the country.
"This is an illegal activity that is going on anyway and this is a significant betting market in this country," said Dennis Drazin, Chief Executive Officer of Darby Development, which operates Monmouth Park racetrack. "It is not going away. It is time that the court determines a way to let all Americans bet if they want to and produce revenues. Right now everyone seems to know this goes on in the shadows but it is time to bring it out into the open."
The American Gaming Association estimates that Americans currently illegally wager upwards of $150 billion annually on sports betting, but some estimates put the figure as high as $400 billion. Drazin's $10 billion per year figure is based on those estimates, though he said that New Jersey's figure has not been confirmed due to the difficulty of calculating figures for illegal activity.
Nevada is one of the few states where sports betting is currently legal. According to the Nevada Gaming Control Board, about $4 billion is legally wagered on sports in Nevada annually. The group estimates that sports betting attracts 30 million visitors to that state each year.
On Monday, the U.S. Supreme Court heard oral arguments in New Jersey's long-running battle to legalize sports betting, and a majority of justices appeared to side with the state. Drazin said that if the Supreme Court sides with New Jersey and allows for the state's 2014 sports betting law to go into effect, revenue could boom in the state almost immediately. Currently, a federal law called the Professional and Amateur Sports Protection Act (PASPA) prohibits sports betting in most states.
"I would anticipate that Monmouth Park would be up and running within two weeks and while I can't speak for casinos or other tracks, I am sure everyone is going to try and move forward expeditiously," Drazin said. "If the Supreme Court rules PASPA is unconstitutional, we would most likely have the option on the short-term basis of opening under the old law."
State Sen. Ray Lesniak (D-Union) said that, because of early action on sports betting laws, New Jersey is in the position to carve a niche in the new gambling market. If the Supreme Court rules in New Jersey's favor, sports gambling will also become legal around the country. A slew of states support the suit.
"Other states will not only change their laws but some will have to change their constitutions," Lesniak said. "Our lead will be helpful but there will be enough to go around even after other states get up and running."
Lesniak predicts that legalized sports betting could be a boon to Atlantic City, the Jersey Shore gambling enclave that has been in significant financial distress over the past few years and saw five casinos shut their doors between 2014 and 2017.
"Atlantic City is the perfect venue for people who like to bet on sports, because sports betters can go to Atlantic City and enjoy not only sports betting but dining, going to shows, staying overnight or long weekends," Lesniak said. "The only states that will be potential competitors for ours are New York, Pennsylvania and Delaware. Quite frankly, they don't have the attraction of Atlantic City."
Lesniak said that legalized sports betting will also support already-existing casinos and racetracks like Monmouth Park, even as interest in traditional gambling ticks down. Because of the mid-2018 timeline for a decision, betting on major sporting events including the Super Bowl and NCAA Tournament will still be illegal next year.
"Both horse race betting and casino betting are dying attractions," Lesniak said. " Young people have very little interest in either, but they have a great interest in sports. This is huge. This is bigger than people can possibly imagine."
The American Gaming Association supports New Jersey's effort to legalize sports betting.
"The 24-year-old federal ban –which is breathing life into a $150 billion illegal sports betting market — threatens the integrity of games, presents fundamental questions about states' sovereignty to define their own laws and combat crime within their borders, and prevents fans from engaging with the sports they enjoy in a safe, legal way," said AGA president and CEO Geoff Freeman in a November statement urging the Supreme Court to take action on New Jersey's lawsuit.
The New Jersey Office of the Attorney General, which oversees the Division of Gaming, did not immediately respond to a request for comment.