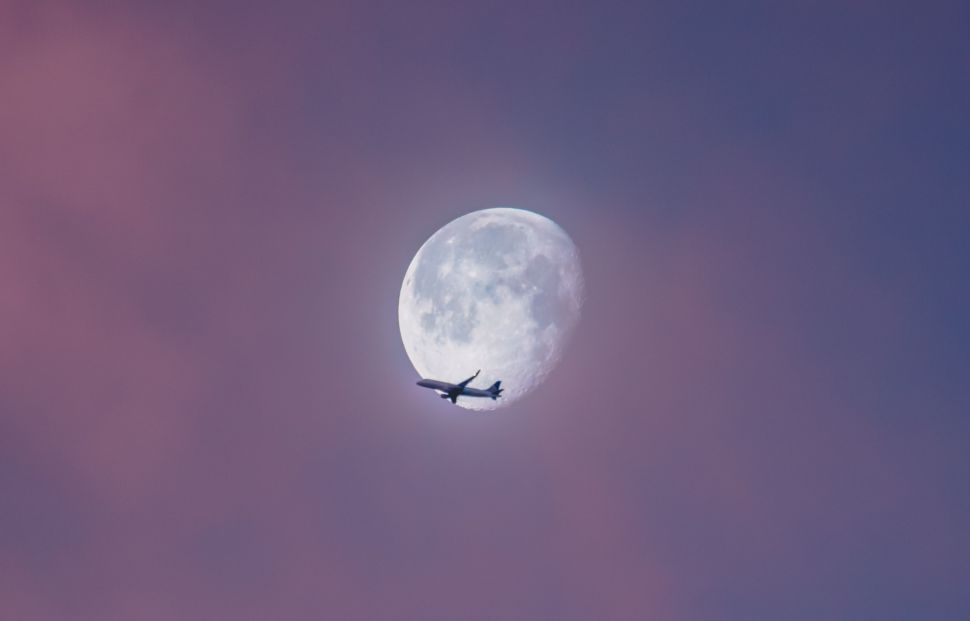 Donald Trump isn't the only person who wants humans to return to the moon.
ispace, a Japanese lunar exploration startup, wants to provide regular transportation and data service for future moon travelers. But first, ispace wants the commercial world we humans created to land on the moon.
The startup just raised $90 million from a consortium of large Japanese corporations, it announced on Wednesday. The funds will be used to launch a spacecraft into lunar orbit by 2019 and complete a soft landing by 2020.
The fundraising is ispace's first major investment since its founding in 2013. It is also the largest series A startup funding in Japanese history. Innovation Network Corp., a government-backed venture capital firm, led the investment round and was joined by Tokyo Broadcasting System, Development Bank of Japan, Japan Airline and eight other investors.
ispace predicts that by 2040, the moon will be inhabited by 1,000 people, with more than 10,000 visitors every year.
"Human beings aren't heading to the stars to become poor. That's why it's crucial to create an economy in outer space," CEO and founder Takeshi Hakamada, an aerospace engineer and former management consultant, said at a press event in Tokyo, Bloomberg reported.  
Hakamada graduated from the Georgie Institute of Technology with a master's degree in aerospace engineering. Before founding ispace, he was the team leader of HAKUTO, the only Japanese team participating in the Google Lunar XPRIZE, a space exploration competition with $30 million in prize money. HAKUTO was a finalist in the contest, and the engineers on the team later joined ispace.
ispace's long-term plan is to build a regular transportation system between Earth and the moon for humans and a data service to capture images and videos during missions. This data will certainly be useful for scientific research, but the company says that it can also be used by private companies in advertising campaigns. Advertisements can first be featured on the exterior of spacecraft and rovers, and, when soft landing is achieved, be put on billboards on the moon's surface—with Earth in the background.
In addition to Japan, ispace has offices in the U.S. and Luxembourg to extend its marketing efforts.
Sending men to the moon has gained a resurgence in interest lately. On Monday, President Trump signed a policy directive, urging NASA to refocus efforts on human exploration in space, 45 years after the last man landed on the moon.
Elon Musk is also an advocate for the idea, saying that humans should already have a moon base by now.