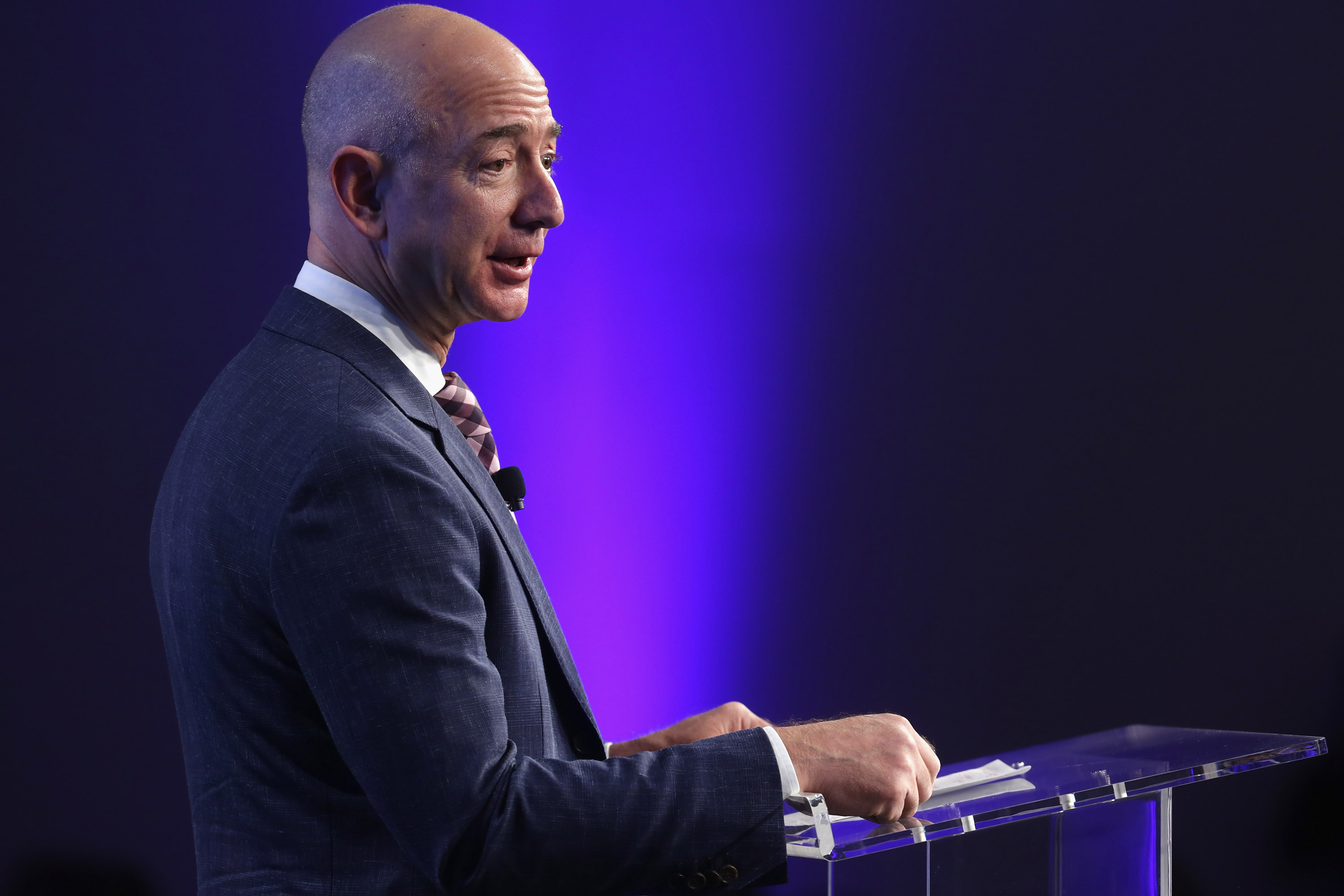 In its year-end issue, Harvard Business Review, the venerable management magazine published by Harvard University, revealed its choice of the best performing CEOs of 2017. Surprisingly, the list features few household names.
Pablo Isla, CEO of Spanish apparel group Inditex, the parent company of Zara and a few other clothing brands, scored the top slot on the list. It's his first time to make the top of the list since its first publication in 2010.
"Among apparel retailers, Inditex stands out for two things: Its success in helping consumers easily migrate between physical stores and online shopping, and its 'proximity sourcing' system, under which more than half of production takes place close to home. This allows it to keep inventories low and jump on trends to get new merchandise into stores quickly," the research team wrote in the ranking report.
Isla is trailed by Martin Sorrell of WPP, a British advertising company, and Jensen Huang of Nvidia, a Silicon Valley enterprise software company. (Huang was also named the top CEO of 2017 by Fortune.) Huang and Mark Parker of Nike, who is No. 8, are the only two CEOs of American companies in the top 10.
Well-known CEOs of some of today's largest companies—Apple's Tim Cook, Facebook's Mark Zuckerberg, Alibaba's Jack Ma and others—are not seen in the top 10 or 20. Some didn't even get a spot in the top 100.
Amazon founder and CEO Jeff Bezos sits at an unnoticeable No.71.
Selecting from a pool of S&P Global 1200 companies, Harvard ranks 898 CEOs from 887 companies (some companies have co-CEOs) based on both financial and non-financial criteria—financial returns are carefully weighted to eliminate industry and country biases during the CEO's tenure.
The real game changer are non-financial metrics, which involve a company's environmental, social and governance (ESG) practice, which accounts for 20 percent of the total score.
Harvard incorporated ESG measures in 2015 after recognizing that ESG plays an increasingly important role in investors' buying decisions. "Although all investors of course pay close attention to financial performance, there's evidence that many are beginning to watch ESG measures carefully, too," the research team wrote. "ESG-rating firms praise Inditex's transparency in managing, monitoring, and auditing its supply chain."
Despite Inditex's core business being fast fashion, a field notorious for contributing to an environmental crisis, Isla has pushed several sustainability campaigns during his time as CEO. Zara, the company's largest brand, launched a sustainability line called Join Life in 2015 that produces clothes using recycled fibers. Inditex also encourages consumers to bring unwanted clothing items to their stores by rewarding them with discounts.
Isla ranks 76th in ESG score of the 898 CEOs, while Bezos ranks 694th.
In 2015, Bezos' ESG score ranked 828th (out of 907), and 719th (out of 895) in 2016. His financial score was No. 1 in both years.
Between 2015 and 2016, Amazon faced a number of patent infringement lawsuits for allowing third-party sellers to list counterfeit products on its website. The company also has drawn public criticism over tax avoidance allegations and harsh workplace culture. Michael Jantzi, CEO of Sustainalytics, an ESG rating agency that advises Harvard's ranking, told the Financial Times in 2015 that these factors played a role in marking Amazon down that year.
In October, Amazon was sued by a Native American tribe for infringing on supercomputer patents, Business Insider reported.
Amazon showed a streak of improvement this year when it dropped a clause in Amazon Web Services' user agreement that prohibits users from filing patent infringement cases against the company, GeekWire reported.
And yet, it's debatable how much of a company's ESG practice, especially one of Amazon's size, is directly attributable to the CEO, the Financial Times noted.
Harvard Business Review's research team wasn't immediately available for a media inquiry.
If solely measured by financial performance, Bezos would have been No. 1. (again) this year, and Isla No. 18.