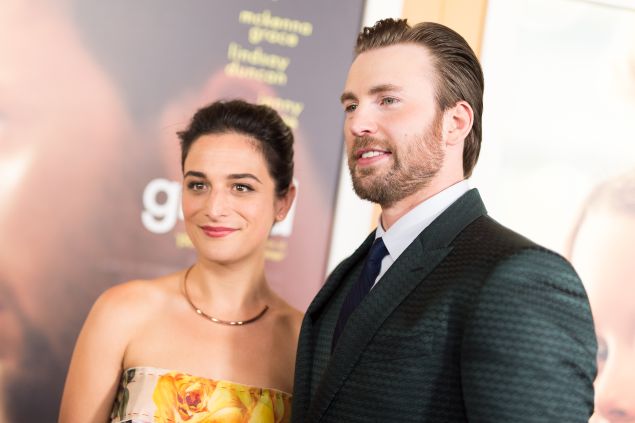 When actress/comedienne/Marcel the Shell With Shoes On star Jenny Slate tweeted, "My boyfriend does many dreamy&generous things but number 1 in my mind right now is how he celebrates my new turtlenecks/let's me show him my online shopping spoils&cheers me on," the Twitterverse hoped that she was referring to her ex-boyfriend, Captain America. And according to People, Chris Evans is the turtleneck-lover in question. Yes, they are saying that Slate and the best Chris are officially back on.
Of course, there was hope once before, when they reunited in Atlanta, where Evans was filming The Avengers (yes, it's hard to tell the actors who play superheroes and are named Chris apart). Their brief reunion was full of canoodling and followed by a series of flirtatious tweets, and it looks like their playful banter led to an official reconciliation. Last week, Slate even helped Evans look for a new apartment in Tribeca…one could only hope they might move in together.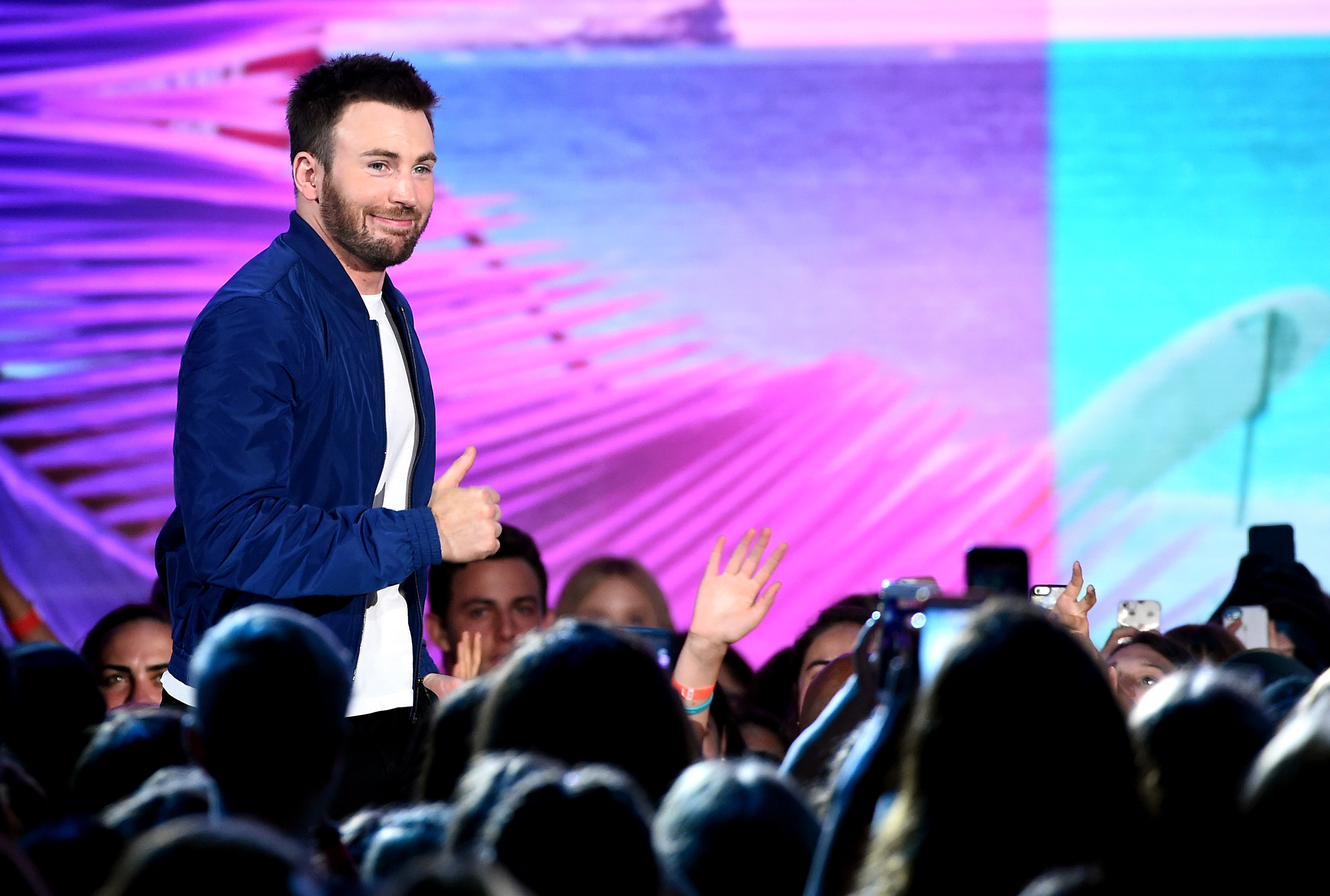 After the couple broke up in February after dating for a year, they only had positive things to say about each other. "I don't mind talking about him at all. He's a lovely person," the Landline star told Vulture in March. "Last year was a giant, big year for my heart. I've never, ever thought to keep anything private because that's not really what I'm like, and now I'm learning those things, and they're weird, kind of demented lessons to learn." Here's to hoping she gives up keeping the relationship private because the public needs a photo of the pair in matching turtlenecks.
Unfortunately, this means the rumors about Slate dating Jon Hamm aren't true, leaving the Mad Men actor potentially available. But if you're interested, you better act fast, as he's rumored to be involved with 50 Shades of Grey star Dakota Johnson.