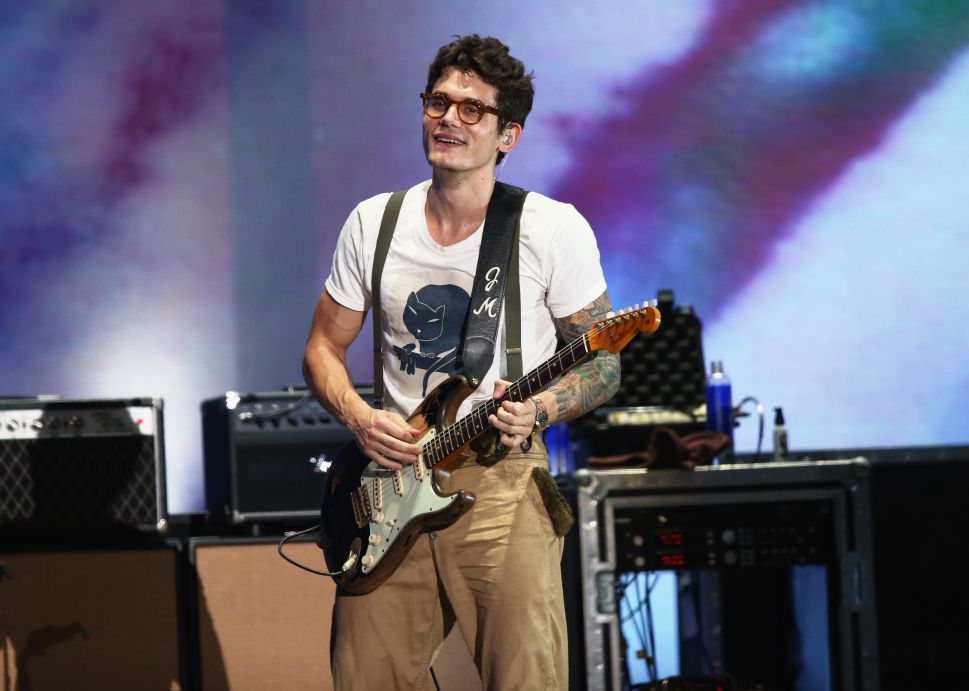 John Mayer was forced to postpone a concert for his band Dead & Company when he was hospitalized for an emergency appendectomy on Tuesday. The band made the announcement on Twitter.
The band also made it clear that ticket holders will be the first through the door for a rescheduled date in the future.
Dead & Company is scheduled for two additional shows this week with one in Orlando, Florida on Thursday and the other in Sunrise, Florida on Friday. It is not yet known if those shows will have to be cancelled as well. They are scheduled as the band's final two performances of 2017.
Dead & Company is a new band on the music scene featuring familiar faces. In addition to the popular Mayer, it also includes former Grateful Dead bandmates Bob Weir, Mickey Hart and Bill Kreutzmann, along with Oteil Burbridge and Jeff Chimenti.
Mayer recently made headlines when he came to the defense of Justin Bieber after the young pop star cancelled the remainder of a world tour.
"When someone pulls remaining dates of a tour, it means they would have done real damage to themselves if they kept going," Mayer tweeted over the summer. "We've lost so many great artists lately. I give Justin [two thumbs-up emojis] for realizing it was time to call it. You should too."
Clearly, the rock star is taking his own advice.